BDNF, expressed in E. coli, a potent neurotrophic factor.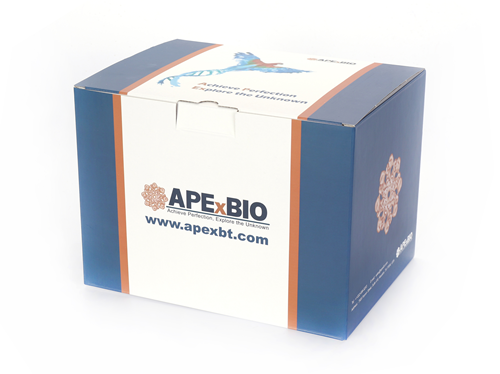 Human Brain-Derived Neurotrophic Factor (BDNF) is a member of the NGF family of neurotrophic factors and supports the growth and survivability of nerve and glial cells. The neurotrophin family is comprised of at least four proteins including NGF, BDNF, NT-3, and NT-4/5, which are synthesized as prepropeptides that are proteolytically processed to generate the mature proteins. BDNF cDNA encodes a 247 amino acid residue precursor protein with a signal peptide and a proprotein that are cleaved to yield the 119 amino acid residue mature BDNF. The active form of BDNF is a 27.0 kDa dimer, formed by two identical 119 amino acid subunits held together by strong hydrophobic interactions. BDNF is highly expressed in the cerebellum, hippocampus, placenta and fetal eye. BDNF binds to and activates the TrkB tyrosine kinase receptor with high affinity and specificity.
Biological Activity
Determined by its ability to stimulate chick E8 neurite outgrowth.
ED50
0.1-1.0 ng/ml.