Cell Counting Kit-8 (CCK-8)
Used in cell proliferation assay and cytotoxicity assay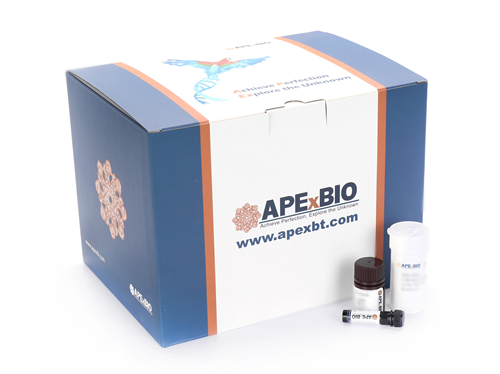 Quality Control
Quality Control & DataSheet
View current batch:
Related Biological Data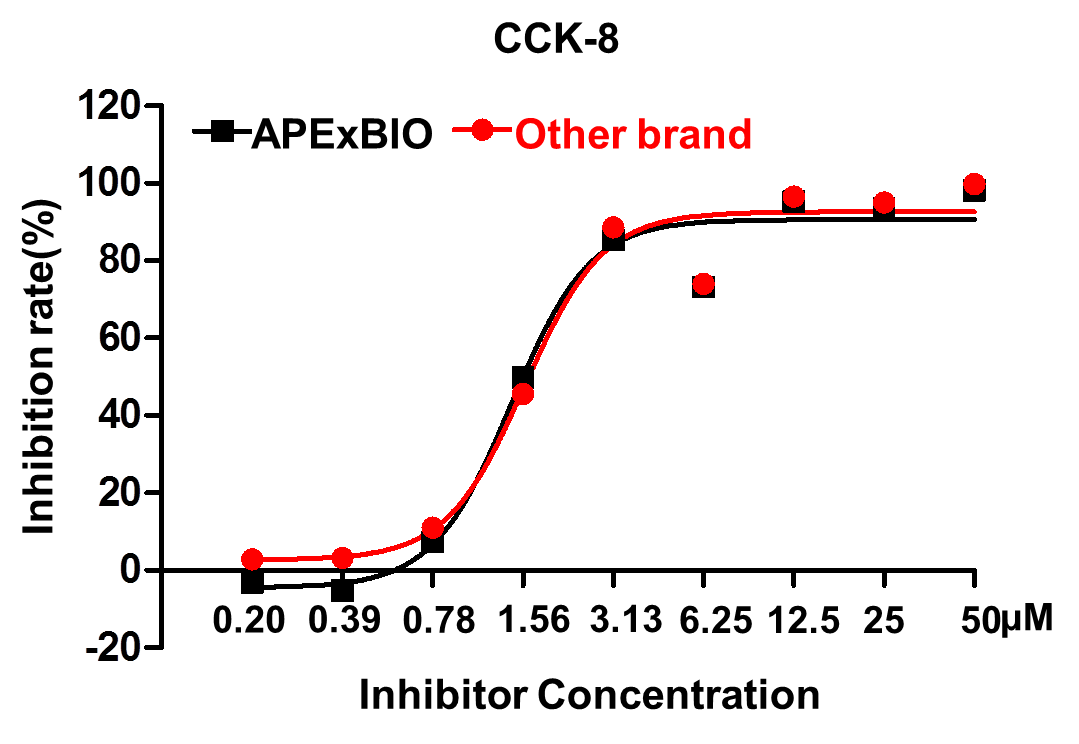 Related Biological Data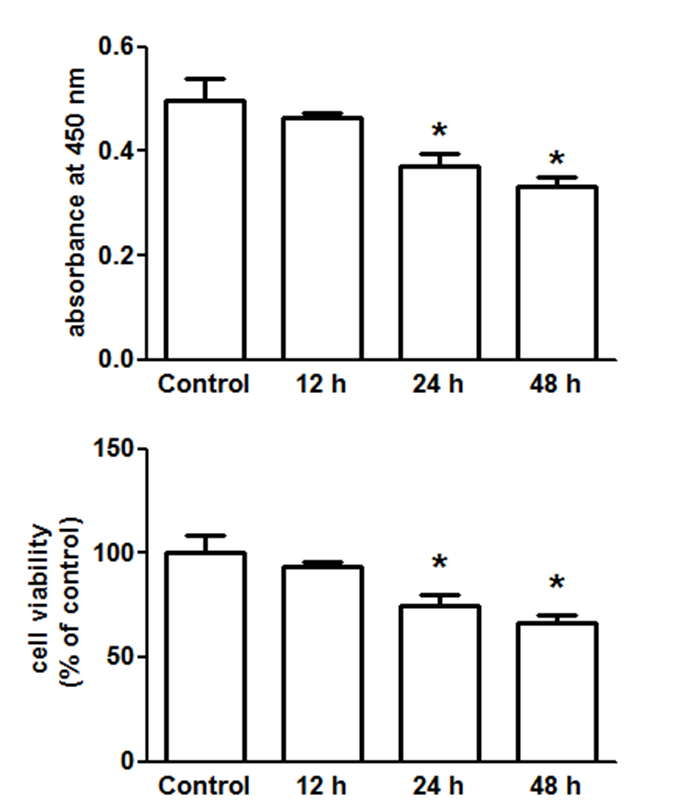 Related Biological Data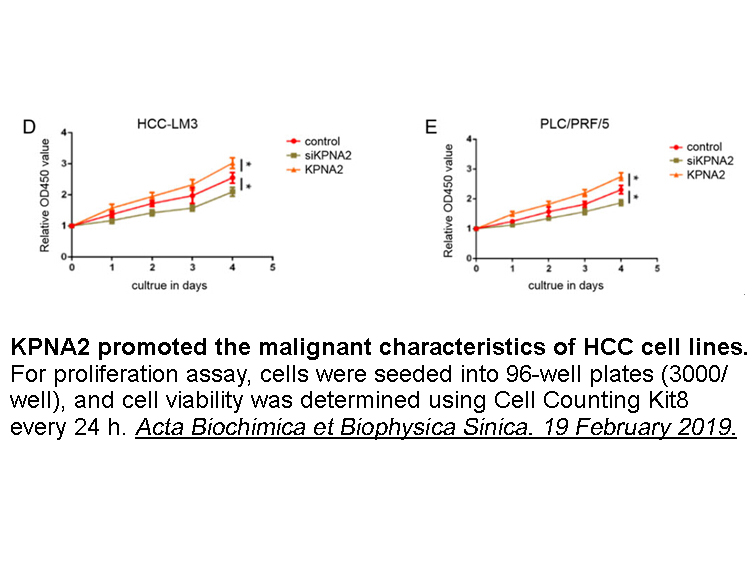 Components and storage
100 tests
1x1ml
500 tests
1x5ml
1000 tests
2x5ml
3000 tests
6x5ml
10000 tests
20x5ml
CCK-8 is stable exceeding one year at 0-5°C with protection from light. For longer storage, store it at -20°C. Repeated thawing and freezing will cause an increase in the background, which will interfere with your assay. Please store the kit at 0-5°C for frequent use.
Description
Our product Cell Counting Kit-8 (CCK-8) provide a more convenient and sensitive method for the research of cell number determination and cell proliferation/cytotoxicity assay than previous ways. The kit utilizes a highly water-soluble tetrazolium salt, WST-8, which produces a water-soluble formazan dye upon reduction in the presence of an electron mediator. The amount of the formazan generated by dehydrogenases is directly in proportion to the numbers of living cells. The detection sensitivity by CCK-8 is higher than other tetrazolium salts such as MTT, XTT, MTS or WST-1.
Specialty
More Sensitive than MTT, MTS, or WST-1
No Toxicity to Cell
Simpler Steps, No organic solvents required
Stable One Bottle Solution, ready-to-use