Background
Granulocyte colony stimulating factor (G-CSF) is a pleiotropic cytokine that is mainly produced by monocytes and macrophages upon activation by TNF-alpha and IFN-gamma and endotoxin. G-CSF plays an important role in the activation, proliferation and differentiation of hematopoietic cells of the neutrophilic granulocyte lineage and the mobilization of hematopoietic stem cells and progenitors into the blood circulation.
 The murine G-CSF cDNA encodes a 208 amino acid (aa) residue precursor protein that is proteolytically cleaved to generate the 178 aa residue mature protein. Mouse G-CSF and human G-CSF show species cross-reactivity and mouse G-CSF is active on human cells. Recombinant murine G-CSF is a 19.0 kDa protein consisting of 179 amino acid residues.
Biological Activity
Determined by the dose-dependent stimulation of the proliferation of murine M-NFS-60 cells.
ED50
< 10-60 ng/ml.
Quality Control
Quality Control & DataSheet
View current batch:
Purity: ≥98%, by SDS-PAGE and HPLC.
Endotoxin Level:<0.1 ng/μg
Related Biological Data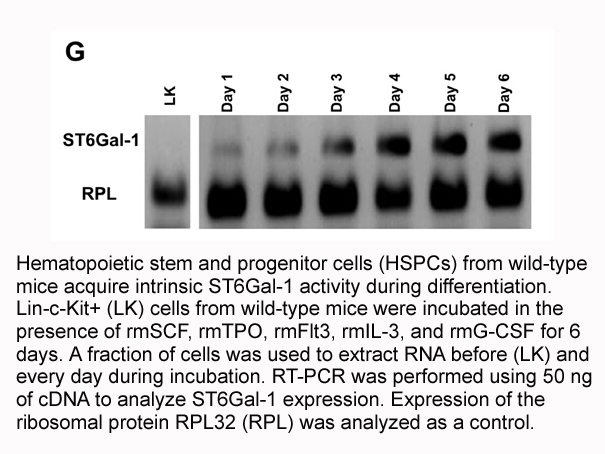 Related Biological Data
Description
Gene ID:
12985
Accession #:
P09920
Alternate Names:
CSF3, Murine G-CSF, G-CSF, G CSF, GCSF, m-G-CSF, rm-G-CSF, recombinant murine G-CSF, recombinant G-CSF.
Source:
Escherichia Coli.
M.Wt:
19.0 kDa
Appearance:
Lyophilized protein
Storage:
Store at -20°C
Formulation:
Sterile filtered and lyophilized from 5 mM NaCitrate, pH 4.0.
Solubility:
Reconstitute in water to a concentration of 0.1-1.0 mg/ml. This solution can then be diluted into other aqueous buffers and stored at 4℃ for 1 week or -20℃ for future use.
Shipping Condition:
Gel pack.
Handling:
Centrifuge the vial prior to opening.
Usage:
For Research Use Only! Not to be used in humans.