Background
DiscoveryProbe™ FDA-approved drug library includes 1971 FDA approved drugs for high throughput screening (HTS) and high content screening (HCS). It can be used to find new targets for old drugs. The bioactivity and safety of these drugs were confirmed by clinical trials. As they are all FDA-approved drugs, the drugs screened can be used for clinical testing directly.
Product Citation
Featured Products of the Library
Catalog No.
Product Name
Summary
Targets
CAS Number
Smiles
A3298
Cetirizine
Antihistamine
Neuroscience|Histamine Receptor
83881-51-0
C1CN(CCN1CCOCC(=O)O)C(C2=CC=CC=C2)C3=CC=C(C=C3)Cl
A3789
Salmeterol xinafoate
β2-adrenergic receptor agonist
GPCR/G protein|Adrenergic Receptor
94749-08-3
C1=CC=C(C=C1)CCCCOCCCCCCNCC(C2=CC(=C(C=C2)O)CO)O.C1=CC=C2C(=C1)C=CC(=C2O)C(=O)O
A4363
Fluvastatin Sodium
HMG-CoA reductase inhibitor
Metabolism|HMG-CoA Reductase
93957-55-2
CC(C)N1C2=CC=CC=C2C(=C1C=CC(CC(CC(=O)[O-])O)O)C3=CC=C(C=C3)F.[Na+]
A4370
Moclobemide (Ro 111163)
Reversible inhibitor of MAO-A
Metabolism|MAO
71320-77-9
C1COCCN1CCNC(=O)C2=CC=C(C=C2)Cl
A8252
Nintedanib(BIBF 1120)
VEGFR/PDGFR/FGFR inhibitor
Tyrosine Kinase/Adaptors|PDGFR
928326-83-4
CN1CCN(CC1)CC(=O)N(C)C2=CC=C(C=C2)NC(=C3C4=C(C=C(C=C4)C(=O)OC)NC3=O)C5=CC=CC=C5
B1792
Montelukast Sodium
Leukotriene receptor antagonist
GPCR/G protein|CysLT1 receptor
151767-02-1
CC(C)(C1=CC=CC=C1CCC(C2=CC=CC(=C2)C=CC3=NC4=C(C=CC(=C4)Cl)C=C3)SCC5(CC5)CC(=O)[O-])O.[Na+]
N1674
Piperine
MAPK inhibitor
Natural Products
94-62-2
C1CCN(CC1)C(=O)C=CC=CC2=CC3=C(C=C2)OCO3
N1707
Coumarin
Precursor in chemical reaction
Natural Products
91-64-5
C1=CC=C2C(=C1)C=CC(=O)O2
Download the FDA-approved-drug-library - XLSX Download the FDA-approved-drug-library - SDF
Quality Control
Related Biological Data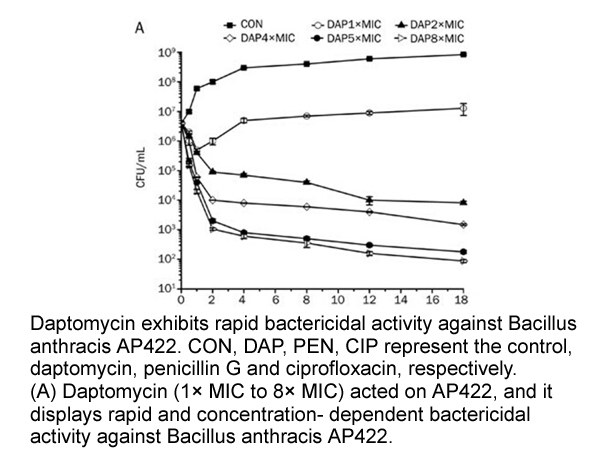 Related Biological Data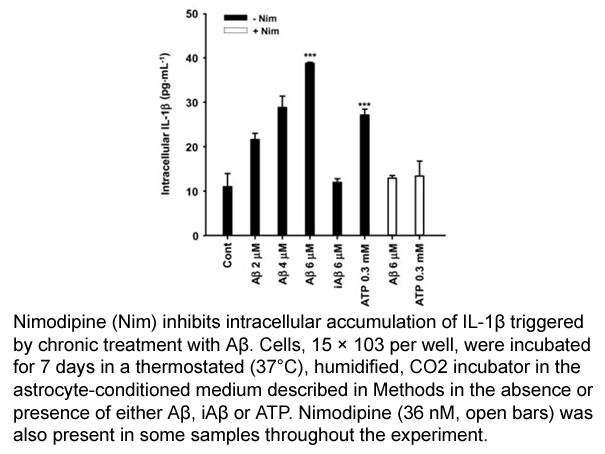 Related Biological Data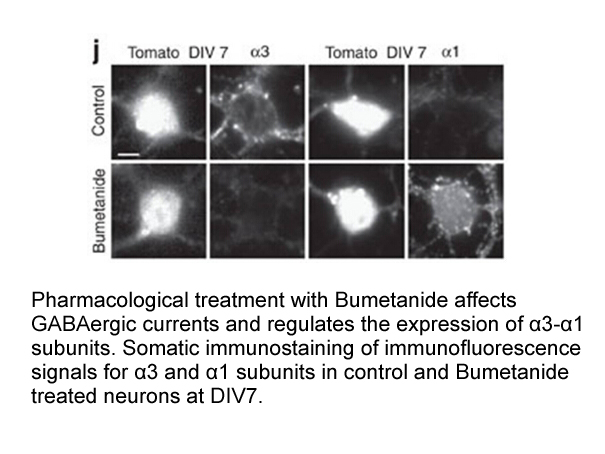 Related Biological Data
Related Biological Data
Related Biological Data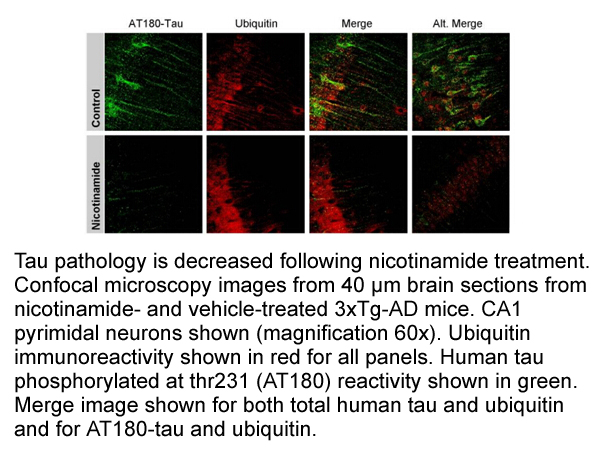 Related Biological Data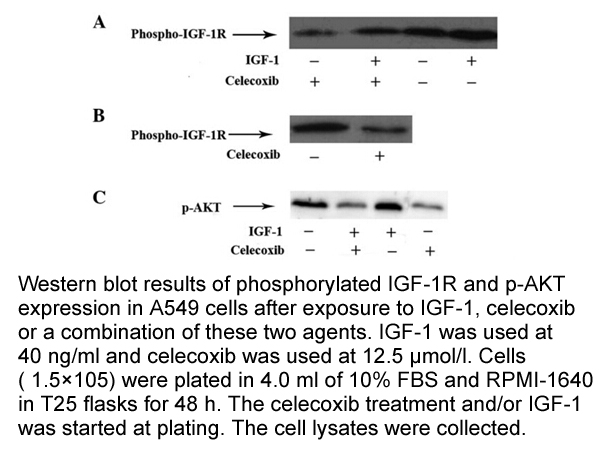 Related Biological Data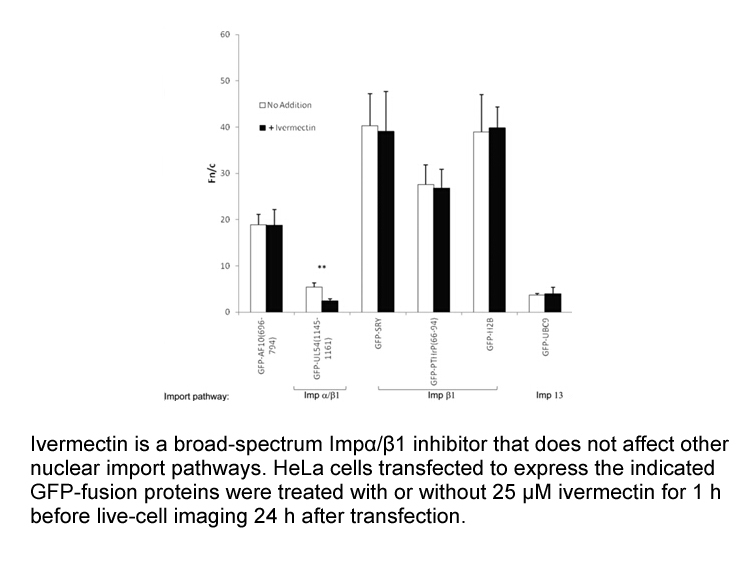 Related Biological Data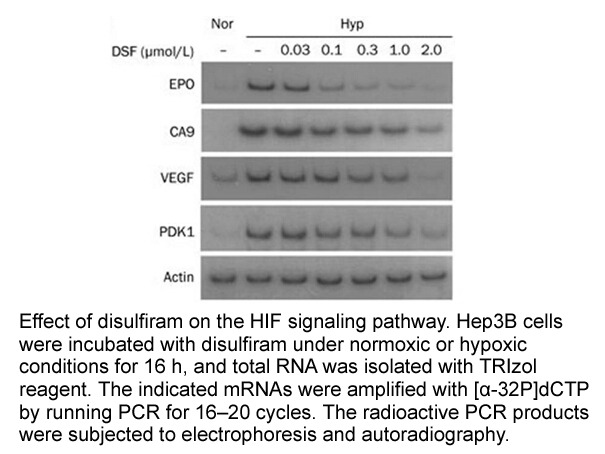 Related Biological Data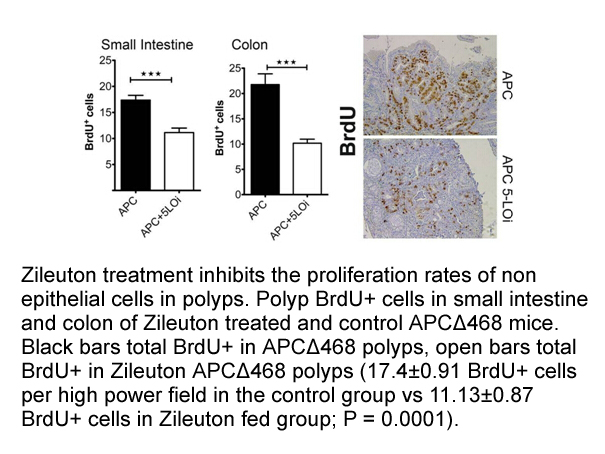 Signaling Pathway
Storage and Shipping Information
Form
Pre-dissolved DMSO solutions
Stability
Solution: -20°C for 12 months, -80°C for 24 months
Packaging
96-well Microplate format with peelable foil seal and EVA cap (20 μL/well, 10 mM DMSO);
96-well DeepWell format with peelable foil seal and EVA cap (100 μL/well, 10 mM DMSO);
96-well rack with Matrix 2D Barcoded ScrewTop Storage tubes (250 μL or 100 μL/well, 10 mM DMSO).
General tips
For obtaining a higher solubility, please warm the tube at 37°C and shake it in the ultrasonic bath for a while. Stock solution can be stored below -20°C for several months.
Shipping Condition
Evaluation sample solution: ship with blue ice
All other available size: ship with RT, or blue ice upon request
References
1. Barrows NJ, Campos RK, Powell ST, et al. A Screen of FDA-Approved Drugs for Inhibitors of Zika Virus Infection. Cell Host Microbe. 2016 Jul 27. pii: S1931-3128(16)30303-1.
Abstract
We interrogated a FDA-approved chemicals library for their ability to block infection of human HuH-7 cells by a newly isolated ZIKV strain (ZIKV MEX_I_7). In our in vitro screening assay, more than 20 out of 774 tested compounds reduced ZIKV infection. Then these compounds were further validated for inhibition of ZIKV infection in human neural, cervical and placental stem cell lines, as well as primary human amnion cells. We found that others that had no previously known antiviral activity (e.g., daptomycin) and anti-flaviviral drugs (e.g., bortezomib and mycophenolic acid) were identified as inhibitors of ZIKV infection. There were several drugs that reduced ZIKV infection across multiple cell types, which could be tested in clinical studies of ZIKV infection and provided small molecules to study ZIKV pathogenesis.
2. Stavrovskaya IG, Narayanan MV, Zhang W, et al. Clinically approved heterocyclics act on a mitochondrial target and reduce stroke-induced pathology. J Exp Med. 2004 Jul 19;200(2):211-22.
Abstract
Mitochondria are a major checkpoint in several pathways leading to neuronal cell death and the mitochondrial permeability transition (mPT) may be critical in stroke-related injury. In order to prove this hypothesis, 1,040 FDA-approved drugs and other bioactive compounds were tested as potential mPT inhibitors. We found that 28 structurally related drugs, including tricyclic antipsychotics and antidepressants, capable of delaying the mPT. Clinically achievable doses of promethazine inhibited mPT and were protective in both in vitro and mouse models of stroke. Also, promethazine protected primary neuronal cultures subjected to oxygen-glucose deprivation and reduced neurological impairment and infarct size in mice subjected to middle cerebral artery occlusion/reperfusion. These results provided a class of safe, tolerable drugs for stroke and neurodegeneration and also provided new tools for understanding mitochondrial roles in neuronal cell death.
Compound Library Composition