Background
Biotin-HPDP (N-[6-(biotinamido)hexyl]-3'-(2'-pyridyldithio)propionamide), a sulfhydryl-reactive biotinylation agent, is  a water-insoluble reagent that requires the dissolution of suitable solvents, including dimethyl sulfoxide (DMSO) and dimethylformamide (DMF),  prior to the addition into aqueous reactions. Biotin-HPDP consists of a bicyclic biotin rings structure, a 1,6-diaminohexane spacer group attached to the valeric acid side chain of biotin and a sulfhydryl-reactive group at the end of the spacer. The pyridyl disulfide group at the end of biotin-HPDP is able to react with free thiol groups on proteins and other molecules forming a disulfide bond and releasing pyridine-2-thione. The long spacer arm of biotin-HPDP enables the modified molecule to better bind to the avidin or streptavidin probes.
Reference
Bioconjugate Techniques , 2nd ed. By Greg T.Hermanson  (Pierce Biotechnology, Thermo Fisher Scientific, Rockford, IL).  Academic Press  (an imprint of Elsevier):  London, Amsterdam, Burlington, San Diego . 2008. ISBN 978-0-12-370501-3.
Product Citation
Features
• Protein labeling—biotinylate antibodies or other proteins for use in protein methods
• Thiol-reactive—reacts with sulfhydryls (-SH), such as the side-chain of cysteine (C)
• Pyridyldithiol-activated—perform reactions at pH 6.5 to 7.5 in buffers such as PBS
• Reversible—forms disulfide bonds, which can be cleaved using DTT or other reducing agent
• Solubility—water insoluble, must be dissolved in DMSO or DMF before further dilution in aqueous buffers
• Medium length—spacer arm is 29.2 angstroms

Chemical Properties
| | |
| --- | --- |
| Physical Appearance | A solid |
| Storage | Store at -20°C |
| M.Wt | 539.78 |
| Cas No. | 129179-83-5 |
| Formula | C24H37N5O3S3 |
| Synonyms | BiotinHPDP |
| Solubility | insoluble in H2O; ≥101.4 mg/mL in DMSO; ≥8.29 mg/mL in EtOH with ultrasonic |
| Chemical Name | 5-[(3aS,4S,6aR)-2-oxo-1,3,3a,4,6,6a-hexahydrothieno[3,4-d]imidazol-4-yl]-N-[6-[3-(pyridin-2-yldisulfanyl)propanoylamino]hexyl]pentanamide |
| SDF | Download SDF |
| Canonical SMILES | C1C2C(C(S1)CCCCC(=O)NCCCCCCNC(=O)CCSSC3=CC=CC=N3)NC(=O)N2 |
| Shipping Condition | Ship with blue ice, or upon other requests. |
| General tips | For obtaining a higher solubility, please warm the tube at 37°C and shake it in the ultrasonic bath for a while. We do not recommend long-term storage for the solution, please use it up soon. |
Protocol
Biotinylation method [1]:

Sample

S-nitrosylated proteins

Preparation method

Soluble in DMSO or DMF.

Reaction Conditions

50mM, 25 ℃ for 1 h

Applications

Prepare biotin-HPDP as a 50mM suspension in DMSO, Dilute with DMF to a final concentration of 4 mM. Add 1:3 volume of Labeling Solution and 1:50 volume of Ascorbate Solution(50mM) to the blocked protein samples, incubate for 1 hour at 25°C. After that, add two volumes of −20°C acetone and incubate for 20 min at −20°C to remove the biotin-HPDP. At last, Add 15 µl of packed streptavidin-agarose per mg of protein used in the initial protein sample, to purify biotinylated proteins. Incubate the biotinylated proteins with the resin for 1 hour at room temperature. Wash the beads five times with 10 volumes of Neutralization Buffer + NaCl. Centrifuge at 200g for 5 s at room temperature between each wash. Incubate the beads with Elution Buffer to recover the bound proteins. To test for the protein of interest with specific antibodies in SDS-PAGE.

References:

[1].Samie R. Jaffrey and Solomon H. Snyder. The Biotin Switch Method for the Detection of S-Nitrosylated Proteins. Science's stke.2015.
Biological Activity
Description
Biotin-HPDP is a sulfhydryl-reactive biotinylation agent.
Targets
IC50
Quality Control
Quality Control & MSDS
View current batch:
Chemical structure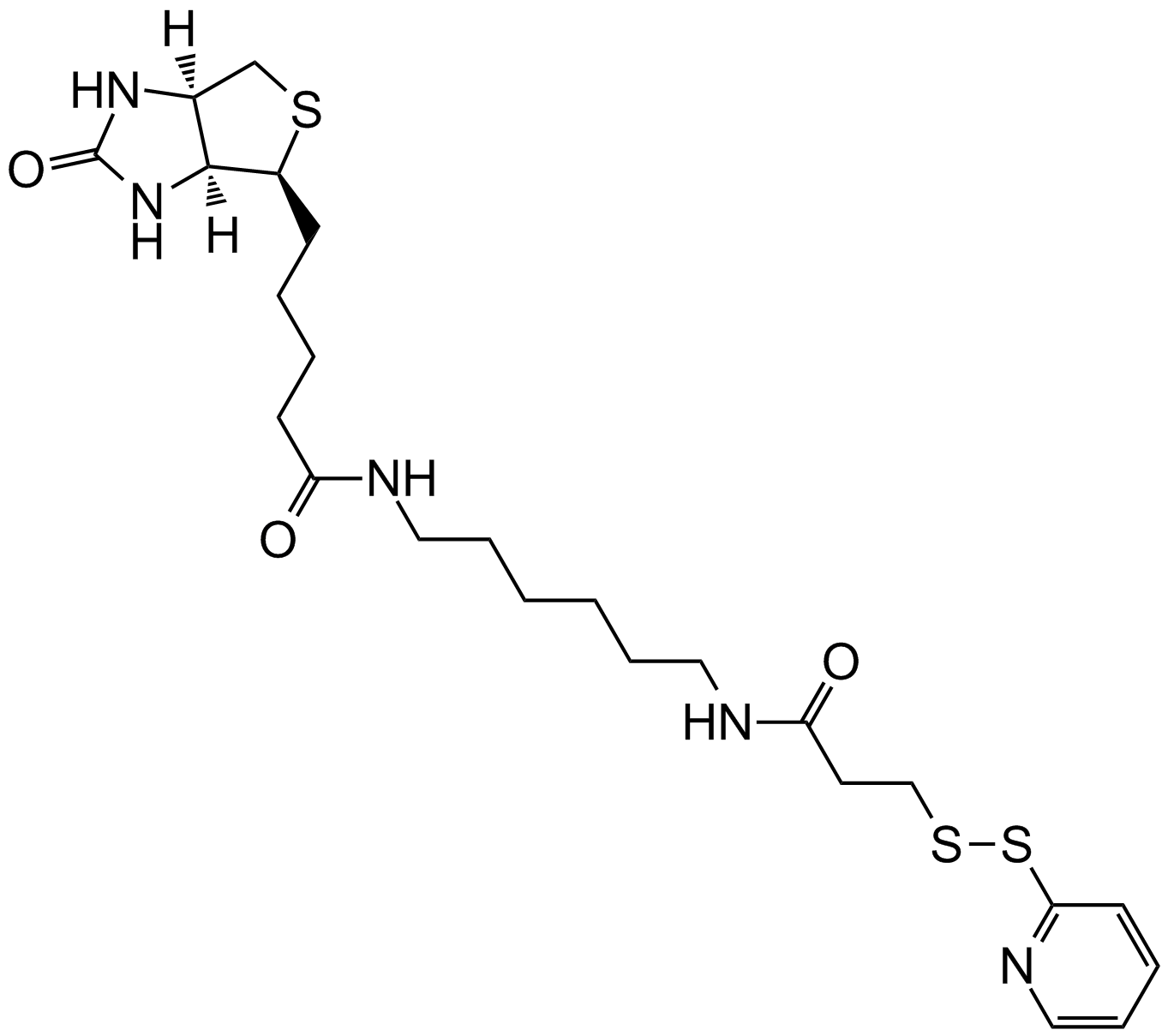 Related Biological Data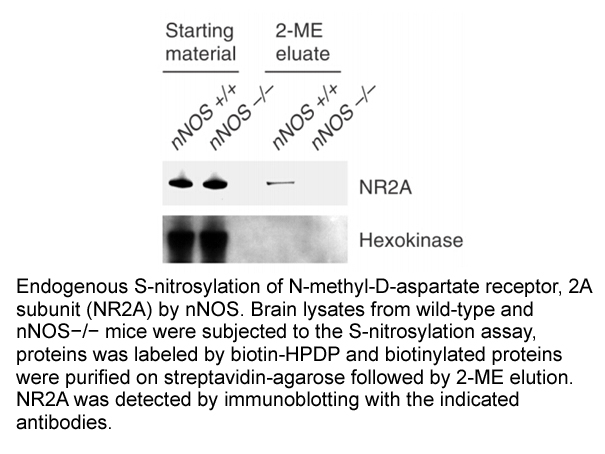 Related Biological Data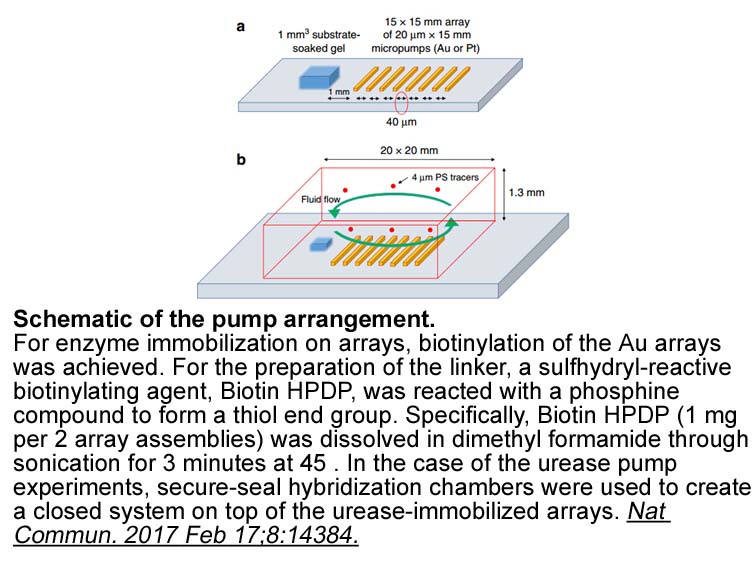 Related Biological Data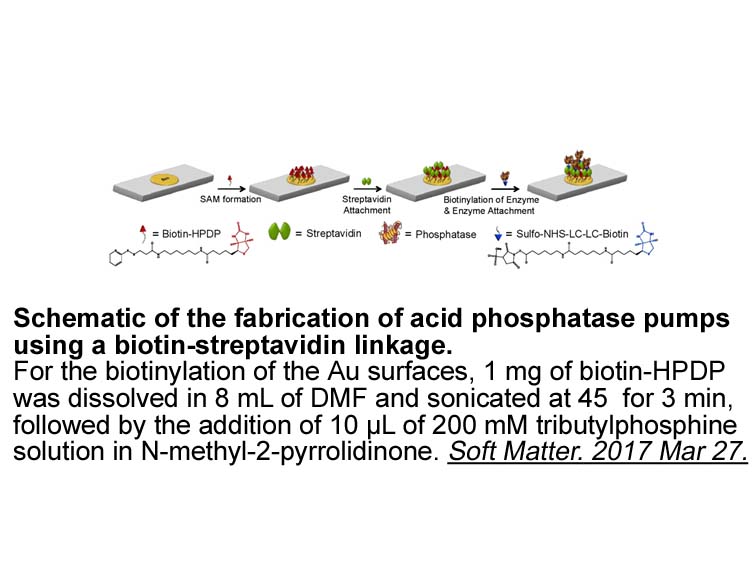 Related Biological Data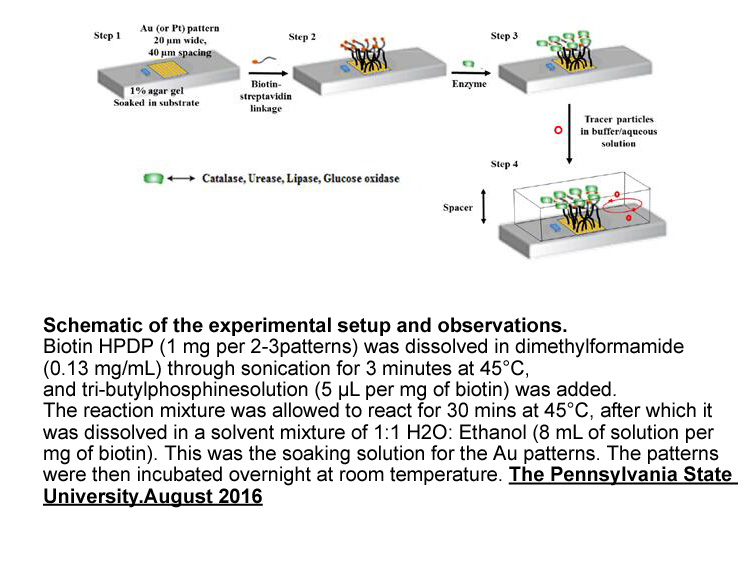 Related Biological Data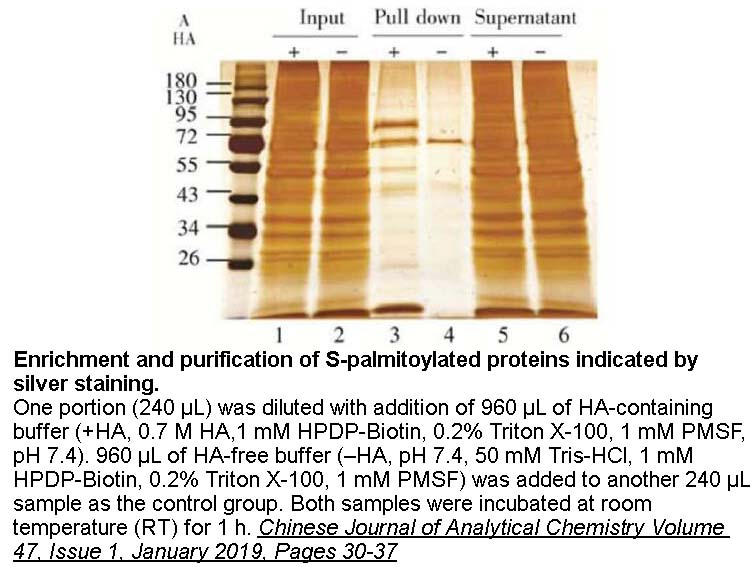 Related Biological Data