Product Citation
Description
The RNA Clean and Concentrator Kit is designed for rapid and high-throughput purification of RNA obtained from enzymatic reactions such as in vitro transcription. The kit effectively separates RNA from unincorporated NTPs, enzymes, buffers, and other components. It is suitable for quickly removing any large-scale transcription reactions. It can also be used to remove nucleotides, short oligonucleotides, proteins, and salts from RNA.
The process is simple and fast, and effectively recover 1 ng to 500 μg RNA, suitable for purification of ssRNA lager than 100 nt and dsRNA lager than 200 bp. The RNA Clean and Concentrator Kit consists of three steps: RNA binding to the membrane in the filter cartridge, washing away contaminants and elution of RNA in low-salt buffer. The RNA recovered can be used in any application that requires high-purity RNA.
Quality Control
Quality Control & MSDS
View current batch:
Related Biological Data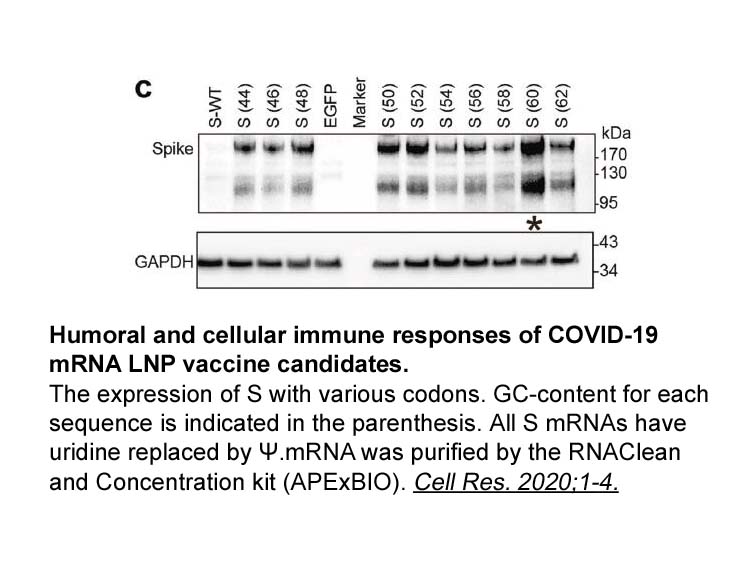 Components and Storage
Components
Amount
Storage
Binding Solution
8 mL
4°C
Wash Solution Concentrate
(Add 20 mL 100% ethanol before use)
5 mL
4°C
5 M Ammonium Acetate
1 mL
4°C
Elution Solution
5 mL
-20°C, 4°C, or room temperature
Filter Cartridges & Collection Tubes
20
room temperature
Collection and Elution Tubes
20
room temperature
Storage
Store at 4°C.