Background
Resiquimod (R-848, S-27609) is a modifier of immune response [1].
Resiquimod (R-848, S-27609) is the analogue of imiquimod (R-837,S-26308). Resiquimod has been reported to dose-dependently induce some cytokines including IFN, TNF, IL-1β and IL-6 in human peripheral blood mononuclear (PBMCs). In addition, Resiquimod has been revealed to stimulate intracellular IL-1βincreased approximately 15%. The results have also been noted that both monocytes and B cells produced IFN in response to Resiquimod. Besides, Resiquimod has determined the induced increases in IFN-α, TNF, and IL-8 mRNA expression in PBMCs when compared with the untreated cell. Moreover, Resiquimod has been found to be an effective antiviral and antitumor agent in animal models [1].
References:
[1] Gibson SJ, Imbertson LM, Wagner TL, Testerman TL, Reiter MJ, Miller RL, Tomai MA.Cellular requirements for cytokine production in response to the immunomodulators imiquimod and S-27609. J Interferon Cytokine Res. 1995 Jun; 15 (6): 537-45.
Product Citation
Chemical Properties
| | |
| --- | --- |
| Storage | Store at -20°C |
| M.Wt | 314.38 |
| Cas No. | 144875-48-9 |
| Formula | C17H22N4O2 |
| Solubility | insoluble in H2O; ≥12.65 mg/mL in EtOH with ultrasonic; ≥15.85 mg/mL in DMSO |
| Chemical Name | 1-[4-amino-2-(ethoxymethyl)imidazo[4,5-c]quinolin-1-yl]-2-methylpropan-2-ol |
| SDF | Download SDF |
| Canonical SMILES | CCOCC1=NC2=C(N1CC(C)(C)O)C3=CC=CC=C3N=C2N |
| Shipping Condition | Ship with blue ice, or upon other requests. |
| General tips | For obtaining a higher solubility, please warm the tube at 37°C and shake it in the ultrasonic bath for a while. We do not recommend long-term storage for the solution, please use it up soon. |
Protocol
Cell experiment [1]:

Cell lines

Peritoneal macrophages from wild-type and MyD88-deficient mice

Preparation method

The solubility of this compound in DMSO is >10 mM. General tips for obtaining a higher concentration: Please warm the tube at 37°C for 10 minutes and/or shake it in the ultrasonic bath for a while. Stock solution can be stored below -20°C for several months.

Reacting condition

100 nM

Applications

Unlike LPS-induced activation, which was MyD88-independent, Resiquimod-induced activation of NF-κB was completely dependent on MyD88. It was implied that Resiquimod activated macrophages via TLRs.

Animal experiment [1]:

Animal models

Wild-type, TLR7-deficient and MyD88-deficient mice

Dosage form

50 nmol; i.p.

Applications

In wild-type mice, Resiquimod (50 nmol, i.p.) increased serum concentrations of cytokines including IFN-alpha, TNF-alpha and IL-12. However, in TLR7-deficient and MyD88-deficient mice, there was not any increase in these cytokines.

Other notes

Please test the solubility of all compounds indoor, and the actual solubility may slightly differ with the theoretical value. This is caused by an experimental system error and it is normal.

References:

[1] Hemmi H, Kaisho T, Takeuchi O, Sato S, Sanjo H, Hoshino K, Horiuchi T, Tomizawa H, Takeda K, Akira S. Small anti-viral compounds activate immune cells via the TLR7 MyD88-dependent signaling pathway. Nat Immunol. 2002 Feb; 3 (2): 196-200.
Quality Control
Quality Control & MSDS
View current batch:
Chemical structure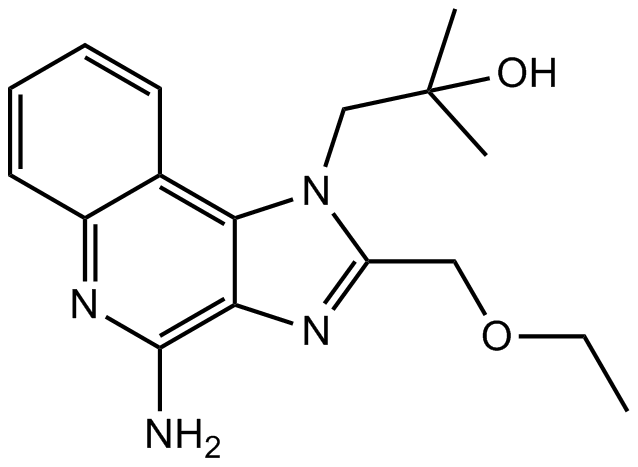 Related Biological Data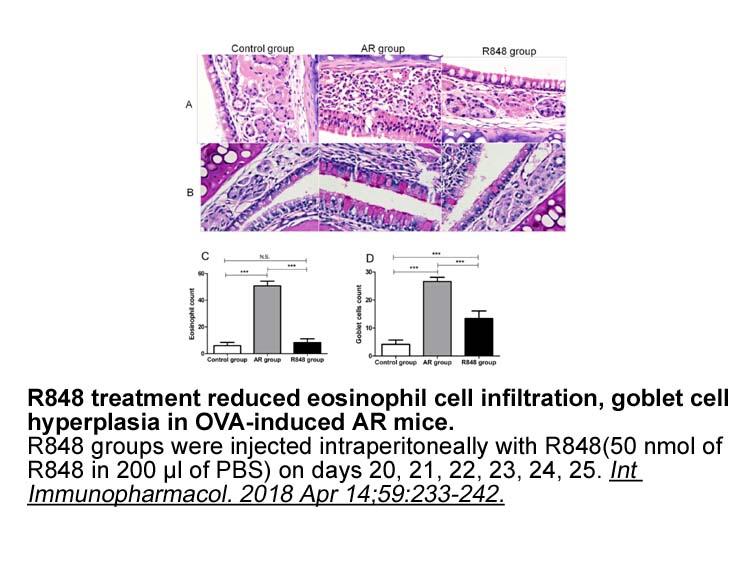 Related Biological Data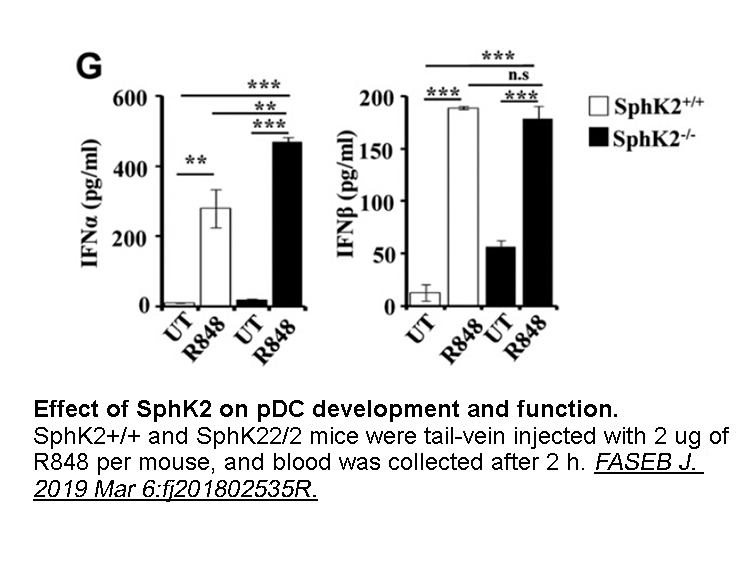 Related Biological Data