Background
Transforming Growth Factor-β1 (TGF-β1) is a pleiotropic cytokine mainly produced by platelets and bone, and regulates cell proliferation, growth, differentiation and motility. TGF-β1 is involved in embryogenesis, tissue remodeling, wound healing, hematopoiesis and endothelial differentiation.
The human TGF-β1 cDNA encodes a 390 aa dimeric inactive precursor protein, which is cleaved to an active dimer of 112 residues disulphide-linked peptides. Recombinant human TGF-β1 is a 25.0 kDa protein containing two identical 112 amino acid polypeptide chains linked by a single disulfide bond.
Biological Activity
Determined by the ability of TGF-β1 to inhibit the mouse IL-4-dependent proliferation of mouse HT-2 cells.
ED50
< 0.05 ng/ml.
Specific activity
> 2*107 units/mg.
Quality Control
Quality Control & DataSheet
View current batch:
Purity: ≥98%, by SDS-PAGE and HPLC.
Endotoxin Level:< 0.1 ng/μg
Related Biological Data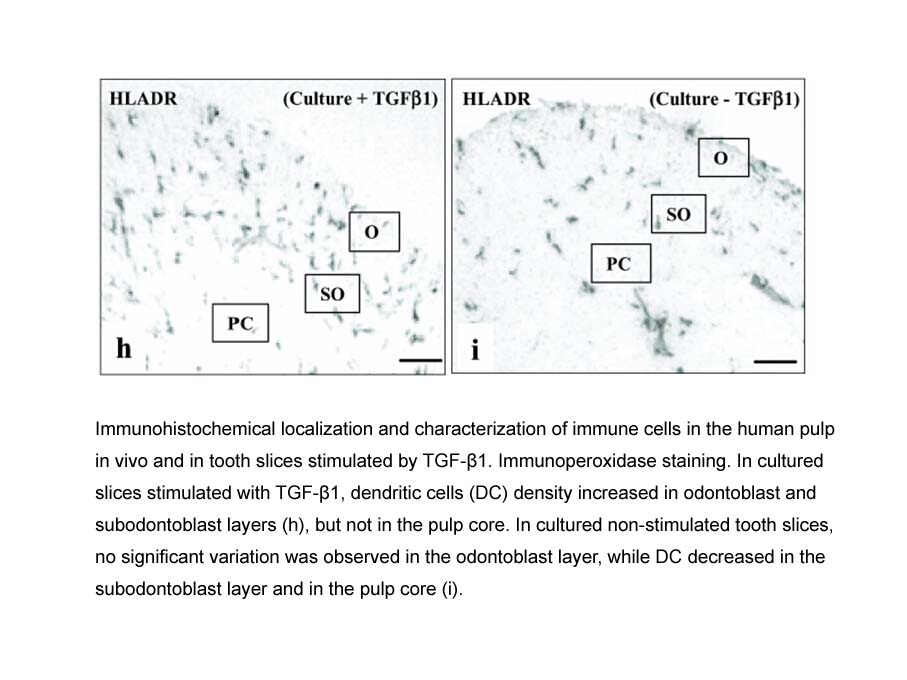 Related Biological Data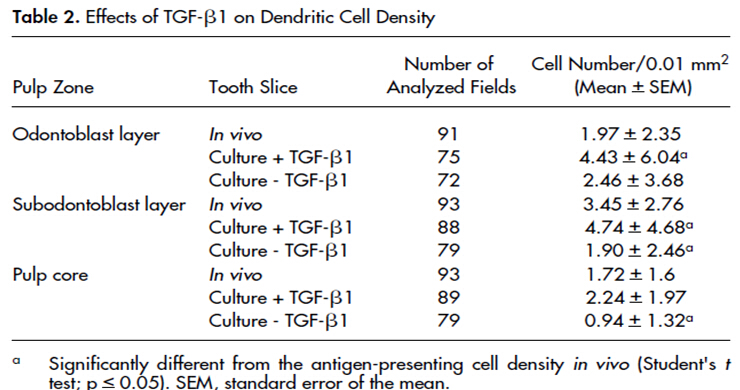 Description
Gene ID:
7040
Accession #:
P01137
Alternate Names:
TGFB1, Human TGF-beta1, TGF-beta1, TGF beta1, TGFbeta1, h-TGF-beta1, rh-TGF-beta1, recombinant human TGF-beta1, recombinant TGF-beta, TGF.
Source:
CHO cells.
M.Wt:
25.0 kDa
Appearance:
Lyophilized protein
Storage:
Store at -20°C
Formulation:
Lyophilized from Sodium Citrate, pH3.5 buffer.
Solubility:
Reconstitution in water to a concentration of 50 ug/ml (e.g., 5 ug/100 ul) will yield a solution of 1 mM citrate buffer (pH 3.5). The solution can then be stored at 4°C for 1 month. It is recommended that further dilutions be made in PBS containing 2 mg/ml albumin and stored at -20℃.
Shipping Condition:
Gel pack.
Handling:
Centrifuge the vial prior to opening.
Usage:
For Research Use Only! Not to be used in humans.