Background
Sitagliptin phosphate monohydrate is the phosphate salt of its active component, sitagliptin, with one molecule of water. Sitagliptin is a potent inhibitor of dipeptidyl peptidase 4 (DPP-4), an enzyme catalyzing the cleavage of peptides with an N-terminal alanine or proline amino acid residue, that selectively inhibits DPP-4 with 50% inhibition concentration IC50 value of 18 nM and shows no affinity towards other DDP enzymes (such as DDP-8 and DDP-9). The inhibition of DPP4 by sitagliptin has been found to be mediated by increasing levels of two DPP-4 substrates, including glucagon-like peptide-1 (GLP-1) and gastric inhibitory polypeptide (GIP). Sitagliptin is currently being investigated in the treatment of type II diabetes.
Reference
Gallwitz B. Review of sitagliptin phosphate: a novel treatment for type 2 diabetes. Vasc Health Risk Manag. 2007;3(2):203-10.
Product Citation
Chemical Properties
| | |
| --- | --- |
| Physical Appearance | A solid |
| Storage | Store at -20°C |
| M.Wt | 523.3 |
| Cas No. | 654671-77-9 |
| Formula | C16H15F6N5O·H3PO4·H2O |
| Synonyms | Tesavel, MK-0431,MK0431 |
| Solubility | ≥23.8 mg/mL in DMSO, insoluble in EtOH, ≥30.6 mg/mL in H2O with ultrasonic |
| Chemical Name | (3R)-3-amino-1-[3-(trifluoromethyl)-6,8-dihydro-5H-[1,2,4]triazolo[4,3-a]pyrazin-7-yl]-4-(2,4,5-trifluorophenyl)butan-1-one;phosphoric acid;hydrate |
| SDF | Download SDF |
| Canonical SMILES | [HH].C1CN2C(=NN=C2C(F)(F)F)CN1C(=O)CC(CC3=CC(=C(C=C3F)F)F)N.O.OOP(=O)=O |
| Shipping Condition | Evaluation sample solution : ship with blue ice.All other available size: ship with RT , or blue ice upon request |
| General tips | For obtaining a higher solubility , please warm the tube at 37 ℃ and shake it in the ultrasonic bath for a while.Stock solution can be stored below -20℃ for several months. |
Protocol
Cell experiment [1]:

Cell lines

Endothelial progenitor cells (EPCs) and bone marrow mesenchymalstem cells(MSC)

Preparation method

The solubility of this compound in DMSO is >10 mM. General tips for obtaining a higher concentration: Please warm the tube at 37 °C for 10 minutes and/or shake it in the ultrasonic bath for a while.Stock solution can be stored below -20°C for several months.

Reaction Conditions

14 d; 25 μmol/L

Applications

To determine whether sitagliptin treatment participated in enhancing the differentiation of EPCs and MSCs and cells expressing its ligand, SDF-1α, adipose tissues were co-cultured with sitagliptin (25 μmol/L) in M199 culture medium for 14 d and examined by flow cytometric analysis. The results show that compared with the 7 d cell culture, the numbers of EPCs [CD31/Sca-1+(double-stained) and CXCR4+ (single-stained)] were remarkably higher at day 14 in both the non-sitagliptin-treated (Si-T) group and the Si-T group

Animal experiment [2]:

Animal models

ApoE−/−mice with the C57BL/6 genetic background

Dosage form

200 mg/kg/day; oral taken

Applications

In ApoE−/−mice, the sitagliptin group showed fewer atherosclerotic plaques than in controls (7.64±1.98% [range 4.62–10.13%] vs 12.91±1.15% [range 11.55–14.37%], p

Other notes

Please test the solubility of all compounds indoor, and the actual solubility may slightly differ with the theoretical value. This is caused by an experimental system error and it is normal.

References:

[1] Chua S, Sheu J J, Chen Y L, et al. Sitagliptin therapy enhances the number of circulating angiogenic cells and angiogenesis—evaluations< i> in vitroand in the rat critical limb ischemia model[J]. Cytotherapy, 2013, 15(9): 1148-1163.

[2] Zeng Y, Li C, Guan M, et al. The DPP-4 inhibitor sitagliptin attenuates the progress of atherosclerosis in apolipoprotein-E-knockout mice via AMPK-and MAPK-dependent mechanisms[J]. Cardiovascular diabetology, 2014, 13(1): 32.
Biological Activity
Description
Sitagliptin phosphate is a potent inhibitor of DPP-IV with IC50 of 19 nM in Caco-2 cell extracts.
Targets
DPP-4
IC50
19 nM
Quality Control
Quality Control & MSDS
View current batch:
Chemical structure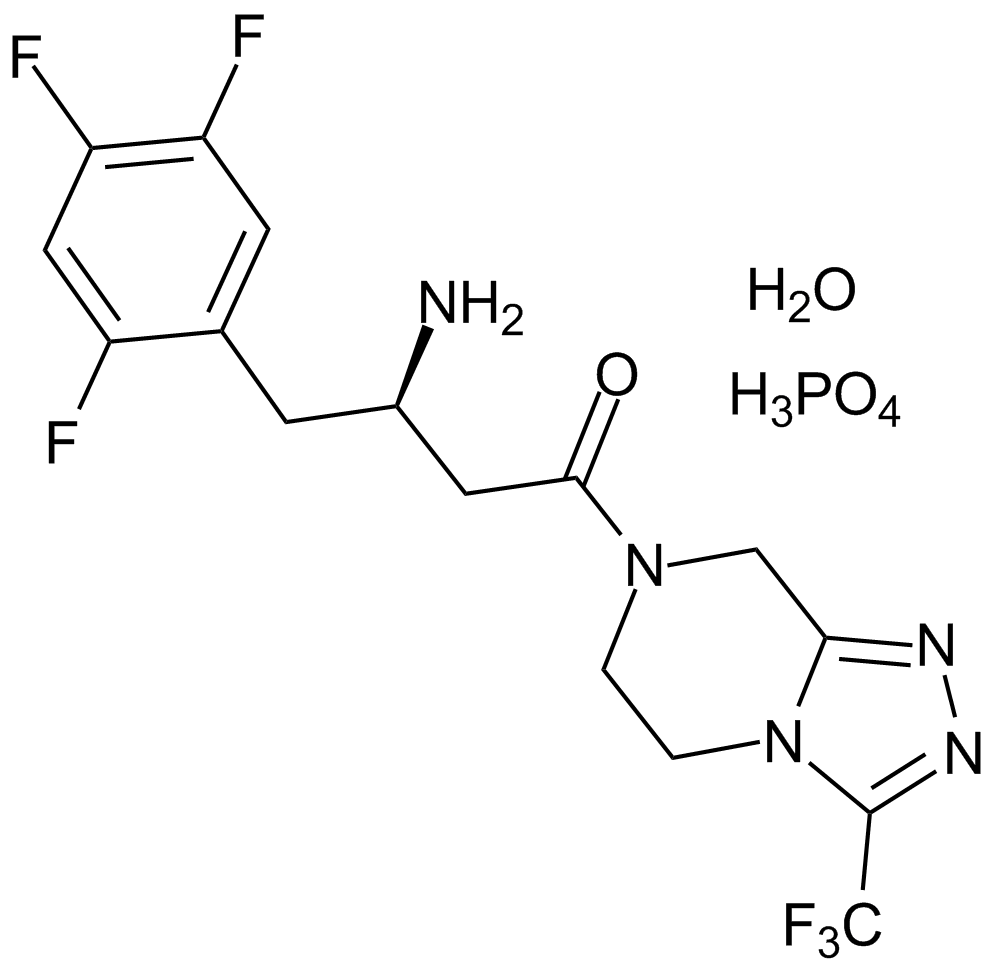 Related Biological Data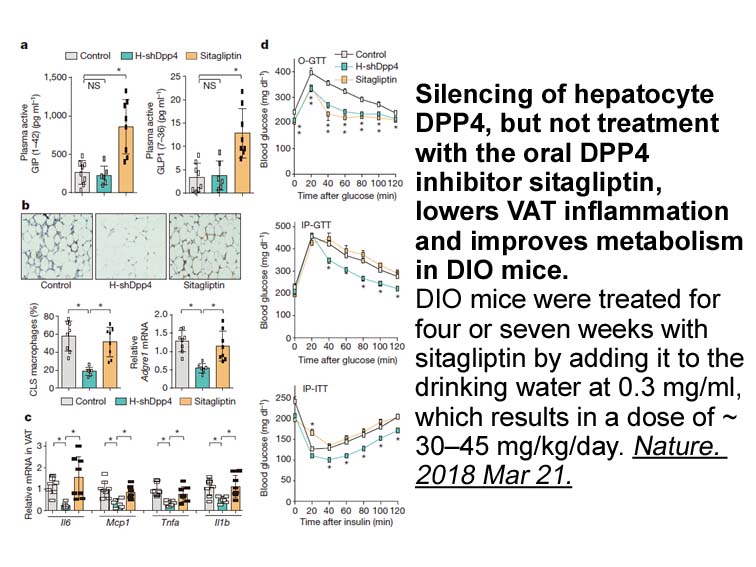 Related Biological Data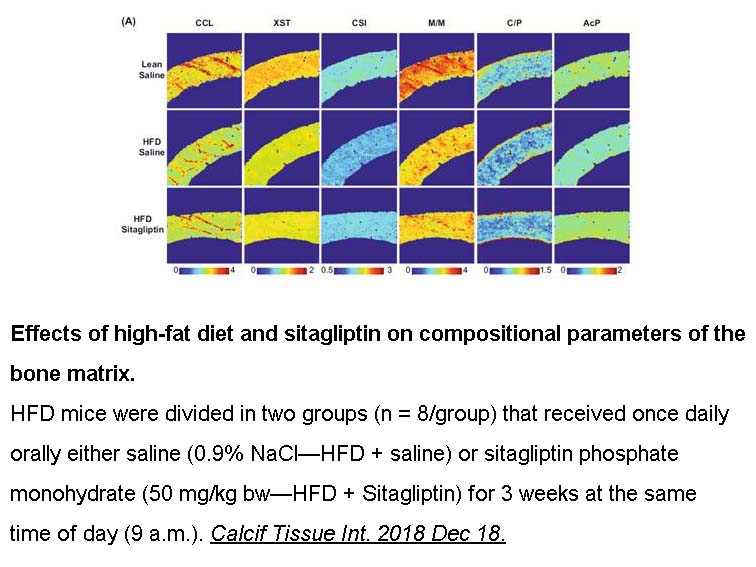 Related Biological Data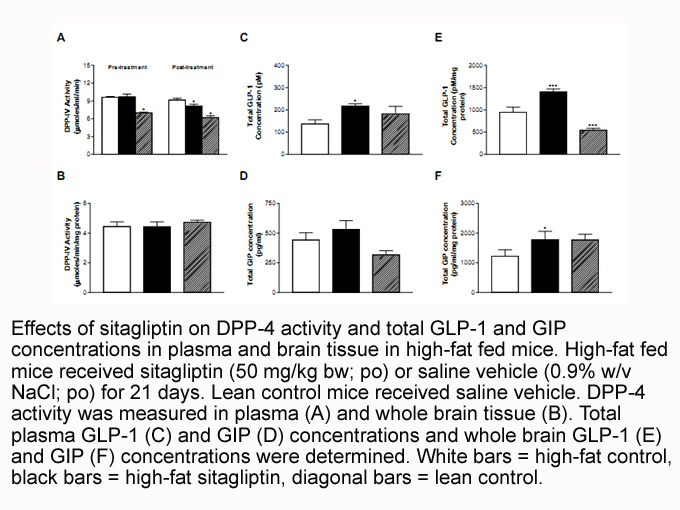 Related Biological Data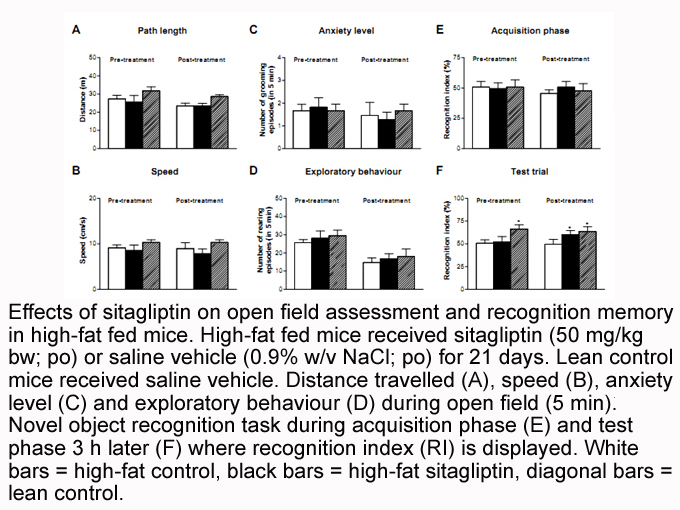 Related Biological Data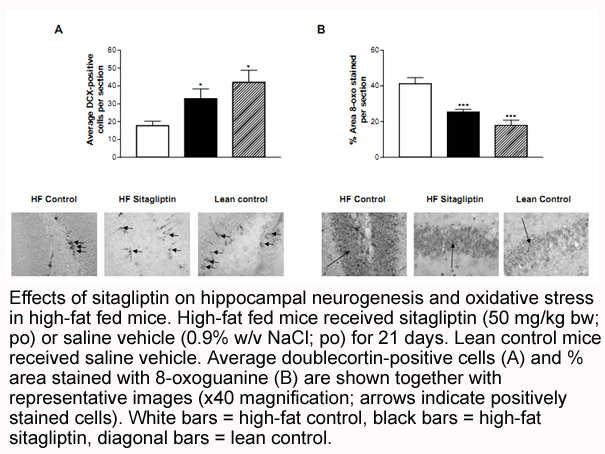 Related Biological Data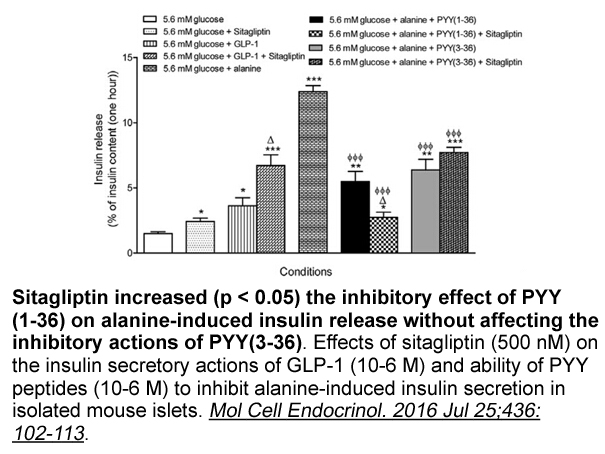 Related Biological Data