Background
LY2603618 is a novel small molecular checkpoint kinase 1 (Chk1) inhibitor that has direct anti-tumour effect [1], as well as desensitizing tumour cell against DNA-damaging chemotherapy treatment [2].
Checkpoint kinase 1 (Chk1) is a type of kinase that coordinates damaged-DNA repair [1]. Some tumour cells have been found to possess over-regulated populations of Chk1 that desensitize the cell from DNA-targeting chemotherapy, promoting tumour proliferation [3].
LY2603618 inhibits Chk1 by competing with ATP molecules [2]. In A549 and H1299 non-small cancer cell lines, lethal concentration of LY2603618 (10 µM) not only resulted in cell proliferation arrest (increase population of cell at G2/M phase from 13% to 38%) but also directly DNA damage, the latter of which was indicated by the increasing occurrence of H2AX phosphorylation[1].
In vivo, experiment was carried out to determine the combining effect of LY2603618 with other chemotherapy[2] . In mice xenograft model that inculated with Calu-6 lung cancer cell, combining administration of injected gemcitabine 150 mg/kg and orally uptake LY2603618 (200 mg/kg) resulted in increased DNA damage of tumour, as was demonstrated by a 2-fold increase in Chk1 s345 phosphorylation in comparison with mice treated with gemcitabine alone[2].
References:
[1].  Wang F Z, Fei H R, Cui, Y J et al. The checkpoint 1 kinase inhibitor LY2603618 induces cell cycle arrest, DNA damage response and autophagy in cancer cells. Apoptosis, 2014,19:1389-1398.
[2].  King C, Diaz H, Barnard D et al.Characterization and preclinical development of LY2603618: a selective and potent Chk1 inhibitor. Invest New Drugs, 2014, 32: 213-26.
[3].  Zhang Y. & Hunter T. Roles of Chk1 in cell biology and cancer therapy. Int J Cancer, 2014. 134: 1013-23.
Product Citation
Chemical Properties
| | |
| --- | --- |
| Storage | Store at -20°C |
| M.Wt | 436.3 |
| Cas No. | 911222-45-2 |
| Formula | C18H22BrN5O3 |
| Solubility | ≥43.6 mg/mL in DMSO with gentle warming; insoluble in H2O; insoluble in EtOH |
| Chemical Name | 1-[5-bromo-4-methyl-2-[[(2S)-morpholin-2-yl]methoxy]phenyl]-3-(5-methylpyrazin-2-yl)urea |
| SDF | Download SDF |
| Canonical SMILES | CC1=CC(=C(C=C1Br)NC(=O)NC2=NC=C(N=C2)C)OCC3CNCCO3 |
| Shipping Condition | Evaluation sample solution: ship with blue ice. All other available sizes: ship with RT, or blue ice upon request. |
| General tips | For obtaining a higher solubility, please warm the tube at 37°C and shake it in the ultrasonic bath for a while. Stock solution can be stored below -20°C for several months. |
Protocol
Cell experiment [1]:

Cell lines

HeLa cervical cancer cells, Calu-6 non-small cell lung cancer cells, HT29 and HCT-116 colon cancer cells

Preparation method

The solubility of this compound in DMSO is >21.8mg/mL. General tips for obtaining a higher concentration: Please warm the tube at 37 ℃ for 10 minutes and/or shake it in the ultrasonic bath for a while. Stock solution can be stored below -20℃ for several months.

Reacting condition

1250 nM, 2500 nM, 24 h

Applications

Treatment with 1250 nM LY2603618 resulted in a clear decrease in the G1 population and an increase in late S-phase cells. Cells treated with 5000 nM LY2603618 were predominantly found in the S-phase peak with a DNA content intermediate between 2 and 4N. LY2603618 induced DNA damage and arrested DNA synthesis while increasing the number of cells expressing an early marker of mitosis. LY2603618 treated cells lacked normal mitotic cells. An increased proportion of LY2603618 treated cells stained for pH3(S10) and were arrested in an abnormal prometaphase relative to the control cells. LY2603618 increased the potency of gemcitabine in p53-mutant HT-29 cells, but not in p53 WT HCT-116 cells

Animal experiment [1]:

Animal models

Female Harlan athymic nude mice bearing Calu-6 xenografts

Dosage form

Oral administration, 200 mg/kg

Application

LY2603618 effectively inhibited the activation of Chk1 but not ATR by gemcitabine in Calu-6 tumor xenografts.

Other notes

Please test the solubility of all compounds indoor, and the actual solubility may slightly differ with the theoretical value. This is caused by an experimental system error and it is normal.

References:

[1]. King C, Diaz H, Barnard D, et al. Characterization and preclinical development of LY2603618: a selective and potent Chk1 inhibitor[J]. Investigational new drugs, 2014, 32(2): 213-226.
Biological Activity
Description
LY2603618 is a selective inhibitor of Chk1 with potential anti-tumor activity.
Targets
Chk1
IC50
Quality Control
Quality Control & MSDS
View current batch:
Chemical structure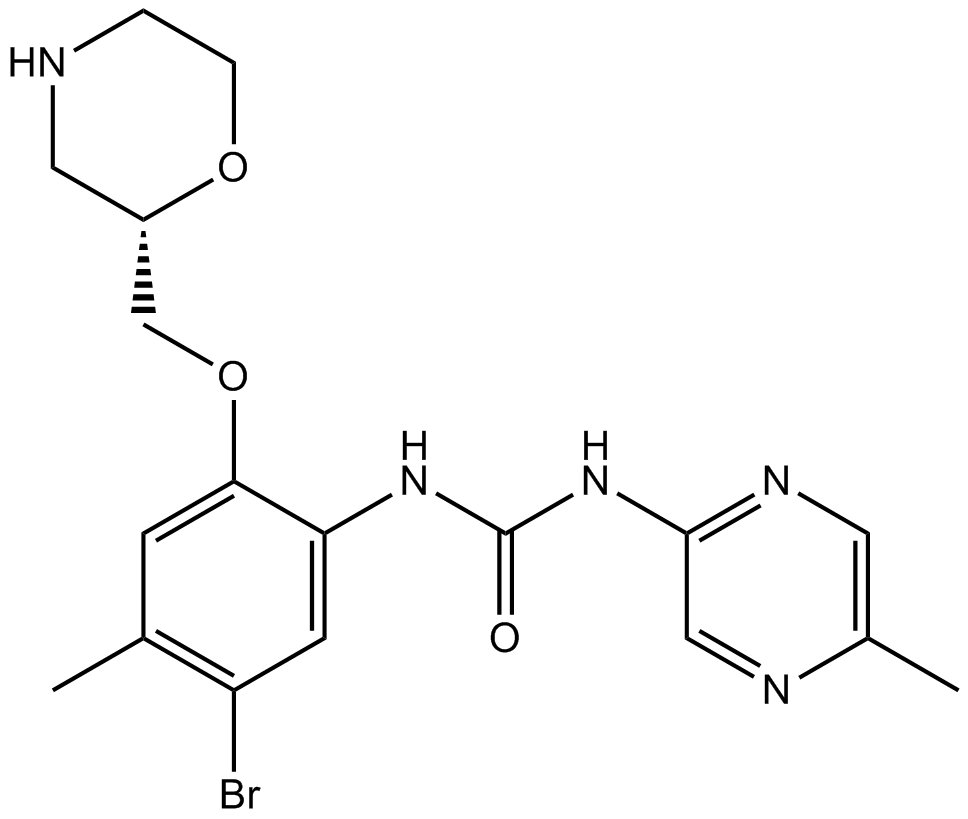 Related Biological Data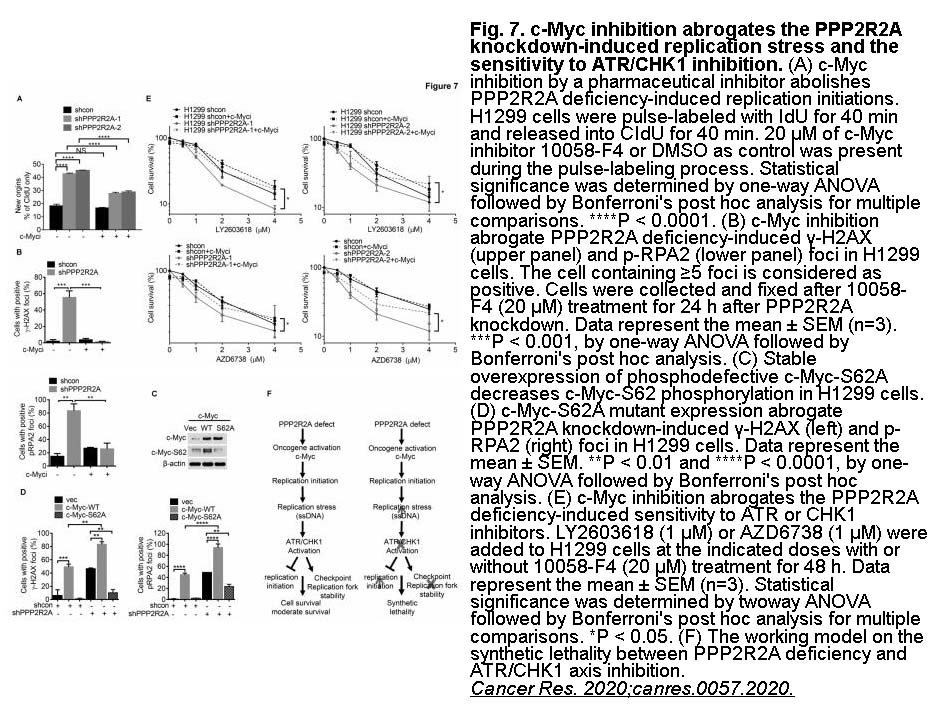 Related Biological Data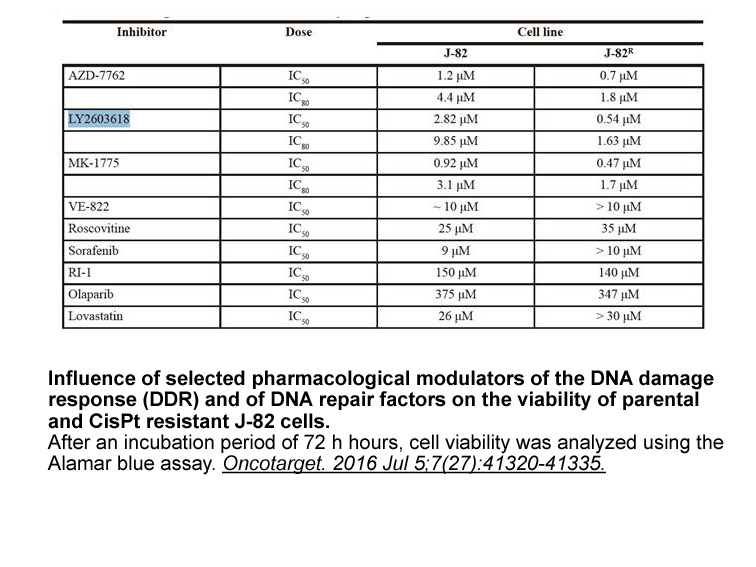 Related Biological Data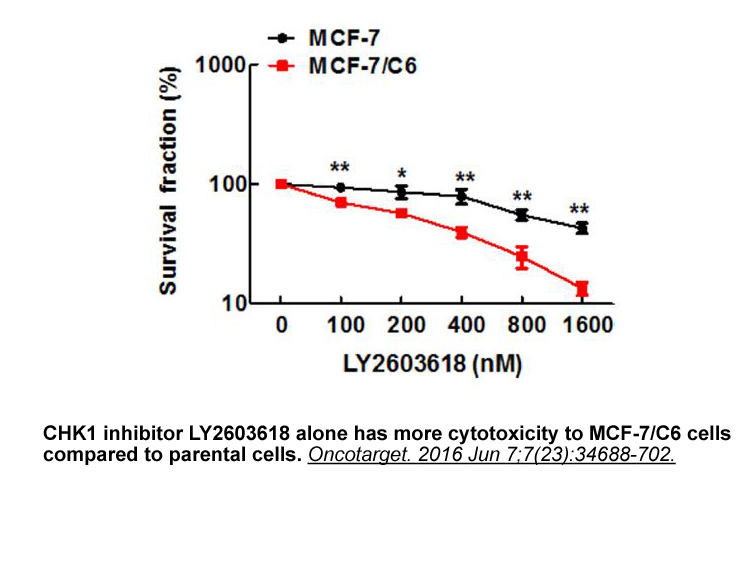 Related Biological Data
Related Biological Data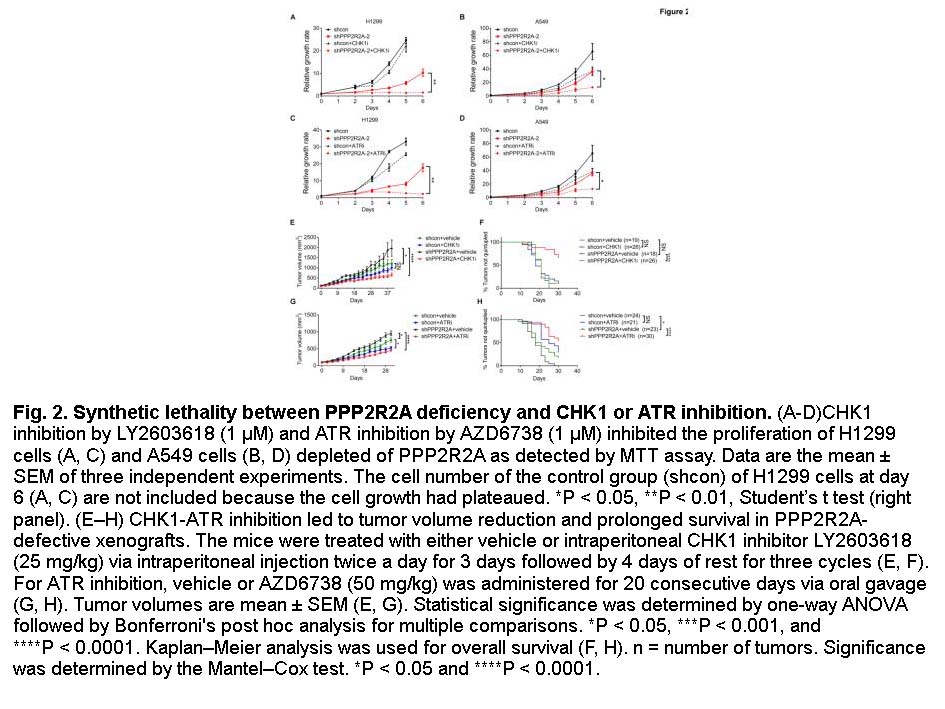 Related Biological Data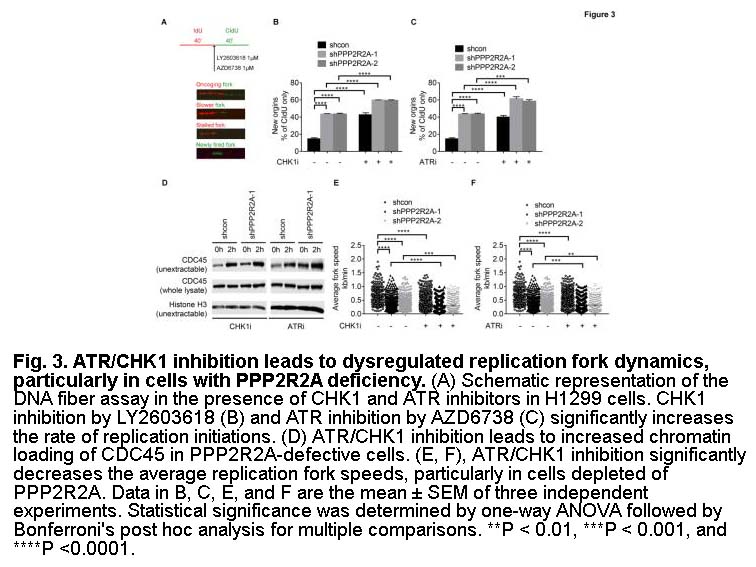 Related Biological Data