Background
IC50: 27 nM for Wnt pathway activity
The Wnt signaling pathway is important in embryonic development as well as the initiation and progression of a number of types of human cancer. Porcn, a member of the membrane-bound O-acyltransferase (MBOAT) family, adds a palmitoyl group to Wnt proteins that is essential to their signaling ability and is required for Wnt secretion. IWP-2 is a small-molecule antagonist of the Wnt/b-catenin pathway.
In vitro: Expression of Porcn but not Evi alleviated the effects of IWP-2 on pathway activity and Wnt secretion, which suggests that in general IWP-2 may act on Porcn [1].
In vivo: In order to test the in vivo activity of IWP-2, the authors turned to a simple and rapid assay of Wnt/b-catenin pathway activity: regeneration of the zebrafish caudal fin following resection. The addition of IWP-2 to the aquarium water of zebrafish failed to suppress fin regeneration after mechanical resection, which suggests either that IWP-2 have poor bioavailability or that the determinants in the gene product that they target are not conserved in zebrafish [1].
Clinical trial: Up to now, IWP-2 is still in the preclinical development stage.
Reference:
[1] Chen B, Dodge ME, Tang W, Lu J, Ma Z, Fan CW, Wei S, Hao W, Kilgore J, Williams NS, Roth MG, Amatruda JF, Chen C, Lum L.  Small molecule-mediated disruption of Wnt-dependent signaling in tissue regeneration and cancer. Nat Chem Biol. 2009 Feb;5(2):100-7.
Product Citation
Chemical Properties
| | |
| --- | --- |
| Physical Appearance | A solid |
| Storage | Store at -20°C |
| M.Wt | 466.6 |
| Cas No. | 686770-61-6 |
| Formula | C22H18N4O2S3 |
| Synonyms | IWP 2 |
| Solubility | ≥23.35 mg/mL in DMF with gentle warming,insoluble in EtOH,insoluble in H2O |
| Chemical Name | N-(6-methyl-1,3-benzothiazol-2-yl)-2-[(4-oxo-3-phenyl-6,7-dihydrothieno[3,2-d]pyrimidin-2-yl)sulfanyl]acetamide |
| SDF | Download SDF |
| Canonical SMILES | CC1=CC2=C(C=C1)N=C(S2)NC(=O)CSC3=NC4=C(C(=O)N3C5=CC=CC=C5)SCC4 |
| Shipping Condition | Evaluation sample solution: ship with blue ice. All other available sizes: ship with RT, or blue ice upon request. |
| General tips | For obtaining a higher solubility, please warm the tube at 37°C and shake it in the ultrasonic bath for a while. Stock solution can be stored below -20°C for several months. |
Protocol
Cell experiment [1]:

Cell lines

Gastric cancer MKN28 cell line

Preparation method

The solubility of this compound in DMSO is > 10 mM. General tips for obtaining a higher concentration: Please warm the tube at 37 ℃ for 10 minutes and/or shake it in the ultrasonic bath for a while. Stock solution can be stored below -20℃ for several months.

Reacting condition

10-50 μM, four days

Applications

Following treatment in the MKN28 cell line for four days, IWP-2 (10-50 μM) significantly suppressed the proliferation, migration and invasion, and elevated caspase 3/7 activity. IWP-2 treatment significantly decreased anchor-dependent and anchor-independent colony numbers. IWP-2 treatment downregulated the transcriptional activity of the Wnt/β-catenin signaling pathway and downregulated the expression levels of downstream Wnt/β-catenin target genes in MKN28 cells.

Animal experiment [2]:

Animal models

C57BL/6 mice

Dosage form

200 μL each of IWP-2-liposome intraperitoneally

Application

200 μL each of IWP-2-liposome or free liposome separately injected into C57BL/6 mice intraperitoneally about 2 h before injection of a similar volume of either blue-dye-filled latex beads or E. coli DH5α. IWP-2 significantly reduced the uptake of blue beads as well as E. coli as assessed by CFUs in peritoneal lavage cells within 2 h. IWP-2 increased secretion of the anti-inflammatory cytokine IL-10.

Other notes

Please test the solubility of all compounds indoor, and the actual solubility may slightly differ with the theoretical value. This is caused by an experimental system error and it is normal.

References:

[1]. Mo M L, Li M R, Chen Z, et al. Inhibition of the Wnt palmitoyltransferase porcupine suppresses cell growth and downregulates the Wnt/β-catenin pathway in gastric cancer[J]. Oncology letters, 2013, 5(5): 1719-1723.

[2]. Maiti G, Naskar D, Sen M. The Wingless homolog Wnt5a stimulates phagocytosis but not bacterial killing[J]. Proceedings of the National Academy of Sciences, 2012, 109(41): 16600-16605.
Biological Activity
Description
IWP-2 is an inhibitor of Wnt production with IC50 value of 27 nM.
Targets
Wnt
IC50
27 nM
Quality Control
Quality Control & MSDS
View current batch:
Chemical structure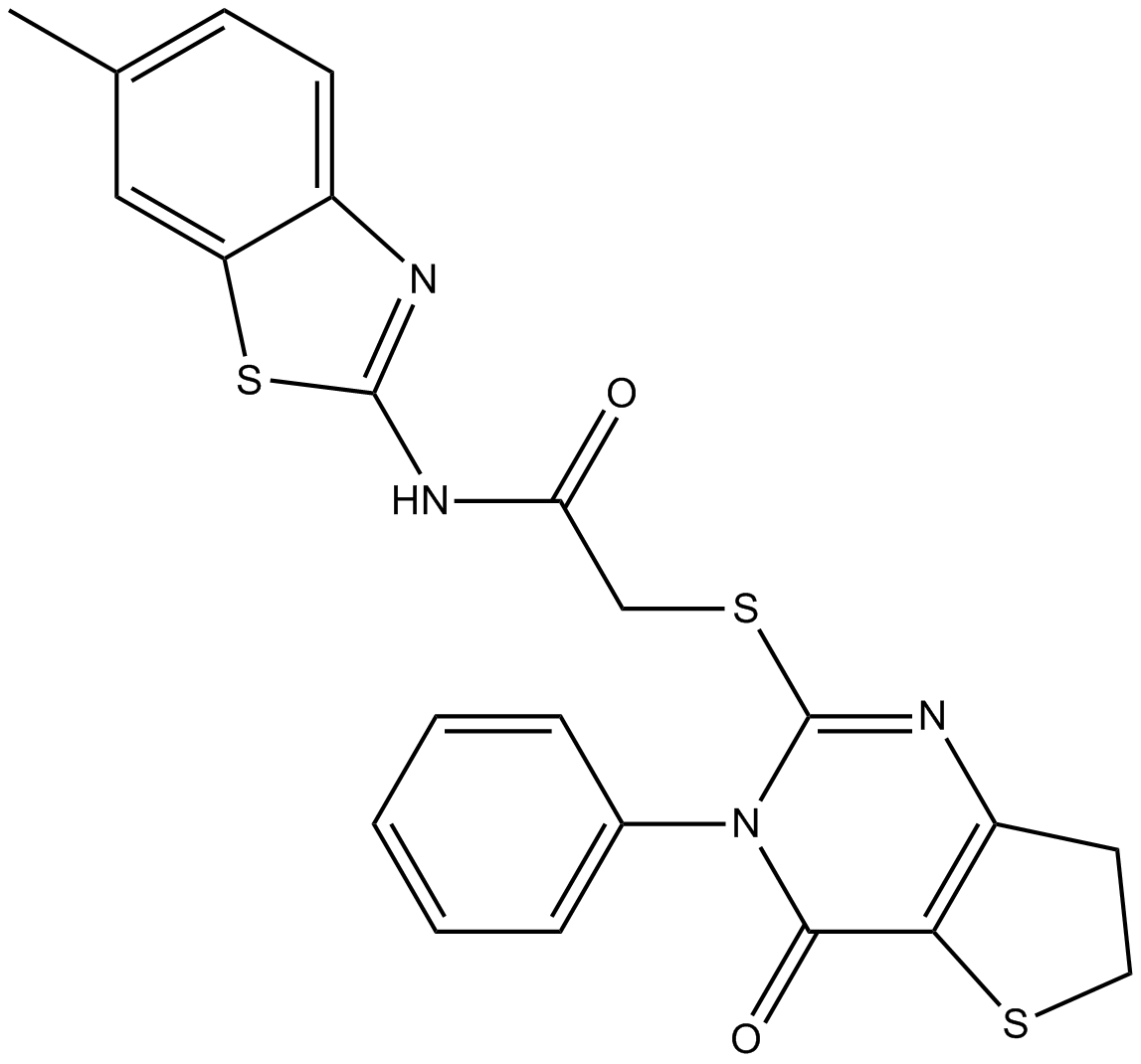 Related Biological Data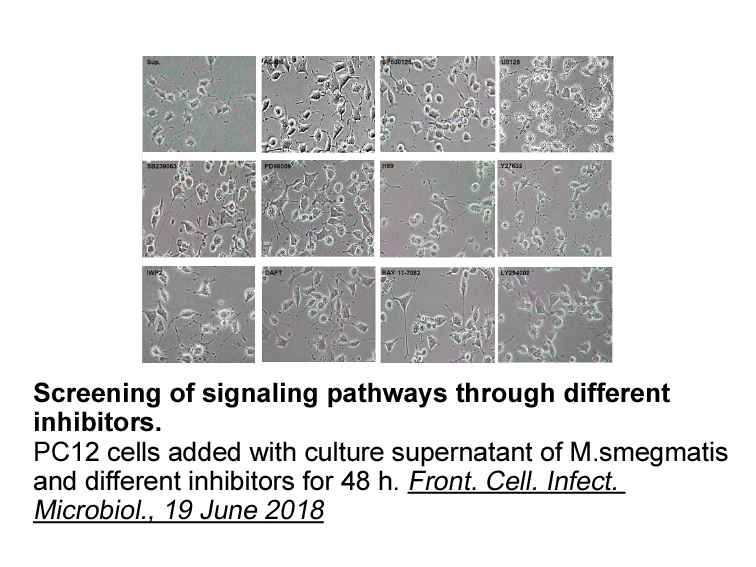 Related Biological Data