Background
Rat tumor Necrosis Factor-α (TNF-α) is a potent cytokine expressed as a transmembrane protein with 235 aa that is cleaved to the soluble monomer by TNF-α converting enzyme (TACE) and forms stable homotrimers. TNF-α is expressed in many cells and plays an important role in inflammation, viral replication, tumorigenesis, apoptosis, cell proliferation, differentiation, coagulation and lipid metabolism. TNF-α is mainly produced by macrophages when challenged with viruses or bacteria. TNF-α is cytotoxic for many tumor cells lines but induced activation, differentiation or proliferation in normal cells.
Biological Activity
Determined by the cytolysis of murine L929 cells in the presence of actinomycin D.
ED50
< 0.05 ng/ml.
Specific activity
> 2*107 units/mg.
Quality Control
Quality Control & DataSheet
View current batch:
Purity: ≥95%, by SDS-PAGE and HPLC.
Endotoxin Level:<0.1 ng/μg
Related Biological Data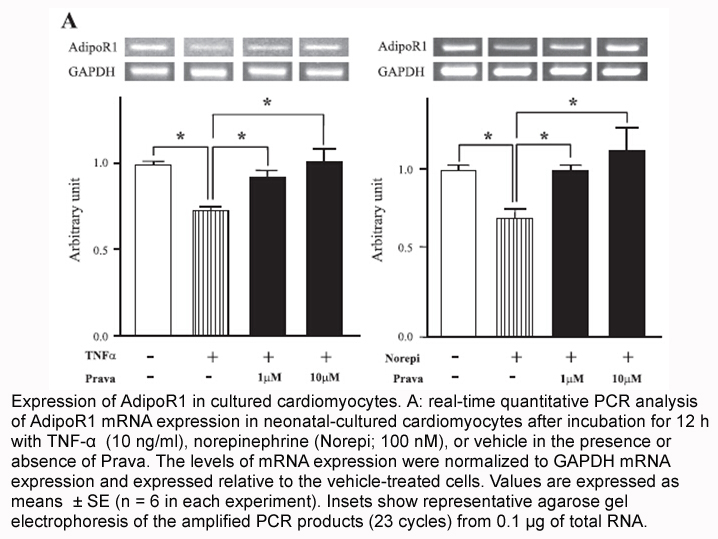 Related Biological Data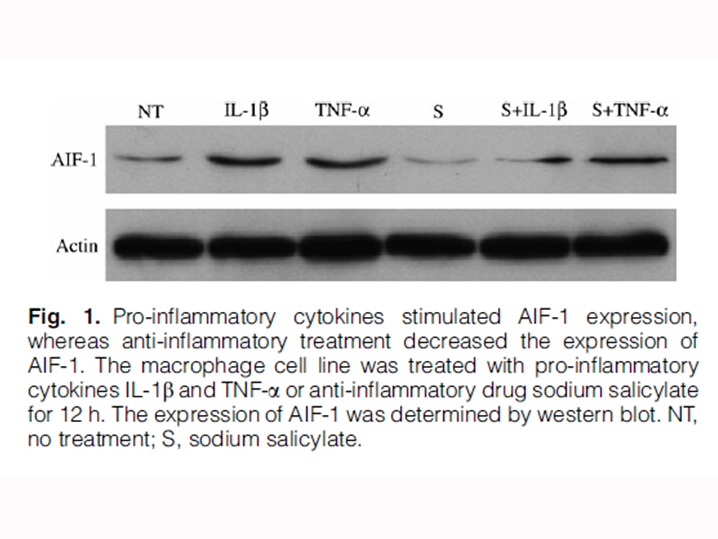 Description
Gene ID:
24835
Accession #:
P16599.1
Alternate Names:
TNFA, TNF alpha; TNF-a; cachectin; tumor necrosis factor alpha; tumor necrosis factor ligand superfamily member 2; tumor necrosis factor-alpha.
Source:
Escherichia Coli.
M.Wt:
17 kDa
Appearance:
Lyophilized powder
Storage:
Store at -20°C
Formulation:
Sterile filtered and lyophilized from 1× PBS.
Solubility:
Reconstitute in water to a concentration of 0.1-1.0 mg/ml. This solution can then be diluted into other aqueous buffers and stored at 4℃ for 1 week or -20℃ for future use.
Shipping Condition:
Gel pack.
Handling:
Centrifuge the vial prior to opening.
Usage:
For Research Use Only! Not to be used in humans.