Background
Staurosporine, an alkaloid produced in Streptomyces staurospores originally as an antifungal agent, is an inhibitor of a broad spectrum of protein kinases, including protein kinase C (PKC), Camp-dependent protein kinase (PKA), phosphorylase kinase, ribosomal protein S6 kinase, epidermal growth factor receptor (EGF-R) kinase and Ca2+/calmodulin-dependent protein kinase II (Ca/CaM PKII). The inhibition potency is strongest for PKC (IC50 = 2.7 nM) but several-fold lower for other protein kinases. Staurosporine exhibits a strong cytotoxicity to some mammalian tumor cell lines, induces cell apoptosis, and arrests fission yeast cell elongation specifically at a stage immediately after cell division.
Reference
Takashi Toda, Mizuki Shimanuki, and Mitsuhiro Yanagida. Fission yeast genes that confer resistance to staurosporine encode an AP-1-like transcription factor and a protein kinase related to the mammalian ERK1/MAP2 and budding yeast FUS3 and KSS1 kinases. Genes Dev. 1991 5: 60-73
Michelle M. Hill, Mirjana Andelkovic, Derek P. Brazil, Stefano Ferrari, Doriano Fabbro, and Brian A. Hemmings. Insulin-stimulated protein kinase B phosphorylation on Ser-473 is independent of its activity and occurs through a Staurosporine-insensitive kinase. J. Biol. Chem 2001, 276: 25643-25646.
Flavio Meggio, Arianna Donella Deana, Maria Ruzzene, Anna M. Brunati, Luca Cesaro, Barbara Guerra, Thomas Meyer, Helmut Mett, Doriano Fabbro, Pascal Furet, Grazyna Dobrowolska, and Lorenzo A. Pinna. Different susceptibility of protein kinases to staurosporine inhibition kinetic studies and molecular bases for the resistance of protein kinase CK2. Eur. J. Biochem. 234, 317-322 (1995)
Product Citation
Chemical Properties
| | |
| --- | --- |
| Physical Appearance | A solid |
| Storage | Store at -20°C |
| M.Wt | 466.53 |
| Cas No. | 62996-74-1 |
| Formula | C28H26N4O3 |
| Solubility | insoluble in H2O; insoluble in EtOH; ≥11.66 mg/mL in DMSO |
| Chemical Name | (5S,6R,7R,9R)-6-methoxy-5-methyl-7-(methylamino)-6,7,8,9,15,16-hexahydro-17-oxa-4b,9a,15-triaza-5,9-methanodibenzo[b,h]cyclonona[jkl]cyclopenta[e]-as-indacen-14(5H)-one |
| SDF | Download SDF |
| Canonical SMILES | O=C(NC1)C2=C1C3=C(C4=C2C5=C(C=CC=C5)N4[[email protected]]6C[[email protected]@H](NC)[[email protected]@H](OC)[[email protected]]7(C)O6)N7C8=CC=CC=C83 |
| Shipping Condition | Ship with blue ice, or upon other requests. |
| General tips | For obtaining a higher solubility, please warm the tube at 37°C and shake it in the ultrasonic bath for a while. We do not recommend long-term storage for the solution, please use it up soon. |
Protocol
Cell experiment:

Cell lines

A31 cell lines, CHO-KDR cell lines, Mo-7e cell lines and A431 cell lines.

Preparation method

The solubility of this compound in DMSO is

Reaction Conditions

24 h; IC50=0.08 mM (A31 cell lines), IC50=0.30 mM (Mo-7e cell lines), IC50=1.0 mM (CHO-KDR cell lines).

Applications

Staurosporine inhibited the ligand-induced autophosphorylation of the receptors for platelet-derived growth factor (PDGF) (IC50=0.08 mM) in A31 cell lines, stem cell factor (c-Kit, IC50=0.30 mM) in Mo-7e cell lines, and for VEGF (KDR, IC50=1.0 mM) in CHO-KDR cell lines, but did not affect the ligand-induced autophosphorylation of the receptors for insulin, IGF-I, or epidermal growth factor (EGF) in A431 cell lines.

Animal experiment:

Animal models

Athymic nude mice

Dosage form

75 mg/kg/day; oral taken.

Applications

The treatment with Staurosporine (75 mg/kg/day p.o.) completely inhibits the angiogenic response to VEGF, but not to bFGF. Thus, Staurosporine may suppress tumor growth by inhibiting tumor angiogenesis (via its effects on the VEGF-R tyrosine kinases) in addition to directly inhibiting tumor cell proliferation (via its effects on PKCs). This anti-angiogenic action may contribute to the antimetastatic and broad antitumor activity displayed by Staurosporine, as well as the synergy with cytotoxic agents.

Other notes

Please test the solubility of all compounds indoor, and the actual solubility may slightly differ with the theoretical value. This is caused by an experimental system error and it is normal.

References:

[1] Andrejauskas-Buchdunger E, Regenass U. Differential inhibition of the epidermal growth factor-, platelet-derived growth factor-, and protein kinase C-mediated signal transduction pathways by the staurosporine derivative CGP 41251[J]. Cancer research, 1992, 52(19): 5353-5358.

[2] Fabbro D, Buchdunger E, Wood J, et al. Inhibitors of protein kinases: CGP 41251, a protein kinase inhibitor with potential as an anticancer agent[J]. Pharmacology & therapeutics, 1999, 82(2): 293-301.
Biological Activity
Description
Staurosporine is a potent inhibitor of PKC for PKCα, PKCγ and PKCη with IC50 values of 2 nM, 5 nM and 4 nM,respectively.
Targets
PKCα
PKCγ
PKCη
PKCδ
PKCε
PKCζ
IC50
2 nM
5 nM
4 nM
20 nM
73 nM
1086 nM
Quality Control
Quality Control & MSDS
View current batch:
Chemical structure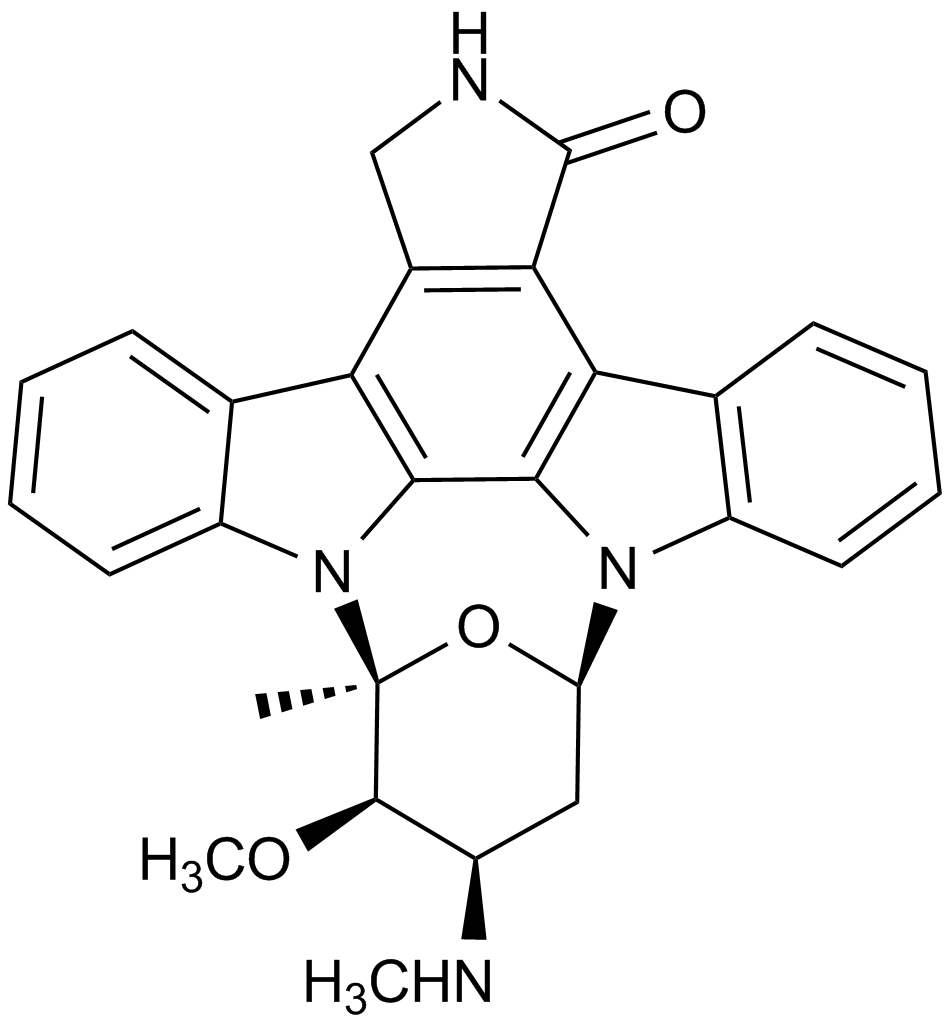 Related Biological Data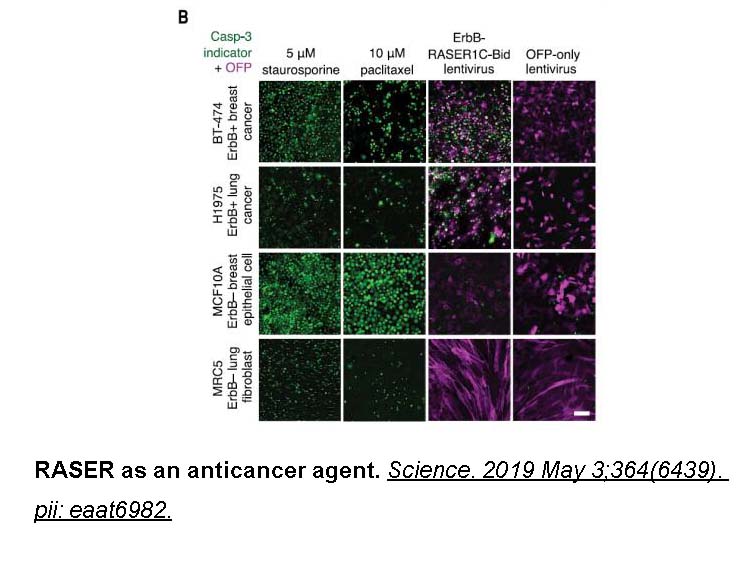 Related Biological Data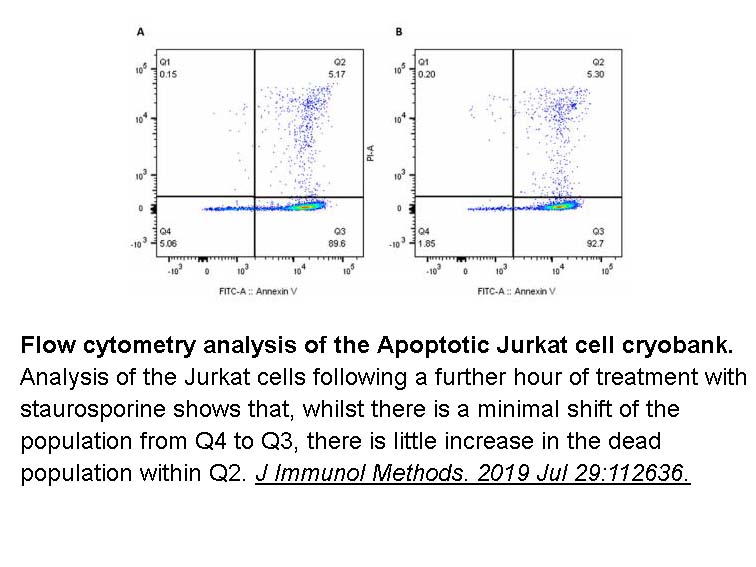 Related Biological Data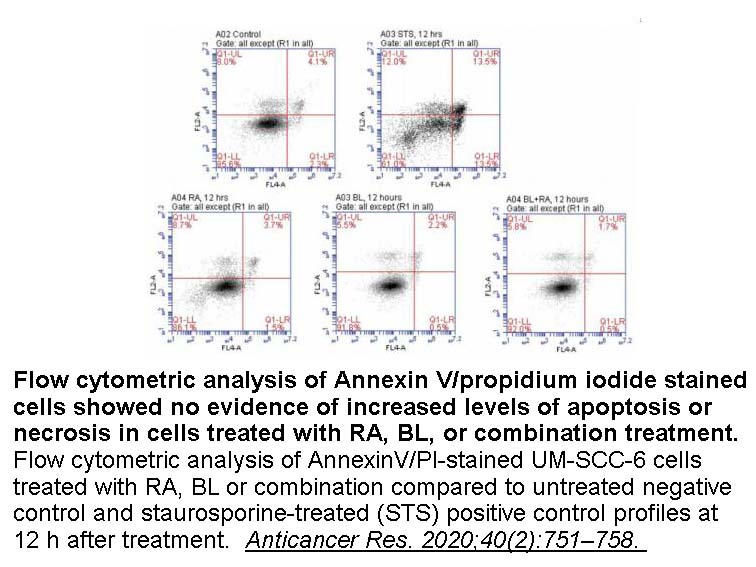 Related Biological Data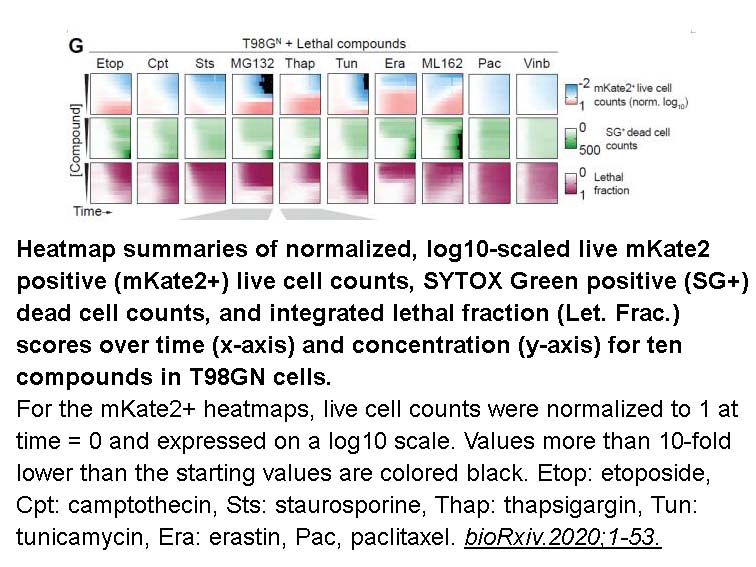 Related Biological Data
Related Biological Data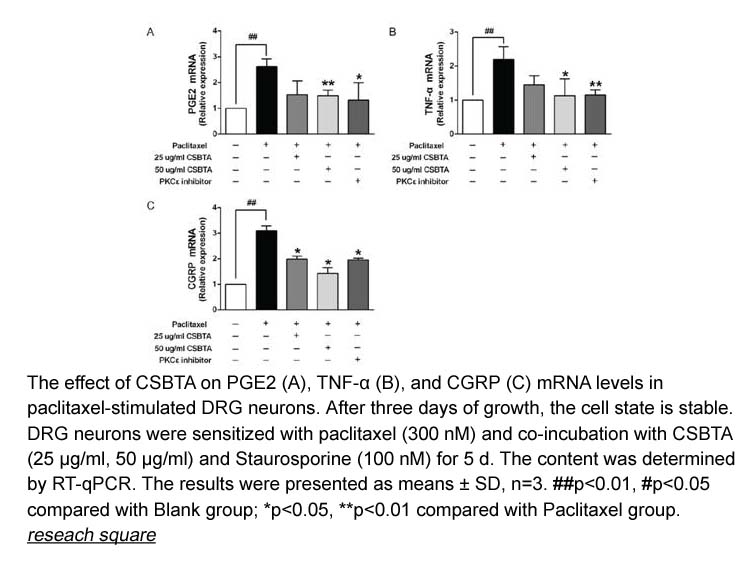 Related Biological Data