Background
Paclitaxel is a novel antineoplastic agent, which was discovered in a screen of extracts of thousands of plants and natural products for antineoplastic activity by a National Cancer Institute program. Alought it functions as a mitotic inhibitor like vinca alkaloids, paclitaxel promotes the polymerization of tubulin instead of inducing the disassembly of microtubules, which inhibits the microtubules disassembly and promotes the formation of excessively stable, dysfunctional microtubules. Paclitaxel has exhibited antitumor activity against a broad spectrum of human cancers, including ovarian, breast, head and neck, and lung cancer, in a large number of studies.
Reference
Ross C. Donehower. The clinical development of paclitaxel: a successful collaboration of academia, industry and the National cancer Institute. STEM CELLS 1996;14:25-28
Product Citation
Chemical Properties
Protocol
Cell experiment: [1]

Cell lines

Human arterial endothelial (haEC) cells

Preparation method

The solubility of this compound in DMSO is >10 mM. General tips for obtaining a higher concentration: Please warm the tube at 37 °C for 10 minutes and/or shake it in the ultrasonic bath for a while.Stock solution can be stored below -20°C for several months.

Reaction Conditions

1 μM, 24 hours

Applications

Nonstop and single-dose (24-hour) applications were performed and cell proliferation was determined after 6 days by use of cell counting, BrdU-ELISA and MTT tests. A dose-dependent, significant growth inhibition occurred at high concentrations (0.01 to 1.0 μmol/L), whereas lower paclitaxel doses (0.1 to 1.0 nmol/L) did not inhibit haEC growth significantly. Furthermore, no unspecific cytotoxic effects were observed within this concentration range.

Animal experiment: [2]

Animal models

Female CB17 SCID mice

Dosage form

Intravenous injection, 12.5 mg per kg body weight

Applications

In mice treated with paclitaxel, the interface between tumor and dermal graft was ill defined, and small groups of tumor cells were seen within the human dermis and were surrounded by dilated vessels. Quantification of vessel cross-sections confirmed the histologic impression: numbers of vessels per high power field were significantly less in LP-treated mice compared with paclitaxel- and liposome-treated mice, respectively.

Other notes

Please test the solubility of all compounds indoor, and the actual solubility may slightly differ with the theoretical value. This is caused by an experimental system error and it is normal.

References:

[1] Axel D I, Kunert W, Göggelmann C, et al. Paclitaxel inhibits arterial smooth muscle cell proliferation and migration in vitro and in vivo using local drug delivery. Circulation, 1997, 96(2): 636-645.

[2] Kunstfeld R, Wickenhauser G, Michaelis U, et al. Paclitaxel encapsulated in cationic liposomes diminishes tumor angiogenesis and melanoma growth in a "humanized" SCID mouse model. Journal of investigative dermatology, 2003, 120(3): 476-482.
Biological Activity
Description
Paclitaxel is a microtubule polymer stabilizer with IC50 of 0.1 pM in human endothelial cells.
Targets
Microtubule (human endothelial cells)
IC50
0.1 pM
Quality Control
Quality Control & MSDS
View current batch:
Chemical structure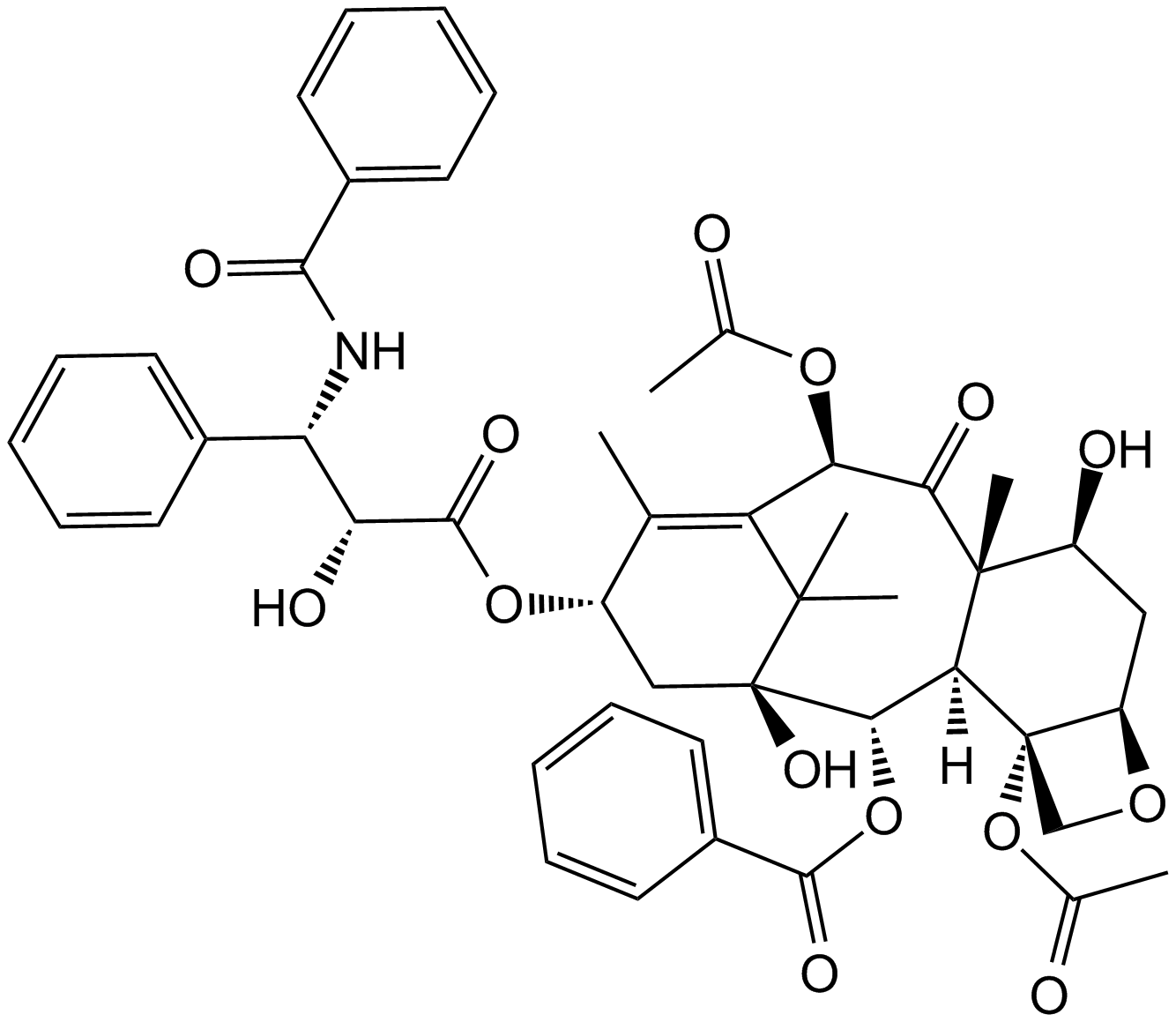 Related Biological Data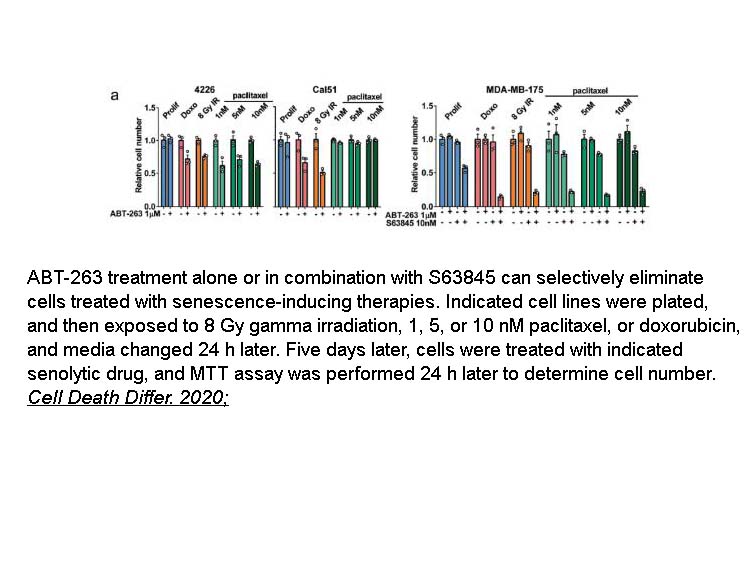 Related Biological Data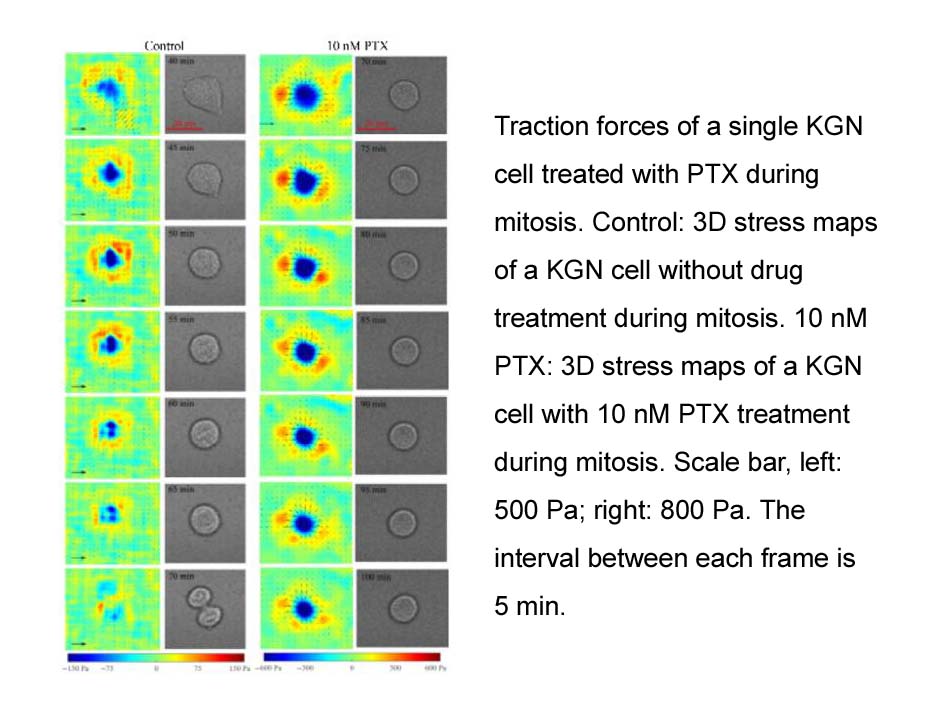 Related Biological Data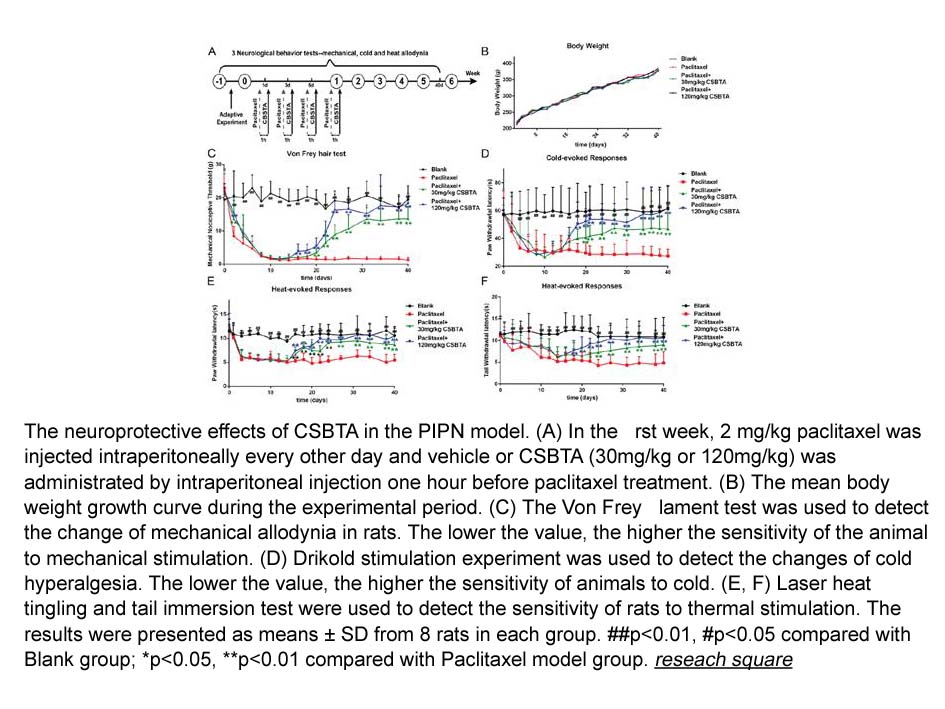 Related Biological Data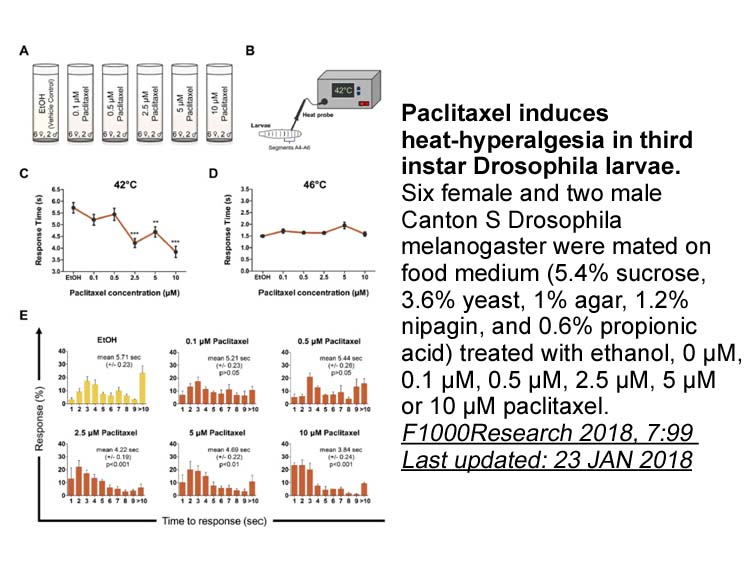 Related Biological Data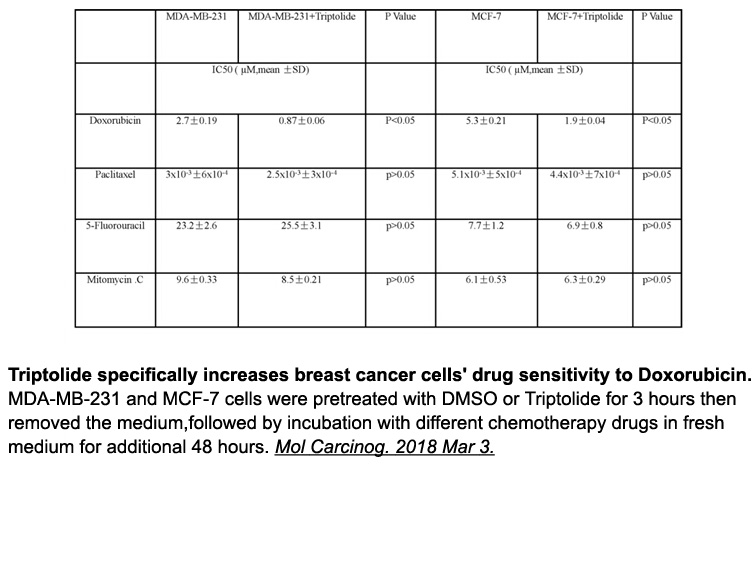 Related Biological Data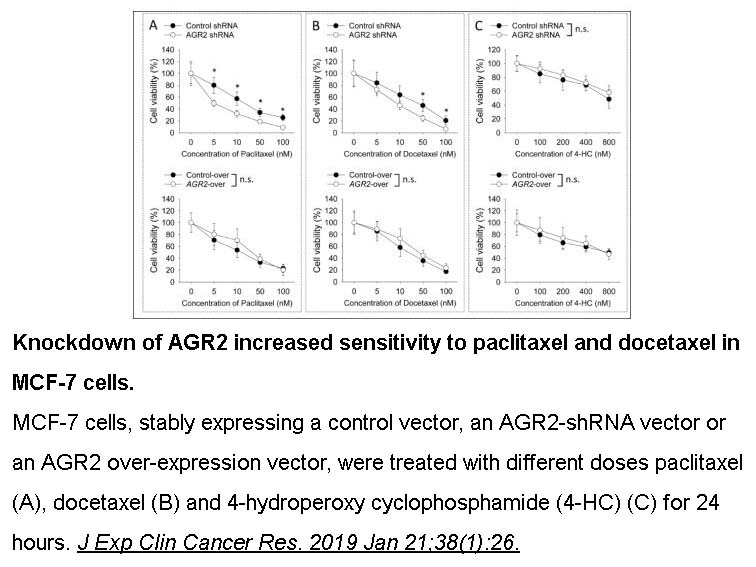 Related Biological Data