Background
Human Brain-Derived Neurotrophic Factor (BDNF) is a member of the NGF family of neurotrophic factors and supports the growth and survivability of nerve and glial cells. The neurotrophin family is comprised of at least four proteins including NGF, BDNF, NT-3, and NT-4/5, which are synthesized as prepropeptides that are proteolytically processed to generate the mature proteins. BDNF cDNA encodes a 247 amino acid residue precursor protein with a signal peptide and a proprotein that are cleaved to yield the 119 amino acid residue mature BDNF. The active form of BDNF is a 27.0 kDa dimer, formed by two identical 119 amino acid subunits held together by strong hydrophobic interactions. BDNF is highly expressed in the cerebellum, hippocampus, placenta and fetal eye. BDNF binds to and activates the TrkB tyrosine kinase receptor with high affinity and specificity.
Biological Activity
Determined by its ability to stimulate chick E8 neurite outgrowth.
ED50
0.1-1.0 ng/ml.
Quality Control
Quality Control & DataSheet
View current batch:
Purity: ≥98%, by SDS-PAGE and HPLC.
Endotoxin Level:<0.1 ng/μg
Related Biological Data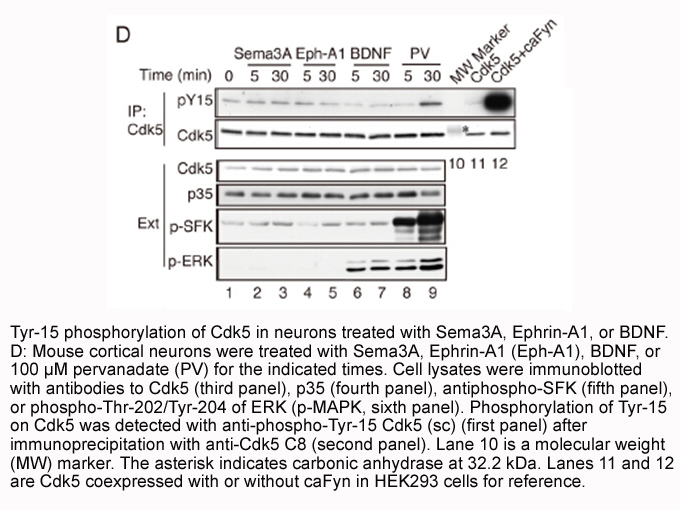 Description
Gene ID:
627
Accession #:
P23560
Alternate Names:
human BDNF, BDNF, h-BDNF, rh-BDNF, recombinant human BDNF, recombinant BDNF.
Source:
Escherichia Coli.
M.Wt:
27.0 kDa
Appearance:
Lyophilized protein
Storage:
Store at -20°C
Formulation:
Sterile filtered and lyophilized with no additives.
Solubility:
Reconstitute in water to a concentration of 0.1-1.0 mg/ml. This solution can then be diluted into other aqueous buffers and stored at 4℃ for 1 week or -20℃ for future use.
Shipping Condition:
gel pack.
Handling:
Centrifuge the vial prior to opening.
Usage:
For Research Use Only! Not to be used in humans.