Background
Bay 11-7821 (Bay 11-7082) is an inhibitor of IKK with IC50 value of 10μM [1].
Bay 11-7821 inhibits the TNFα-induced phosphorylation of IκB-α, results in an inhibition of NF-κB. This subsequently causes the inhibition of the TNFα-induced surface expression of E-selectin, VCAM-1, and ICAM-1. It is reported that, Bay 11-7821 does not inhibit entire TNFα-induced phosphorylation but selectively inhibits phosphorylation of IκB-α [1].
Experiments show that Bay 11-7821 is highly toxic at concentrations of effective IKK inhibition. It can induce cell necrosis in MM cells. Additionally, Bay 11-7821 is proved to have an anti-inflammatory ability via inducing death of B-cell lymphoma and leukaemic T-cell. It is also reported to inhibit the NALP3 inflammasome in macrophages [2, 3].
References:
[1] Pierce JW, Schoenleber R, Jesmok G, Best J, Moore SA, Collins T, Gerritsen ME. Novel inhibitors of cytokine-induced IkappaBalpha phosphorylation and endothelial cell adhesion molecule expression show anti-inflammatory effects in vivo. J Biol Chem. 1997 Aug 22; 272 (34): 21096-103.
[2] Rauert-Wunderlich H1, Siegmund D, Maier E, Giner T, Bargou RC, Wajant H, Stühmer T. The IKK inhibitor Bay 11-7082 induces cell death independent from inhibition of activation of NFκB transcription factors. PLoS One. 2013; 8 (3): e59292.
[3] Strickson S1, Campbell DG, Emmerich CH, Knebel A, Plater L, Ritorto MS, Shpiro N, Cohen P. The anti-inflammatory drug BAY 11-7082 suppresses the MyD88-dependent signalling network by targeting the ubiquitin system. Biochem J. 2013 May 1; 451 (3): 427-37.
Product Citation
Chemical Properties
| | |
| --- | --- |
| Storage | Store at -20°C |
| M.Wt | 207.25 |
| Cas No. | 19542-67-7 |
| Formula | C10H9NO2S |
| Solubility | insoluble in H2O; ≥64 mg/mL in DMSO; ≥10.64 mg/mL in EtOH with gentle warming and ultrasonic |
| Chemical Name | (E)-3-(4-methylphenyl)sulfonylprop-2-enenitrile |
| SDF | Download SDF |
| Canonical SMILES | CC1=CC=C(C=C1)S(=O)(=O)C=CC#N |
| Shipping Condition | Evaluation sample solution: ship with blue ice. All other available sizes: ship with RT, or blue ice upon request. |
| General tips | For obtaining a higher solubility, please warm the tube at 37°C and shake it in the ultrasonic bath for a while. Stock solution can be stored below -20°C for several months. |
Protocol
Cell experiment:[1]

Cell lines

Non-small cell lung cancer cell line NCI-H1703

Reaction Conditions

0 ~ 8 μM Bay 11-7821 for 12 h incubation

Applications

Bay 11-7821 (< 8 μM) was able to effectively inhibit both basal and TNFα stimulated NF-κB luciferase activity in a dose dependent manner. Bay 11-7821 (8 μM) strongly inhibited the rate of proliferation in NCI-H1703 cells.

Animal experiment:[2]

Animal models

Mice xenografted with human gastric cancer HGC27 cells

Dosage form

2.5 or 5 mg/kg

Twice-weekly intratumoral injection of Bay 11-7821, for 21 days

Applications

Treatment of Bay 11-7821 significantly suppressed tumor growth in a dose-dependent manner. Furthermore, Bay 11-7821 dose-dependently induced cellular apoptosis and inhibited proliferation in tumor xenografts.

Note

The technical data provided above is for reference only.

References:

1. Gastonguay A, Berg T, Hauser AD, et al. The role of Rac1 in the regulation of NF-κB activity, cell proliferation, and cell migration in non-small cell lung carcinoma. Cancer Biology & Therapy, 2012, 13(8): 647-656.

2. Chen L, Ruan Y, Wang X, et al. BAY 11-7082, a nuclear factor-κB inhibitor, induces apoptosis and S phase arrest in gastric cancer cells. Journal of Gastroenterology, 2014, 49(5): 864-874.
Biological Activity
Description
Bay 11-7821 is an inhibitor of E2 ubiquitin (Ub) conjugating enzyme and NF-κB.
Targets
E2 ubiquitin conjugating enzyme
NF-κB
IC50
10 μM
Quality Control
Quality Control & MSDS
View current batch:
Chemical structure
Related Biological Data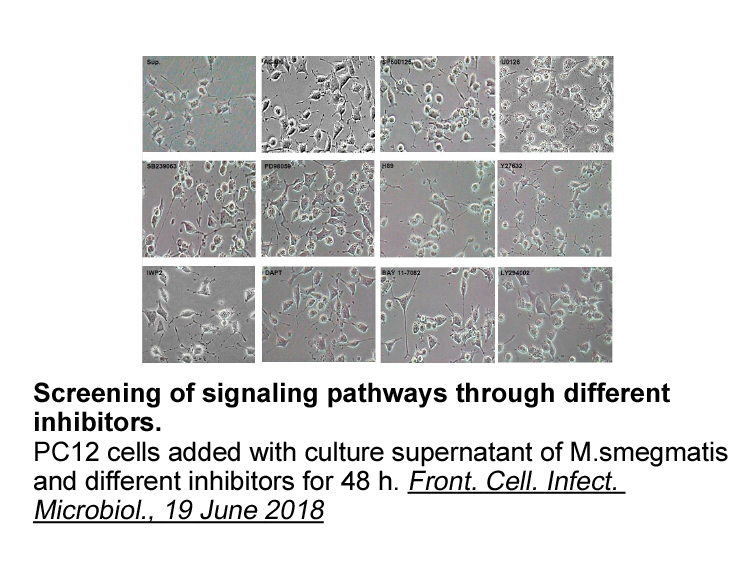 Related Biological Data

Related Biological Data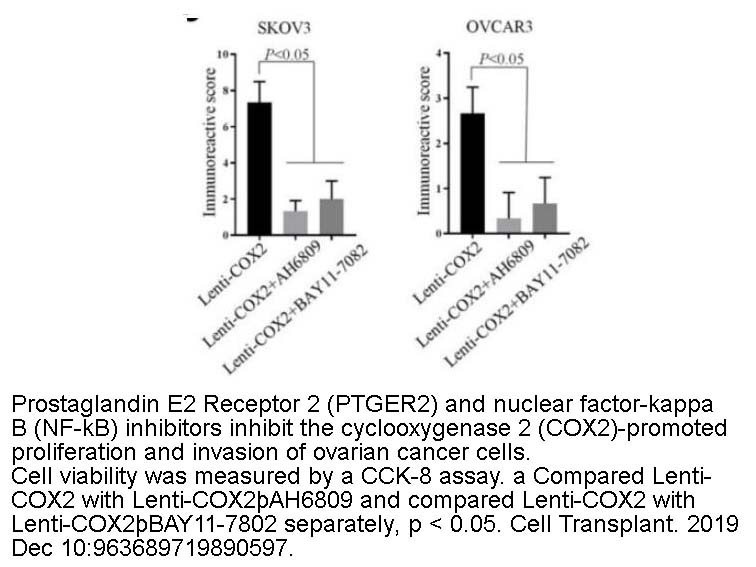 Related Biological Data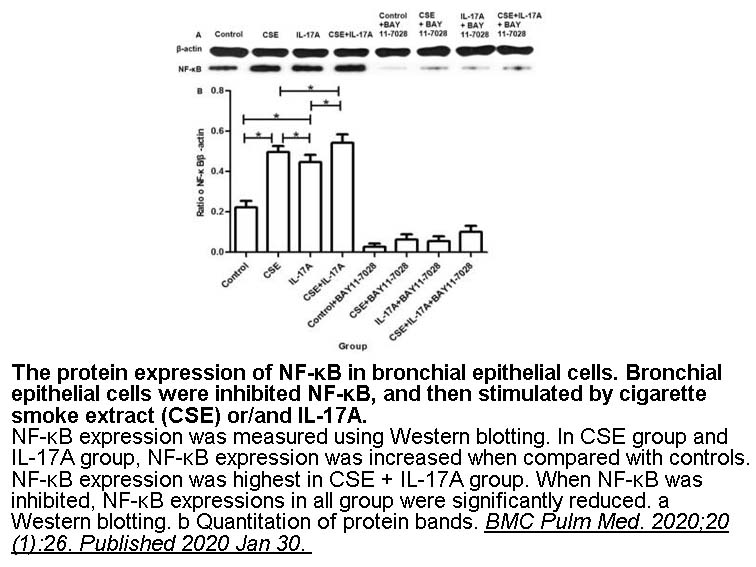 Related Biological Data