Background
Serum amyloid A protein (Apo-SAA) is an acute phase response protein and injury specific apolipoprotein mainly produced by the liver. Human serum amyloid A protein (Apo-SAA) is a 104 amino acid polypeptide that circulates primarily in association with high-density lipoproteins (HDL). The level of apo-SAA, normally 1-5 µg/ml in plasma, increases 500-1000 fold within 24 hours of an inflammatory stimulus and, under these conditions, is the most abundant HDL apo-lipoprotein.
 The human apo-SAA cDNA encodes a 122 aa protein with a 18 aa N-terminal signal sequence. Recombinant human apo-SAA is a 11.5 kDa protein containing 105 amino acid residues.
Biological Activity
For most in vitro applications, apo-SAA exerts its biological activity in the concentration range of.
ED50
10-50 ng/ml.
Quality Control
Quality Control & DataSheet
View current batch:
Purity: ≥98%, by SDS-PAGE and HPLC.
Endotoxin Level:<0.1 ng/μg
Related Biological Data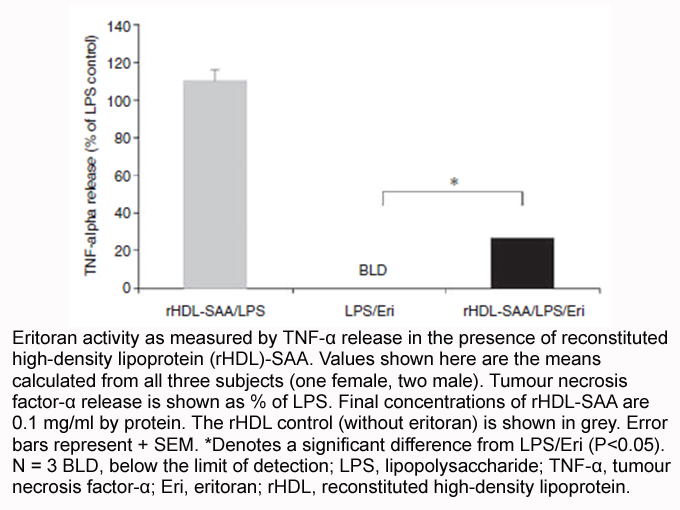 Related Biological Data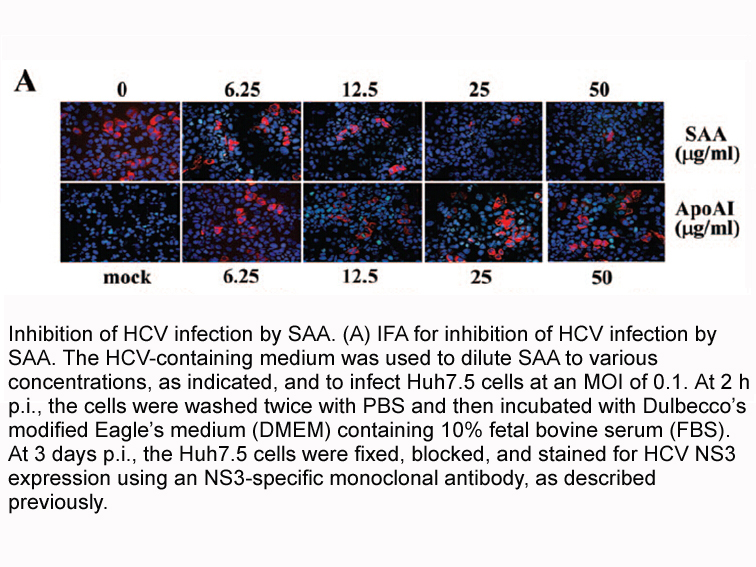 Description
Gene ID:
6288
Accession #:
P0DJI8
Alternate Names:
Serum amyloid A protein, SAA, Amyloid protein A, Amyloid fibril protein AA, SAA1, SAA2, PIG4, TP53I4, MGC111216.
Source:
Escherichia Coli.
M.Wt:
11.5 kDa
Appearance:
Lyophilized protein
Storage:
Store at -20°C
Formulation:
Lyophilized with no additives.
Solubility:
Reconstitute in 0.1% acetic acid to a concentration of 1 μg/μl. This solution can then be diluted into other aqueous buffers and stored at 4℃ for 1 week or -20℃ for future use.
Shipping Condition:
Blue ice.
Handling:
Centrifuge the vial prior to opening.
Usage:
For Research Use Only! Not to be used in humans.