Description
SYBR Safe DNA Gel Stain is a highly sensitive stain for visualization of DNA or RNA in agarose or acrylamide gels. SYBR Safe stain is specifically formulated to be a less hazardous alternative to ethidium bromide (EB) that can be used with either blue-light or UV excitation.
SYBR Safe DNA Gel Stain is a better nucleic acid staining reagent for all of your molecular biology needs. SYBR Safe DNA Gel Stain is not only better for you and the environment, but also your sample and your institution.
SYBR Safe stain is supplied as a concentrate solution that can be used like an ethidium bromide solution. The stain is also suitable for staining RNA in gels, you can dilute the concentrated stain at a ratio of 1:10,000.
There is a vast improvement in cloning efficiency of DNA fragments stained with SYBR Safe stain and visualized using blue-light versus the same fragments stained with ethidium bromide and exposed to UV light.
Product Citation
Features
• Reduce exposure to highly mutagenic EB and harmful UV light.
SYBR Safe DNA Gel Stain is less mutagenic and safer for you to work with than ethidium bromide. You can further decrease your exposure risk by using visible blue-light illumination with SYBR Safe stain rather than UV illumination. This is especially valuable when performing exposure-intensive protocols like cutting bands out of gels.
• Increase sensitivity by reducing nonspecific background fluorescence.
SYBR Safe stain offers excellent sensitivity in nucleic acid visualization with either UV excitation or blue-light excitation. When bound to nucleic acids, the green-fluorescent SYBR Safe stain has fluorescence excitation max at ~280 and ~502 nm, and an emission max at ~530 nm. Plus, when used with blue light illumination, SYBR Safe stain has less background fluorescence than ethidium bromide–stained gels illuminated with UV light.
• Use in place of EB for all staining applications, including RNA staining.
SYBR Safe stain is supplied as a concentrate in DMSO which can be used like ethidium bromide, you can dilute the concentrated stain at a ratio of 1:10,000. SYBR Safe stain can be added into an agarose gel for staining during electrophoresis or the gel can be incubated in SYBR Safe stain solution following electrophoresis. SYBR Safe stain can be stored at room temperature in its original packaging to avoid excessive light exposure.
Chemical Properties
| | |
| --- | --- |
| Physical Appearance | DMSO solution |
| Storage | Store at room temperature for use. And store at -20°C for long-term storage |
| M.Wt | 504.66 |
| Formula | C28H28N2O3S2 |
| Solubility | insoluble in EtOH; insoluble in H2O; ≥14.67 mg/mL in DMSO |
| Shipping Condition | Evaluation sample solution: ship with blue ice. All other available sizes: ship with RT, or blue ice upon request. |
| General tips | For obtaining a higher solubility, please warm the tube at 37°C and shake it in the ultrasonic bath for a while. Stock solution can be stored below -20°C for several months. |
Quality Control
Quality Control & DataSheet
View current batch:
Related Biological Data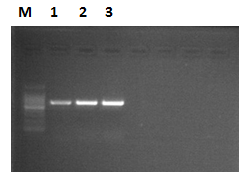 The agarose gel using SYBR Safe DNA Gel Stain (1:10000 dilute). The volume of loading samples is 5 ul, 10 ul and 15 ul, respectively.
Related Biological Data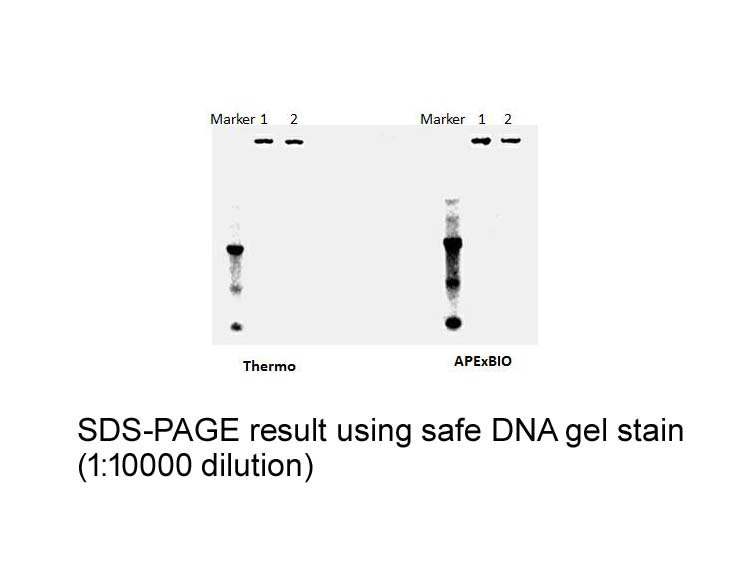 Related Biological Data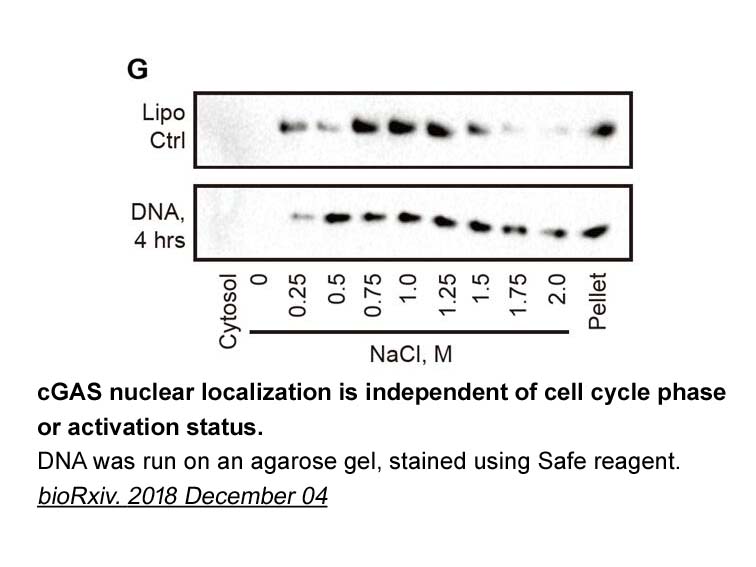 Related Biological Data