Background
Clozapine-N-oxide (CNO) is a metabolite of clozapine, which reduces the density of 5-HT2 receptor in rat primary cortical cells. [1] Clozapine-N-oxide (CNO) also activates an evolved M3-muscarinic receptor and then can be used in chemogenetics. [2]
Clozapine is a known atypical antipsychotic medication used in the treatment of schizophrenia. The two major metabolites of clozapine are norclozapine and clozapine-N-oxide (CNO) [3]. Clozapine is also formed from its N-oxide metabolite. It means that a reversible metabolic pathway exists for clozapine and clozapine-N-oxide (CNO) [4]. In rat primary cortical cells and SHS5Y5 neuroblastoma cells, a significant decrease was found for 5-HT2 receptor density with 200 ng/ml clozapine-N-oxide (CNO) [1]. About the method of identification, reversed-phase HPLC has been reported to detect clozapine and its two major metabolites in human plasma[5].
References:
1. P. Heiser, E. Schulte, C. Hausmann, R. Becker, H. Remschmidt, J. C. Krieg and H. Vedder, Prog Neuropsychopharmacol Biol Psychiatry 2004, 28, 297-302.
2. Armbruster BN1, Li X, Pausch MH, et al. Evolving the lock to fit the key to create a family of G protein-coupled receptors potently activated by an inert ligand. Proc Natl Acad Sci U S A. 2007 Mar 20;104(12):5163-8.
3. S. A. Volpicelli, F. Centorrino, P. R. Puopolo, J. Kando, F. R. Frankenburg, R. J. Baldessarini and J. G. Flood, Clin Chem 1993, 39, 1656-1659.
4. M. W. Jann, Y. W. Lam and W. H. Chang, Arch Int Pharmacodyn Ther 1994, 328, 243-250.
5. A. Avenoso, G. Facciola, G. M. Campo, A. Fazio and E. Spina, J Chromatogr B Biomed Sci Appl 1998, 714, 299-308.
Product Citation
Chemical Properties
| | |
| --- | --- |
| Storage | Store at -20°C |
| M.Wt | 342.82 |
| Cas No. | 34233-69-7 |
| Formula | C18H19ClN4O |
| Solubility | insoluble in EtOH; ≥17.15 mg/mL in DMSO; ≥49 mg/mL in H2O with gentle warming |
| Chemical Name | 3-chloro-6-(4-methyl-4-oxidopiperazin-4-ium-1-yl)-5H-benzo[b][1,4]benzodiazepine |
| SDF | Download SDF |
| Canonical SMILES | C[N+]1(CCN(CC1)C2=C3C=CC=CC3=NC4=C(N2)C=C(C=C4)Cl)[O-] |
| Shipping Condition | Ship with blue ice, or upon other requests. |
| General tips | For obtaining a higher solubility, please warm the tube at 37°C and shake it in the ultrasonic bath for a while. We do not recommend long-term storage for the solution, please use it up soon. |
Protocol
Cell experiment[1]:

Cell lines

Rat cortical cells

Preparation method

The solubility of this compound in DMSO is > 10 mM. General tips for obtaining a higher concentration: Please warm the tube at 37 ℃ for 10 minutes and/or shake it in the ultrasonic bath for a while. Stock solution can be stored below -20℃ for several months.

Reacting condition

24 h, 200 ng/ml

Applications

Clozapine N-oxide (CNO) is one of major metabolites of clozapine. It significantly reduced the 5-HT2 receptor density in rat cortical cells[1]. In rat choroid plexus, clozapine-N-oxide inhibited phosphoinositide hydrolysis stimulated by 5-HT[2].

Clinical experiment [3]:

Clinical samples

Male schizophrenic patients aged 34-50 years

Dosage form

At 8:00 a.m. 100 mg clozapine N-oxide in powdered form wrapped in a piece of wrapped wafer

Application

When administered clozapine, mean clozapine N-oxide plasma concentrations were slightly lower than the other clozapine metabolite desmethylclozapine at the 12 hour time point. When clozapine N-oxide was administered, plasma concentrations of clozapine at the 12 hour time point were twice the amount of clozapine N-oxide. After clozapine N-oxide administration, only one patient had detectable plasma desmethylclozapine levels.

Other notes

Please test the solubility of all compounds indoor, and the actual solubility may slightly differ with the theoretical value. This is caused by an experimental system error and it is normal.

References:

[1]. Heiser P, Schulte E, Hausmann C, et al. Effects of clozapine and its metabolites on the 5-HT 2 receptor system in cortical and hippocampal cells in vitro[J]. Progress In Neuro-psychopharmacology and Biological Psychiatry, 2004, 28(2): 297-302.

[2]. Kuoppamki M, Syvlahti E, Hietala J. Clozapine and N-desmethylclozapine are potent 5-HT1C receptor antagonists[J]. European Journal of Pharmacology: Molecular Pharmacology, 1993, 245(2): 179-182.

[3].Chang W H, Lin S K, Lane H Y, et al. Reversible metabolism of clozapine and clozapine N-oxide in schizophrenic patients[J]. Progress in Neuro-Psychopharmacology and Biological Psychiatry, 1998, 22(5): 723-739.
Quality Control
Quality Control & MSDS
View current batch:
Chemical structure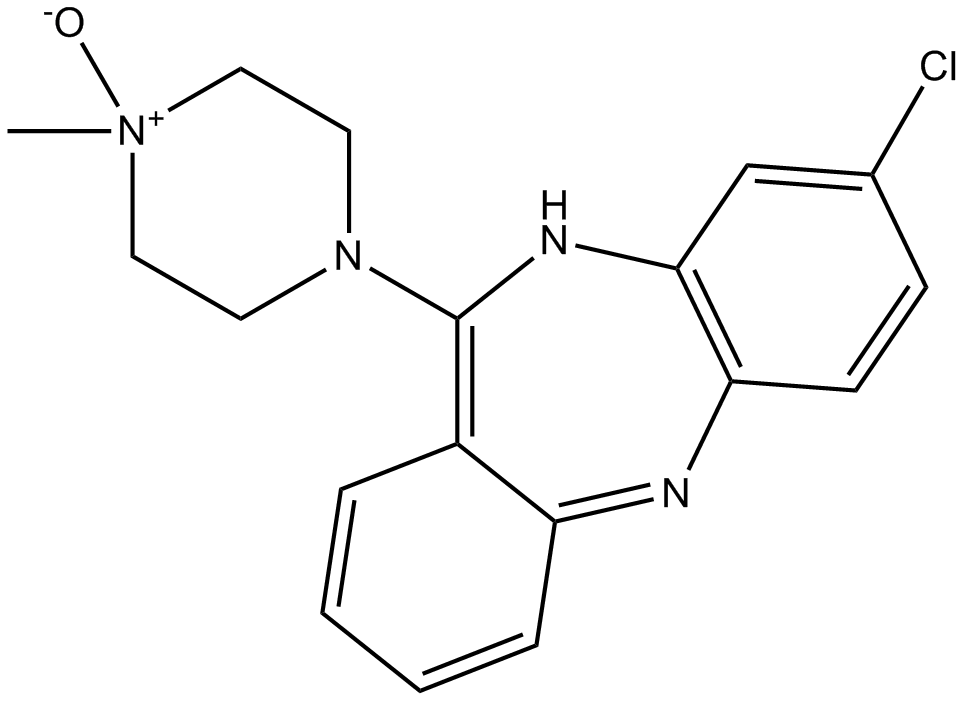 Related Biological Data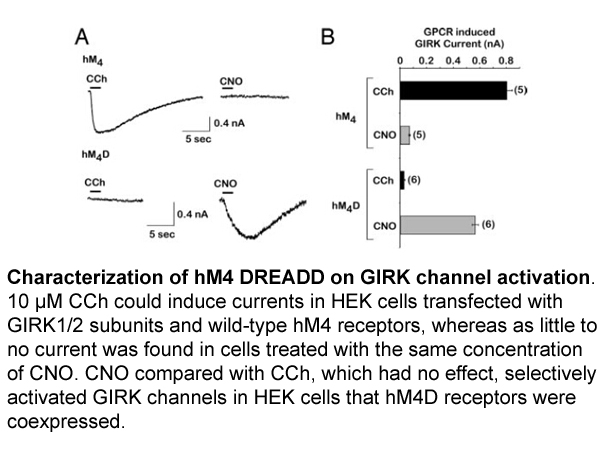 Related Biological Data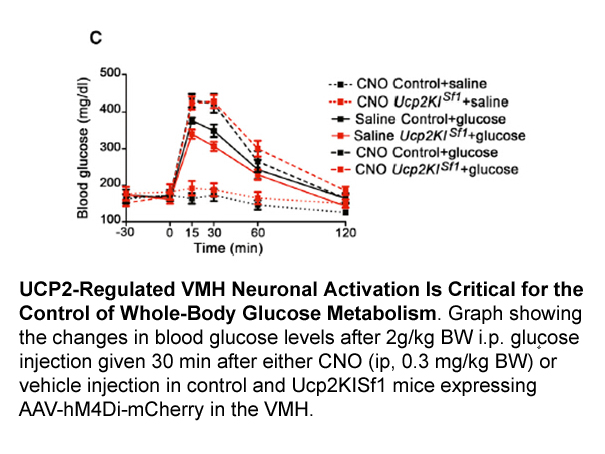 Related Biological Data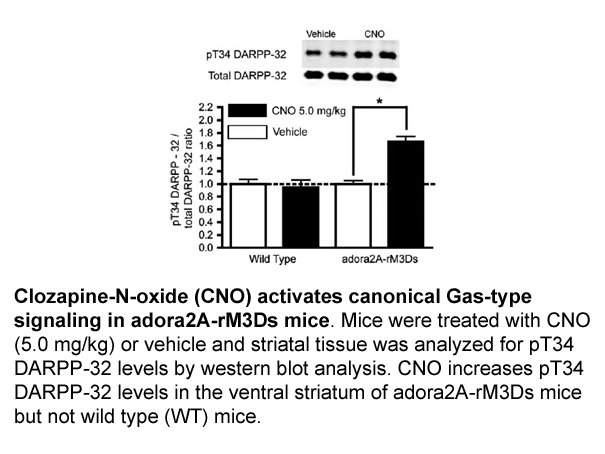 Related Biological Data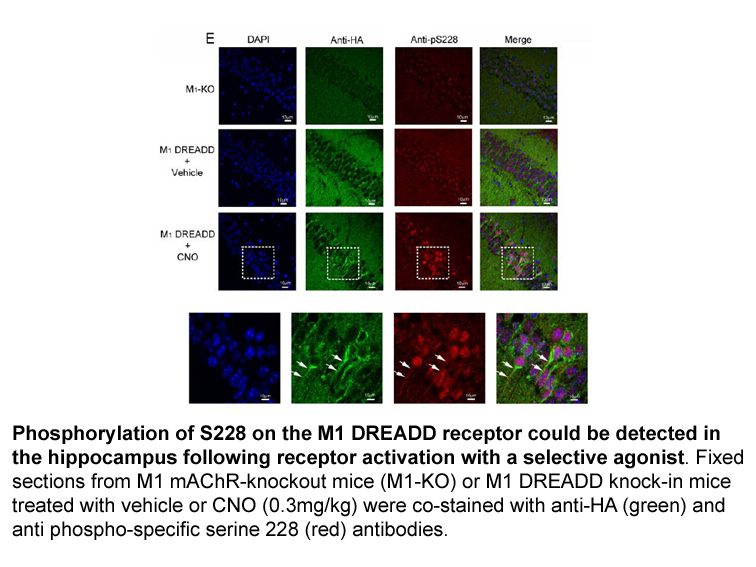 Related Biological Data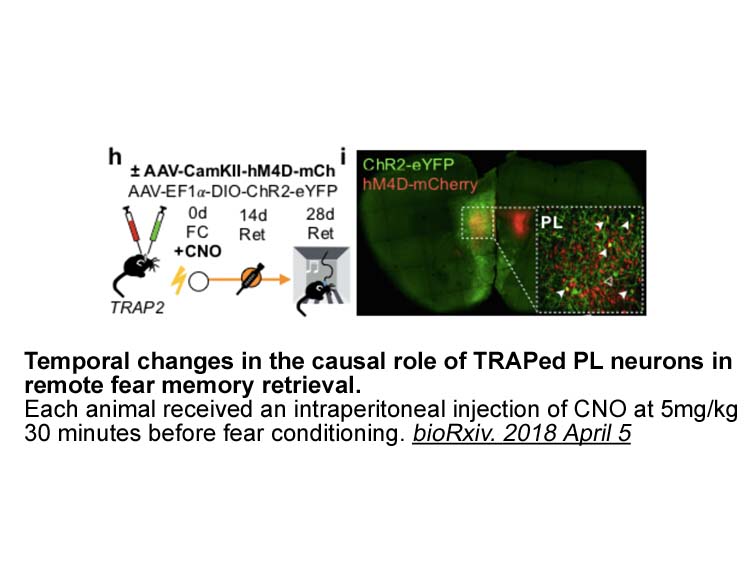 Related Biological Data