Background
Histone deacetylase (HDAC) is an enzyme that removes acetyl group from a histone and plays an important role in regulating gene expression. Inhibition of HDAC can regulate transcription and induce apoptosis or differentiation in cancer cells. However, screening compounds that inhibit HDAC is difficult due to the lack of convenient way for detecting HDAC activity. The HDAC Activity Colorimetric Assay Kit provides a fast and convenient way for detection of HDAC activity based on colorimetric method that eliminates radioactivity, chromatography or extractions in traditional assays. The assay needs only two easy steps performed on the same microtiter plate. First, the HDAC substrate that contains an acetylated lysine side chain is incubated with the sample containing HDAC activity (e.g., your own samples or HeLa nuclear extract). Second, Deacetylation of the HDAC substrate sensitizes the substrate, so that further treatment with the Lysine Developer generates a chromophore. The chromophore can be easily detected using a spectrophotometer or an ELISA plate reader. The assay is well suitable for high throughput screening applications.
Features & Properties
| | |
| --- | --- |
| Features | Fast and convenient. Simple two-step procedure; takes around than 1 hour The assay method eliminates radioactivity/extractions/ and/or chromatography as used in the traditional assays. |
| Shipping | Dry ice |
| Storage Conditions | Store at -80°C. |
Quality Control
Quality Control & DataSheet
View current batch:
Related Biological Data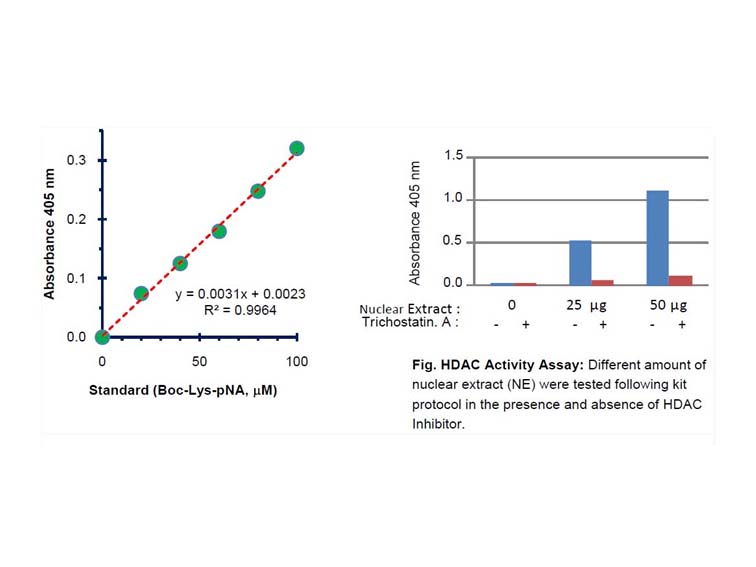 Related Biological Data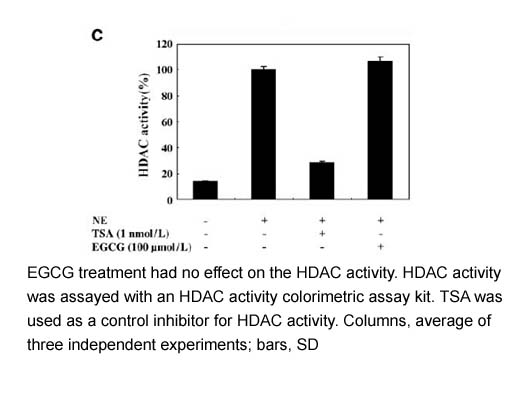 Related Biological Data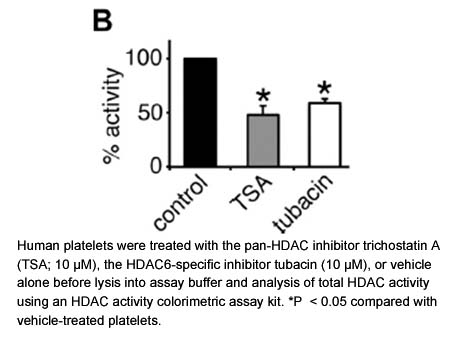 Related Biological Data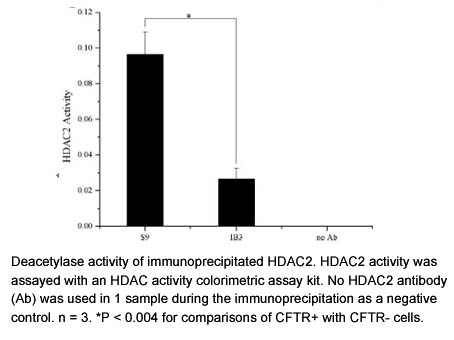 Related Biological Data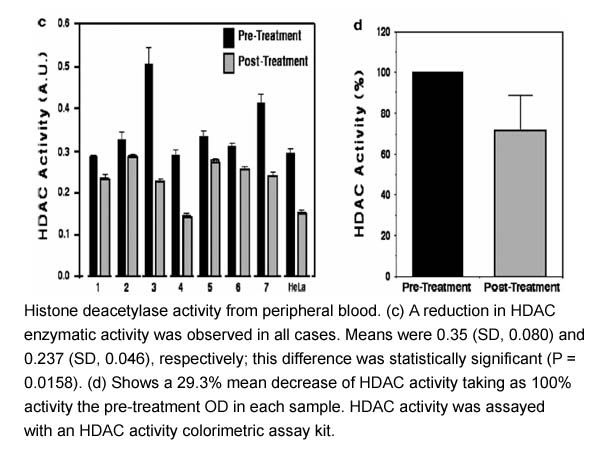 Storage
Store at -80°C.
Overview
| | |
| --- | --- |
| Kit components | HDAC Substrate [Ac-Lys(Ac)-pNA, 10 mM] 10X HDAC Assay Buffer Lysine Developer HDAC Inhibitor (Trichostatin A, 1 mM) HeLa Nuclear Extract (5 mg/mL) Deacetylated Standard (Ac-Lys-pNA, 10 mM) |