Background
Cisplatin is a highly effective and broad-spectrum chemotherapeutic agent [1].
Cisplatin is an anticancer agent with some side effects. It is believed to induce apoptosis through several mechanisms. The traditional mechanism is that cisplatin enters the cell, interacts with the DNA guanine bases and forms the inter- or intra-strand chain cross-linking, then prevents the replication of DNA. This formation can also induce apoptosis by activating p53. Cisplatin was also found to cause ROS generation and increase lipid peroxidation, which leads cells to the apoptotic pathway. In addition, cisplatin induces apoptosis with the caspase-dependent pathway. In cochlear cells, cisplatin treatment results in the increase of caspases-3 and -9 and causes the cochlear damage side effect [1].
References:
[1] Casares C, Ramírez-Camacho R, Trinidad A, et al. Reactive oxygen species in apoptosis induced by cisplatin: review of physiopathological mechanisms in animal models. European Archives of Oto-Rhino-Laryngology, 2012, 269(12): 2455-2459.
Product Citation
Chemical Properties
| | |
| --- | --- |
| Physical Appearance | A solid |
| Storage | Store at RTIt is recommended to store in the form of powder in the dark, the solution is very unstable (Prepare Solution fresh and use at room temperature), DMF is recommended, DMSO can inactivate Cisplatin's activity. |
| M.Wt | 300.05 |
| Cas No. | 15663-27-1 |
| Formula | Cl2H6N2Pt |
| Synonyms | CDDP |
| Solubility | insoluble in EtOH; insoluble in H2O; ≥12.5 mg/mL in DMF |
| Chemical Name | azane;dichloroplatinum(2+) |
| SDF | Download SDF |
| Canonical SMILES | N.N.Cl[Pt+2]Cl |
| Shipping Condition | Ship with blue ice, or upon other requests. |
| General tips | For obtaining a higher solubility, please warm the tube at 37°C and shake it in the ultrasonic bath for a while. We do not recommend long-term storage for the solution, please use it up soon. |
Protocol
Cell experiment [1]:

Cell lines

L1210/0 cells

Preparation method

The solubility of this compound in DMF is >12.5 mM. General tips for obtaining a higher concentration: Please warm the tube at 37 °C for 10 minutes and/or shake it in the ultrasonic bath for a while.

Reaction Conditions

0, 0.5, 1, 2, 4 and 8 μg/mL; 2 hrs

Applications

At low concentrations, Cisplatin induced minimal cell death. At higher concentrations, cell death was obvious with only 4% viability. By 10 days after incubation, these few survivors begun to grow and became the predominant cells in the population.

Animal experiment [2]:

Animal models

Nude mice bearing human ovarian cancer OVCAR-3 cell xenografts

Dosage form

5 mg/kg, i.v.; at day 0 and day 7

Applications

Cisplatin (5 mg/kg) given at the day 0 and 7 induced a tumor growth inhibition (GI) (85.1%) of the OVCAR-3 cell xenografts.

Other notes

Please test the solubility of all compounds indoor, and the actual solubility may slightly differ with the theoretical value. This is caused by an experimental system error and it is normal.

References:

[1]. Sorenson CM, Eastman A. Mechanism of cis-diamminedichloroplatinum(II)-induced cytotoxicity: role of G2 arrest and DNA double-strand breaks. Cancer Res. 1988 Aug 15;48(16):4484-8.

[2]. Molthoff CF, Pinedo HM, Schlüper HM, Rutgers DH, Boven E. Comparison of 131I-labelled anti-episialin 139H2 with cisplatin, cyclophosphamide or external-beam radiation for anti-tumor efficacy in human ovarian cancer xenografts. Int J Cancer. 1992 Apr 22;51(1):108-15.
Biological Activity
Description
Cisplatin is a highly effective and broad-spectrum chemotherapeutic agent.
Targets
IC50
Quality Control
Quality Control & MSDS
View current batch:
Chemical structure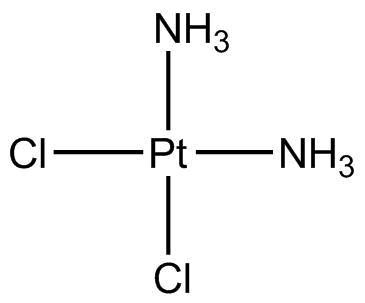 Related Biological Data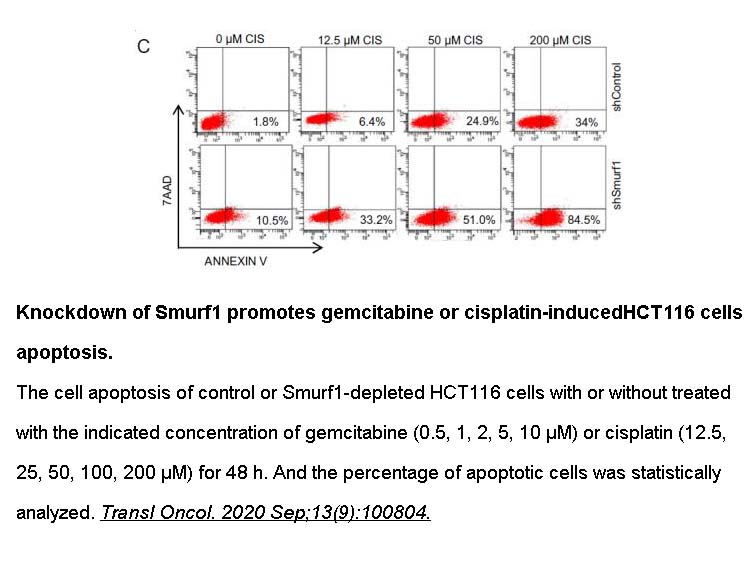 Related Biological Data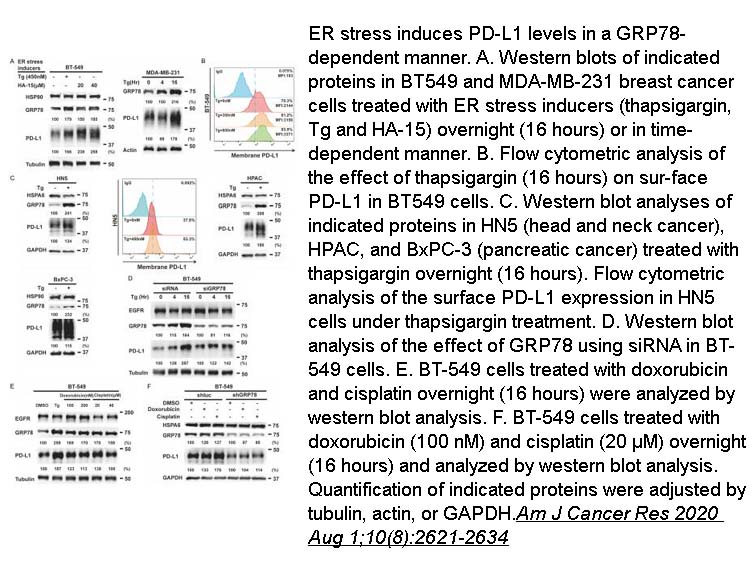 Related Biological Data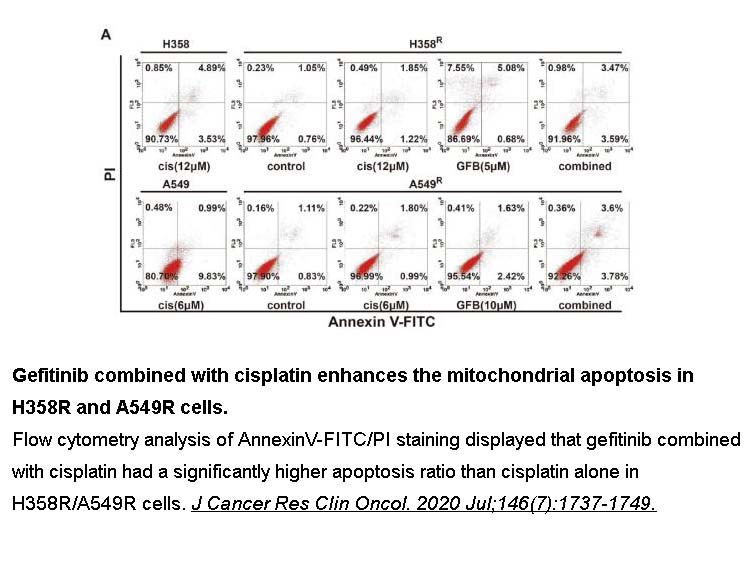 Related Biological Data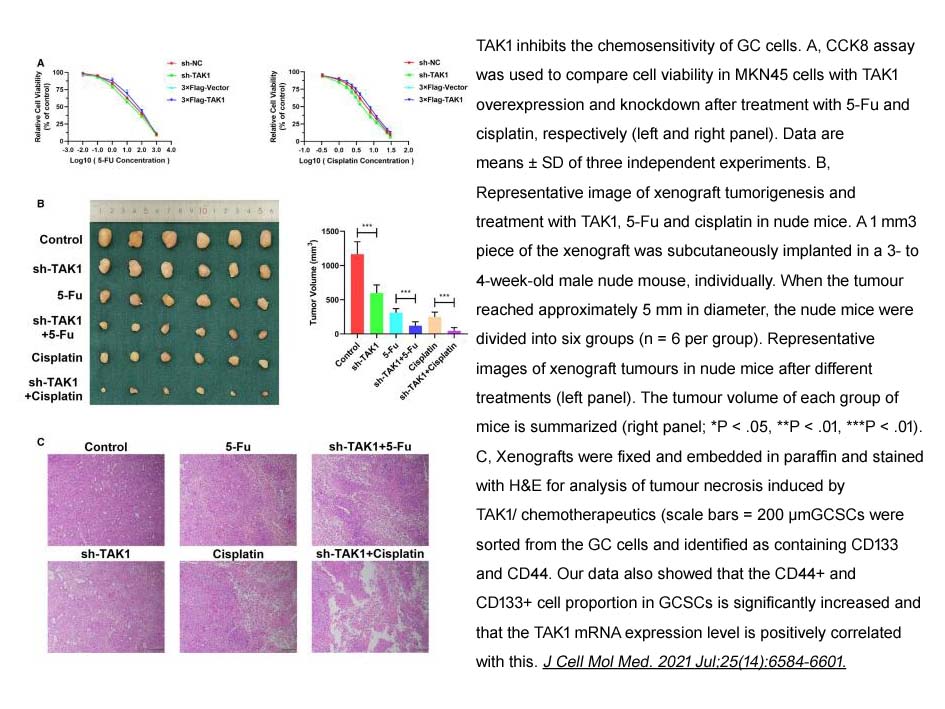 Related Biological Data
Related Biological Data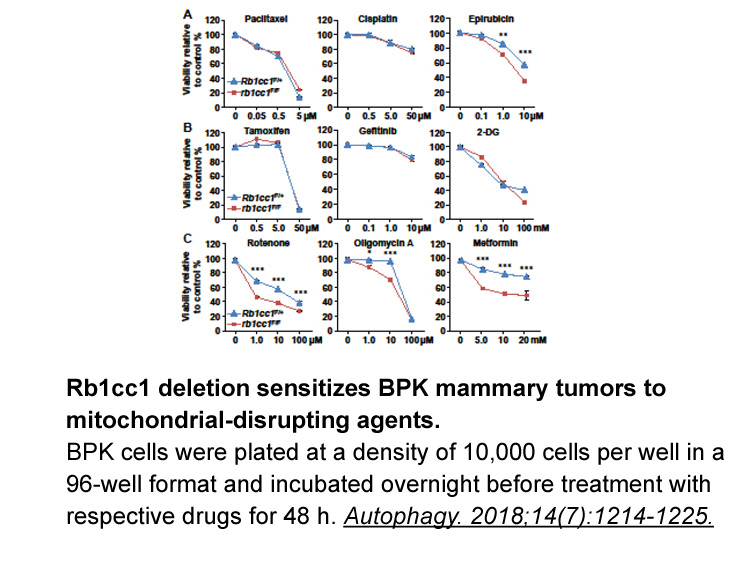 Related Biological Data