Background
Oncostatin (OSM) is a pleiotropic cytokine produced by activated T cells, monocytes, and Kaposi' s sarcoma cells. OSM stimulates the proliferation of fibroblasts, smooth muscle cells and Kaposi's sarcoma cells, inhibits the growth of some normal and tumor cell lines, promotes cytokine release (IL-6, GM-CSF and G-CSF) from endothelial cells, and enhances the expression of low-density lipoprotein receptors in hepatoma cells.
Human OSM cDNA encodes a 252 amino acid pre-pro-OSM polypeptide with a 25 residue signal peptide and a hydrophilic C-terminal domain that are proteolytically processed to generate the 196 residue mature OSM protein. Human OSM is active on murine cells. Recombinant human Oncostatin M is a 26 kDa protein containing 227 amino acid residues.
Biological Activity
Determined by the dose-dependent stimulation of the proliferation of human TF-1 cells.
ED50
<2 ng/ml.
Specific activity
> 5*105 units/mg.
Quality Control
Quality Control & DataSheet
View current batch:
Purity: ≥98%, by SDS-PAGE and HPLC.
Endotoxin Level:< 0.1 ng/μg/span>
Related Biological Data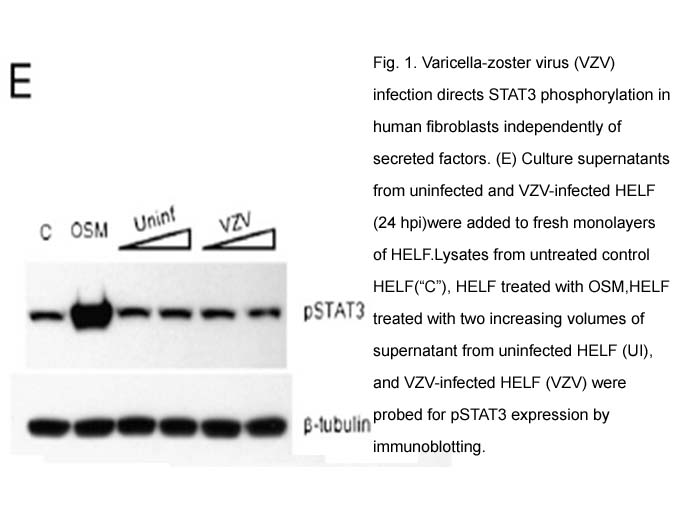 Related Biological Data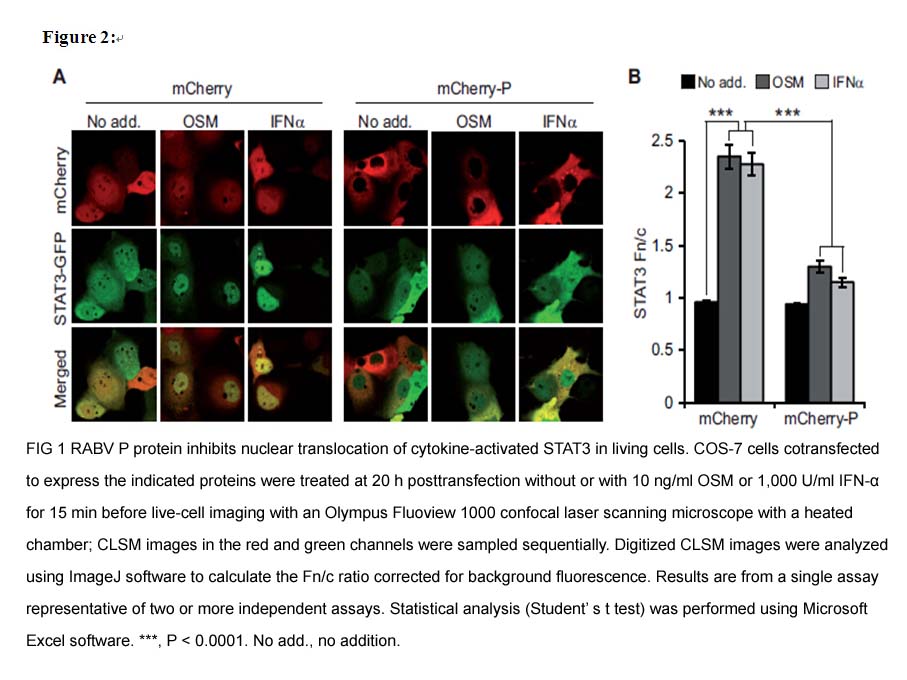 Description
Gene ID:
5008
Accession #:
P13725
Alternate Names:
Human Oncostatin M, h-Oncostatin M, rh-Oncostatin M, recombinant human Oncostatin M, recombinant Oncostatin M.
Source:
Escherichia Coli.
M.Wt:
26.0 kDa
Appearance:
Lyophilized protein
Storage:
Store at -20°C
Formulation:
Sterile filtered and lyophilized with no additives.
Solubility:
Reconstitute in water to a concentration of 0.1-1.0 mg/ml. This solution can then be diluted into other aqueous buffers and stored at 4°C for 1 week or -20°C for future use.
Shipping Condition:
Gel pack.
Handling:
Centrifuge the vial prior to opening.
Usage:
For Research Use Only! Not to be used in humans.