Product Citation
Description
The EZLink Sulfo-NHS-SS-Biotin Kit contains reagents sufficient for 10 biotin labeling reactions. It is a water-soluble biotin reagent for labeling protein, antibody or other molecules with amidogen (NH2-). The biotin in the kit is sufficient and has been activated for direct use. The whole procedure is simple and quick.
Quality Control
Related Biological Data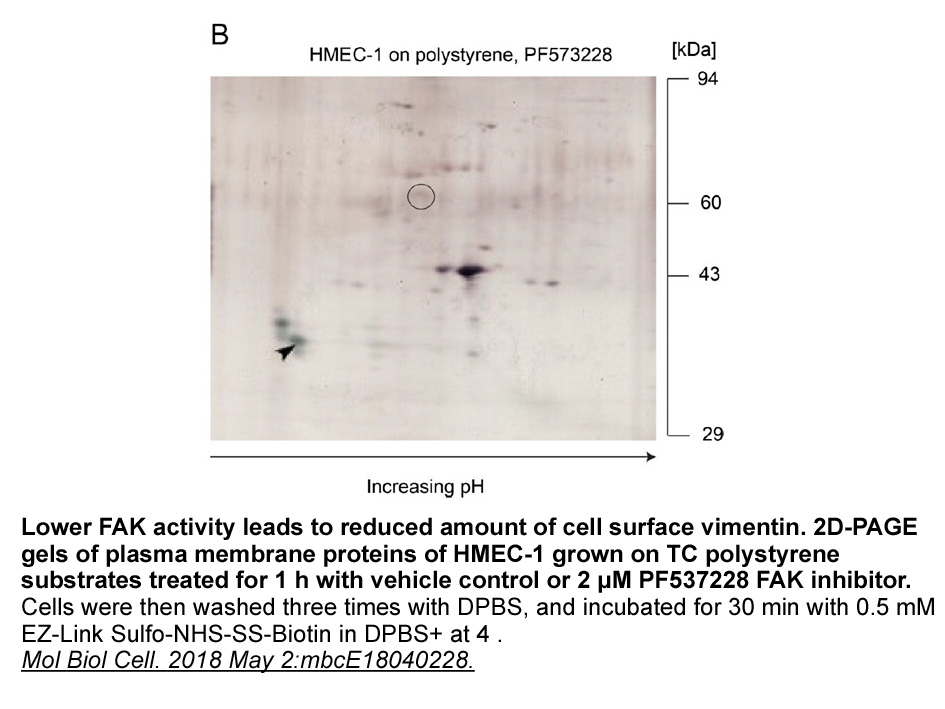 Components and Storage
Sufficient For: 10 labeling reactions, each with 1 to 10 mg of antibody
Streptavidin
10 mg
EZ-Link Sulfo-NHS-SS-Biotin
25 mg
HABA Solution
1 mL
PBS Pack (makes 500 mL)
1 pack
Sephadex G-25 in PD-10 Desalting Columns
8.3 mL, 10 columns
Store biotin and streptavidin reagents at -20°C. Store remaining kit components at 4°C.
Specification
Label or Dye:
Biotin
Product Size:
10 reactions
Labeling Scale:
1-10 mg
Labeling Target:
Proteins (General), Antibodies (General)

Sulfo-NHS-SS-Biotin Protocol
Features
• Amine-reaction—Reacting with primary amines (-NH2), such as lysine side-chains, or the amino-termini of polypeptides.
• Labeling antibody—This kit can label antibodies to facilitate immobilization, purification or detection.
• Labeling protein—This kit can label proteins to facilitate immobilization, purification or detection.
• Labeling Cell surface molecule—This kit can label the cell surface proteins because the negatively charged reagent does not permeate cell membranes.
• Reversible-Disulfide bond in spacer arm allows the biotin label to be removed using reducing agents such as DTT; only a small sulfhydryl group remains attached to the molecule.
• Medium length—Spacer arm (total length added to target) is 24.3 angstroms; it consists of the native biotin valeric acid group extended by a 7-atom chain
• Solubility increased—Sulfo-NHS group increases reagent water solubility compared to ordinary NHS-ester compounds.
Sulfo-NHS-SS-biotin (sulfosuccinimidyl-20(biotinamido)ethyl-1,3-dithiopropionate) is a long-chain cleavable amine-reactive biotinylation reagent. The presence of the negatively charged sulfonate group in the chemical structure of sulfo-NHS-SS-biotin makes it a water-soluble biotinylation reagent that can be directly added to aqueous reactions without prior dissolution of organic solvents. Although no prior dissolution is required, an aqueous stock solution of sulfo-NHS-SS-biotin must be prepared rapidly and used immediately in case of the occurrence of hydrolysis of the active ester. Sulfo-NHS-SS-biotin has been used to react with amine-containing proteins and other molecules forming a complex which further interacts with avidin or streptavidin probes and to purify targeted molecules using affinity chromatography on a column of immobilized avidin or streptavidin.