A non-reducing sugar consisting of two glucose units; used in food, cosmetics, and as a drug for dry eye treatment
Background
Trehalose, extracted from Saccharomyces cerevisiae, is a non-reducing sugar formed by an α,α-1,1-glucosidic bond between two α-glucose units, which can be used as a food additive and pharmaceutical excipient. Trehalose is associated with the capacity of stress tolerance in certain types of unicellular and multicellular organisms. For mammalian cells, presence of extra- and intracellular trehalose has been reported to enhance tolerance against desiccation and freezing. However, trehalose must be present on both sides of the cell membrane to confer protection. Due to the non-charged and hydrophilic properties, trehalose is unable to freely penetrate the mammalian cell membrane without external interventions such as acetylation. Using trehalose as a backbone to engineer cell permeable chemicals provides an exciting opportunity for investigating the trehalose potency as an intracellular, nontoxic protective agent in various cell types during biopreservation studies. 
References:
1. Megarry AJ, Booth J, Burley J. Amorphous trehalose dihydrate by cryogenic milling. Carbohydrate Research, 2011, 346(8): 1061-1064.
2. Abazari A, Meimetis LG, Budin G, et al. Engineered Trehalose Permeable to Mammalian Cells. PLoS One, 2015, 10(6): e0130323.
Chemical Properties
| | |
| --- | --- |
| Physical Appearance | A solid |
| Storage | Store at -20°C |
| M.Wt | 342.3 |
| Cas No. | 99-20-7 |
| Formula | C12H22O11 |
| Solubility | ≥34.2 mg/mL in H2O; insoluble in DMSO; insoluble in EtOH |
| Chemical Name | (2R,2'R,3S,3'S,4S,4'S,5R,5'R,6R,6'R)-6,6'-oxybis(2-(hydroxymethyl)tetrahydro-2H-pyran-3,4,5-triol) |
| SDF | Download SDF |
| Canonical SMILES | OC[[email protected]]1([H])[[email protected]](O)([H])[[email protected]@](O)([H])[[email protected]](O)([H])[[email protected]](O[[email protected]]2([H])[[email protected]@](O)([H])[[email protected]](O)([H])[[email protected]@](O)([H])[[email protected]@](O2)([H])CO)([H])O1 |
| Shipping Condition | Evaluation sample solution: ship with blue ice. All other available sizes: ship with RT, or blue ice upon request. |
| General tips | For obtaining a higher solubility, please warm the tube at 37°C and shake it in the ultrasonic bath for a while. Stock solution can be stored below -20°C for several months. |
Quality Control
Quality Control & MSDS
View current batch:
Chemical structure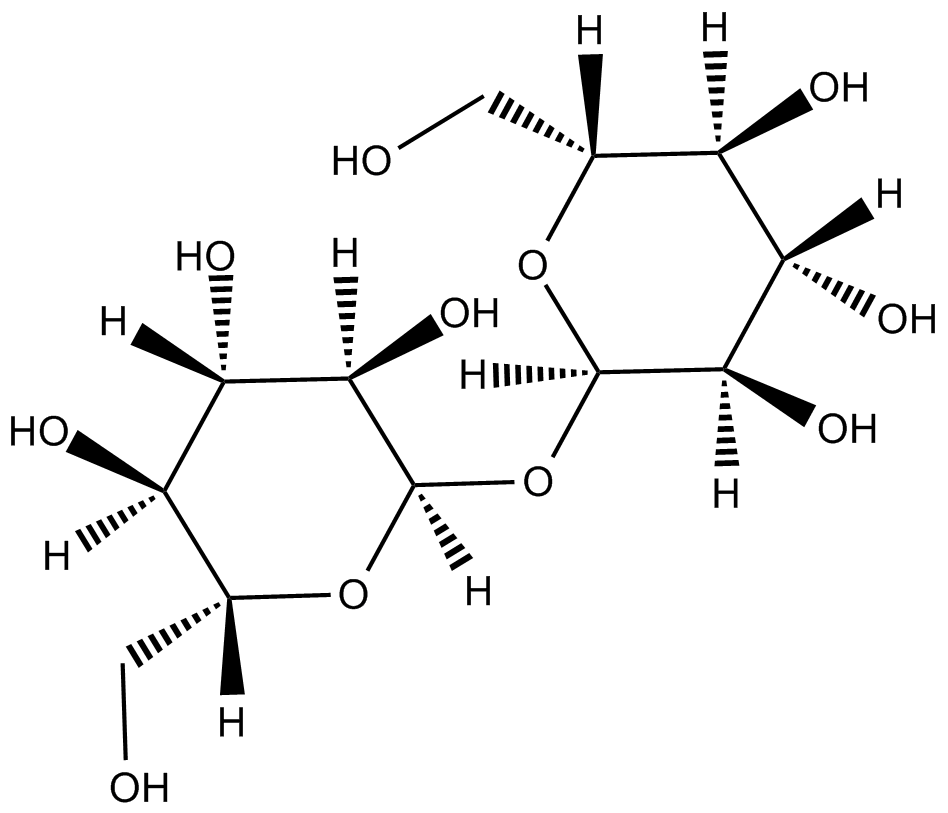 Related Biological Data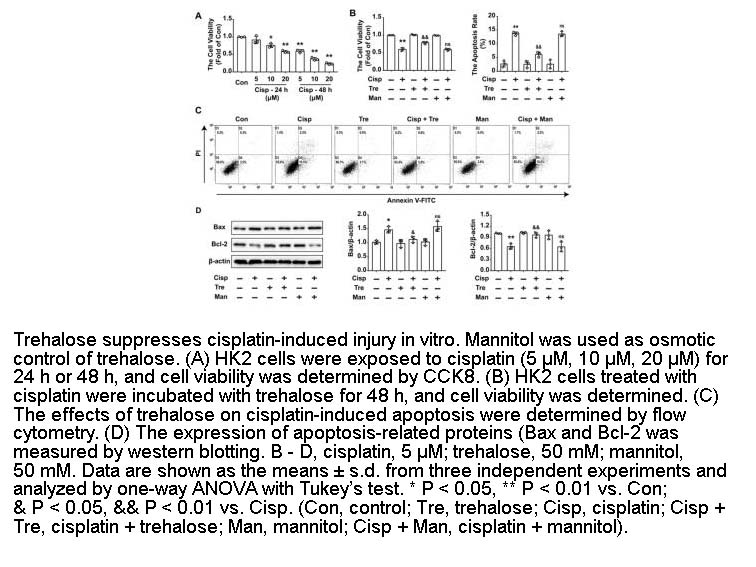 Related Biological Data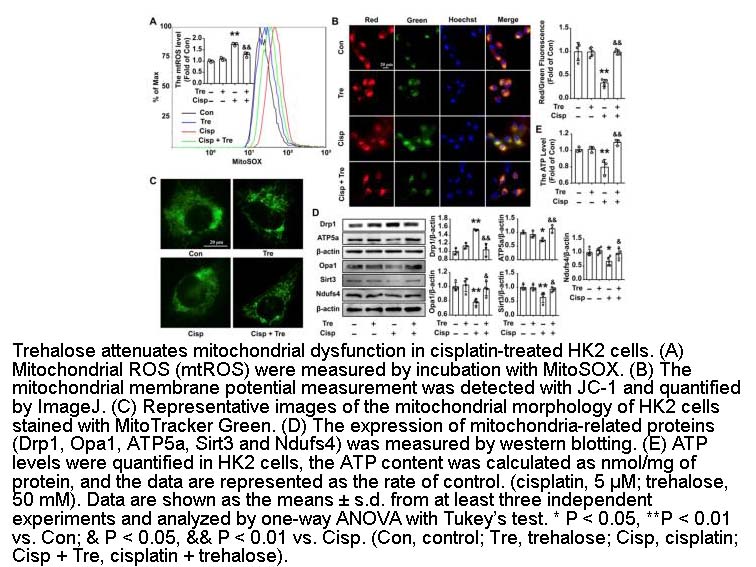 Related Biological Data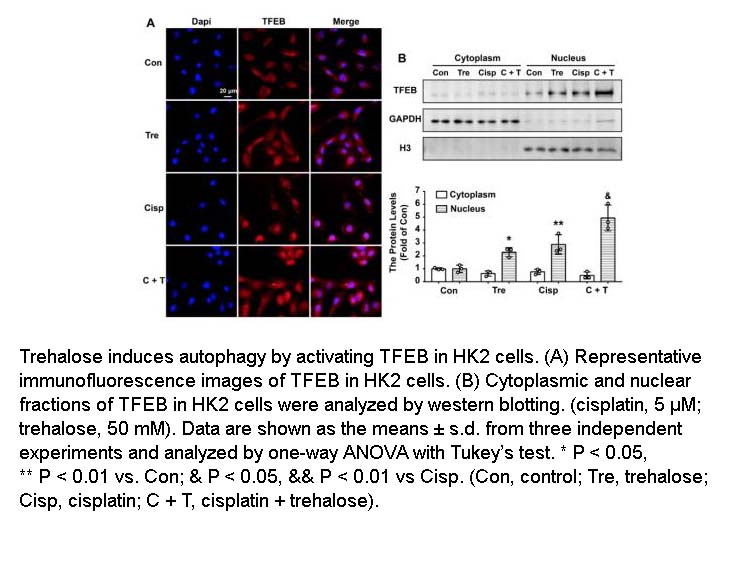 Related Biological Data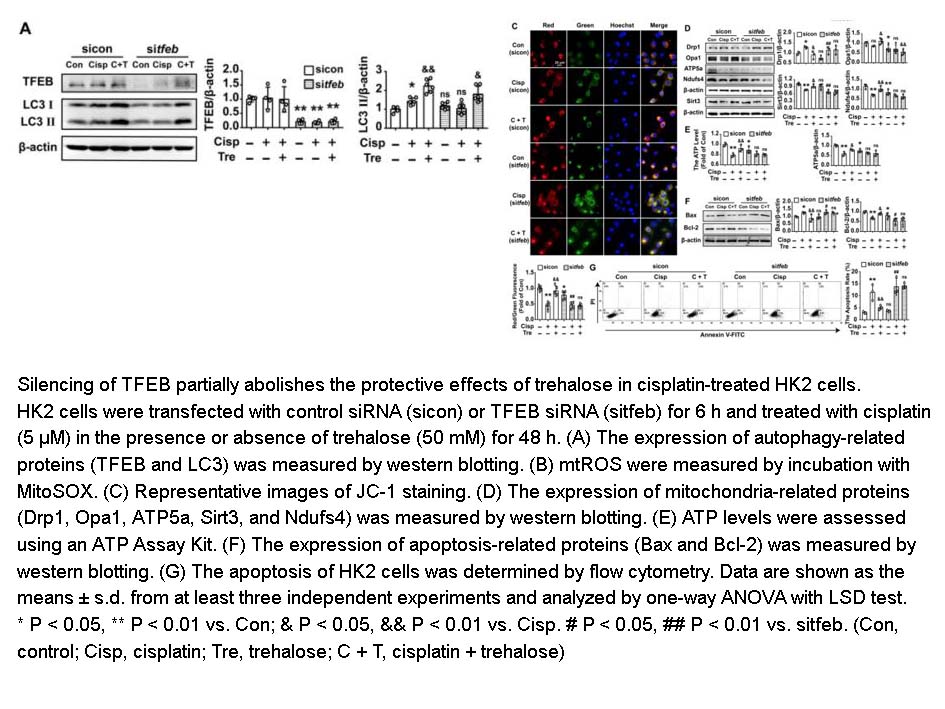 Related Biological Data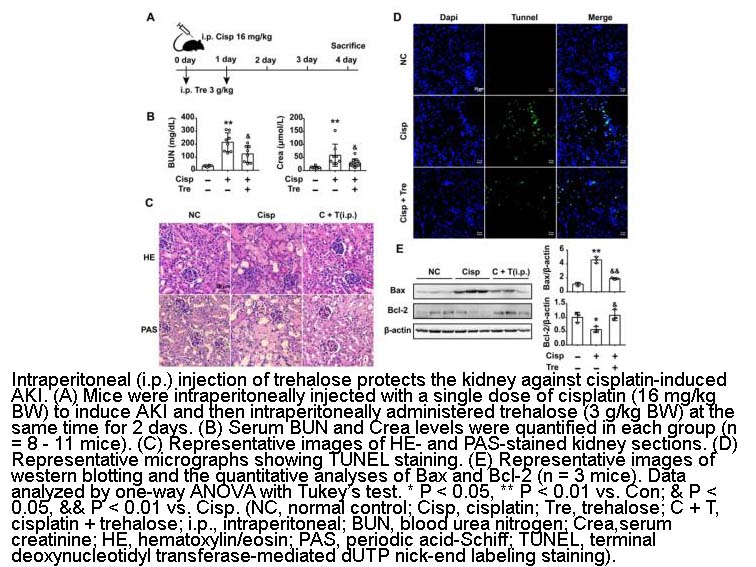 Related Biological Data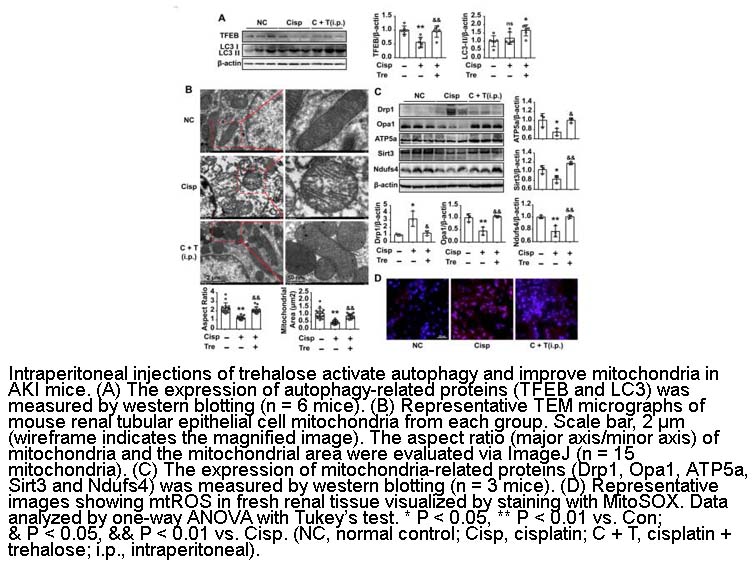 Related Biological Data