Background
Fructose is a ketonic monosaccharide found in many plants and foods. Fructose, along with glucose and galactose, are three dietary monosaccharides that can be absorbed directly into the bloodstream during digestion. Fructose is the sweetest naturally occurring sugar.
The Fructose Colorimetric/Fluorometric Assay Kit provides a sensitive, fast and convenient way for detection of fructose in cell or tissue culture supernatants based on colorimetric and fluorometric method. In the assay, free fructose is enzymatically converted to β-glucose, which is then specifically converted to a product that reacts with OxiRed Probe to yield fluorescence (Ex/Em = 535/587 nm) and color (λ = 570 nm). The kit is suited for high throughput assay of D-fructose.
Features & Properties
| | |
| --- | --- |
| Features | Fast and convenient; Simple procedure; Takes approx. 1 hour; The sensitive kit contains all necessary reagents for accurate measurement of fructose. |
| Shipping | Gel pack. |
| Storage Conditions | Store at -20°C. |
Quality Control
Quality Control & DataSheet
View current batch:
Related Biological Data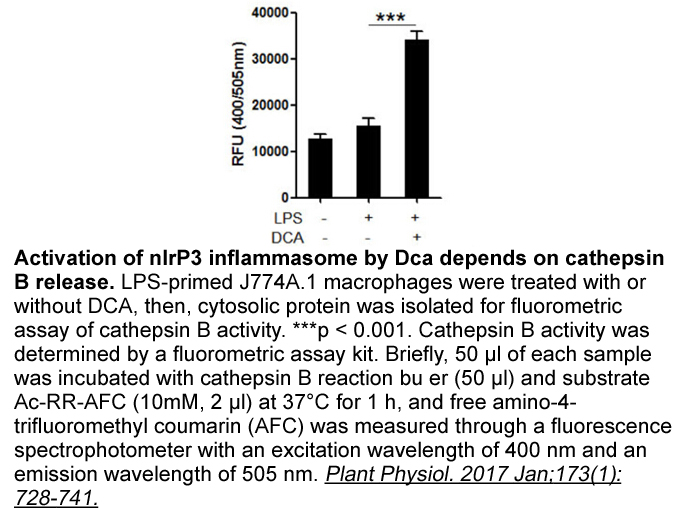 Product Citation
Storage
Store at -20°C.
Overview
| | |
| --- | --- |
| Kit components | Fructose Assay Buffer, OxiRed Probe (in DMSO), Enzyme Mix, Fructose Converting Enzyme, Fructose Standard (100 mM) |