Background
Ruxolitinib dihydrochloride is a specific inhibitor of Janus-associated kinase (JAK1 and JAK2). Ruxolitinib is a small molecular with the formula of C17H21N6O4Pand Molecular Weight of 404. Ruxolitinib phosphate is an administered ATP-competitive cyclopentylpropionitrile derivative and shows inhibition activity on JAK1 and JAK2. Ruxolitinib inhibits phosphorylation of JAK1/2, STAT5, and ERK1/2, resulting in reduced cellular proliferation.
References
1. Ruxolitinib inhibits transforming JAK2 fusion proteins in vitro and induces complete cytogenetic remission in t (8; 9)(p22; p24)/PCM1-JAK2–positive chronic. E Lierman, D Selleslag, S Smits, J Billiet. Blood. 2012
2. Ruxolitinib for the treatment of myelofibrosis. A Ostojic, R Vrhovac, S Verstovsek.  Ther Clin Risk Manag. 2011
Product Citation
Chemical Properties
| | |
| --- | --- |
| Physical Appearance | A solid |
| Storage | Store at -20°C |
| M.Wt | 306.37 |
| Cas No. | 941678-49-5 |
| Formula | C17H18N6 |
| Synonyms | Ruxolitinib, INCB018424, INCB-018424 |
| Solubility | insoluble in H2O; ≥15.32 mg/mL in DMSO; ≥17.53 mg/mL in EtOH |
| Chemical Name | (3R)-3-cyclopentyl-3-[4-(7H-pyrrolo[2,3-d]pyrimidin-4-yl)pyrazol-1-yl]propanenitrile |
| SDF | Download SDF |
| Canonical SMILES | C1CCC(C1)C(CC#N)N2C=C(C=N2)C3=C4C=CNC4=NC=N3 |
| Shipping Condition | Ship with blue ice, or upon other requests. |
| General tips | For obtaining a higher solubility, please warm the tube at 37°C and shake it in the ultrasonic bath for a while. We do not recommend long-term storage for the solution, please use it up soon. |
Protocol
Cell experiment: [1]

Cell lines

Primary mononuclear cells isolated from patients with PV or normal control persons

Preparation method

The solubility of this compound in DMSO is >10 mM. General tips for obtaining a higher concentration: Please warm the tube at 37°C for 10 minutes and/or shake it in the ultrasonic bath for a while.Stock solution can be stored below -20°C for several months.

Reaction Conditions

IC50: erythroid progenitors: 407 nM for normal donors, 223 nM for PV donors myeloid progenitors: 511 nM for normal donors, 444 nM for PV donors 14 days

Applications

Growth of clonogenic progenitors of erythroid (BFU-E) and myeloid origin (CFU-M) was assessed in colony-forming assays in the presence of increasing concentrations of INCB018424. Dose-dependent inhibition of the growth of erythroid and myeloid progenitors was observed with INCB018424. The mean IC50 for INCB018424 against erythroid progenitors was 407 nM for normal donors and 223 nM for PV donors. A similar effect was observed on myeloid progenitors (CFU-M), with IC50 values of 511 nM and 444 nM for control and PV samples, respectively.

Animal experiment: [2]

Animal models

C57BL/6N mice

Dosage form

Oral administration, 75 mg/kg

Applications

Mice receiving 75 mg/kg ruxolitinib or vehicle 6 hours prior to and 6 hours after injection of OVA/CpG were analyzed for expression of activation markers on CD11c 1CD81 splenic DCs. Lower expression levels of CD40, CD80, CD86 as well as MHC I and II molecules were detected in ruxolitinib-challenged animals. Next, ruxolitinib or vehicle was fed to mice 6 hours prior to as well as 6 hours and 18 hours after priming with OVA/CpG and adoptive transfer of CFSE-labeled OT-I cells. Analysis of transferred CFSE-labeled OT-I T cells revealed reduced proliferation, CD25 expression, and IFN-production in mice pretreated with ruxolitinib.

Other notes

Please test the solubility of all compounds indoor, and the actual solubility may slightly differ with the theoretical value. This is caused by an experimental system error and it is normal.

References:

[1] Quintás-Cardama A, Vaddi K, Liu P, et al. Preclinical characterization of the selective JAK1/2 inhibitor INCB018424: therapeutic implications for the treatment of myeloproliferative neoplasms. Blood, 2010, 115(15): 3109-3117.

[2] Heine A, Held S A E, Daecke S N, et al. The JAK-inhibitor ruxolitinib impairs dendritic cell function in vitro and in vivo. Blood, 2013, 122(7): 1192-1202.
Biological Activity
Description
INCB018424 is the first potent, selective inhibitor of JAK1/2 to enter the clinic with IC50 of 3.3 nM/2.8 nM, >130 fold selectivity for JAK1/2 versus JAK3.
Targets
JAK1
JAK2
IC50
3.3 nM
2.8 nM
Quality Control
Quality Control & MSDS
View current batch:
Chemical structure
Related Biological Data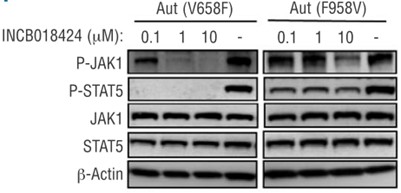 106 BaF3 Aut (V658I), Aut (F958V) were treated for 30 min with 100 nM, 1 μM or 10 μM INCB018424 inhibitor or with DMSO as a control (-condition), lysed and subjected to Western blot analysis. Phosphorylation of JAK1 and STAT5 was detected using specific anti-pY1034/35 JAK1 and anti-pY694 STAT5. Membranes were re-probed with anti-JAK1, anti-STAT5 and anti-β-Actin antibodies as a control. Similar results were obtained in 3 independent experiments.
Related Biological Data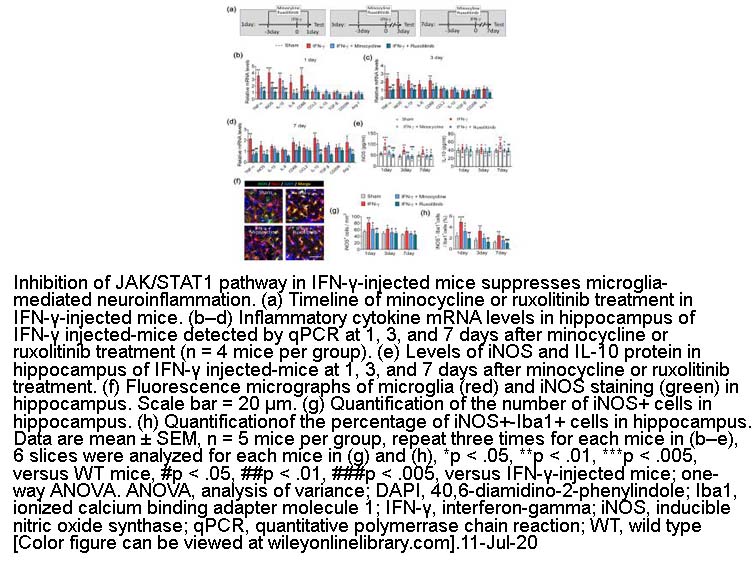 Related Biological Data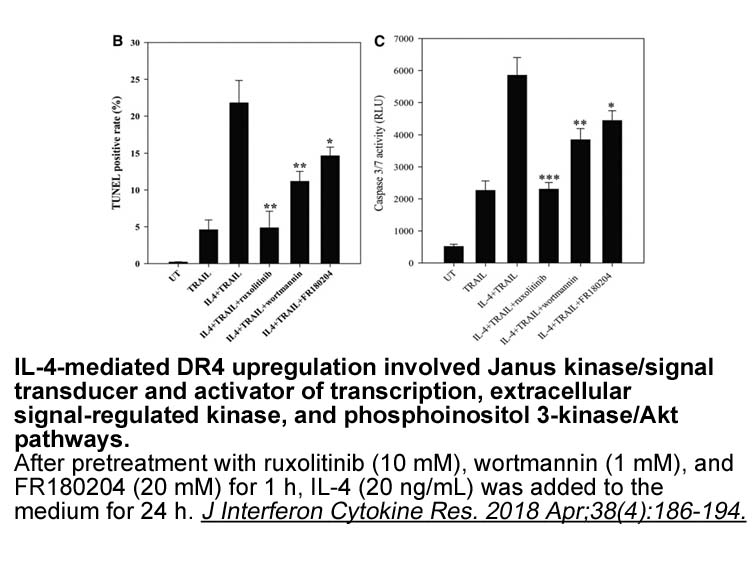 Related Biological Data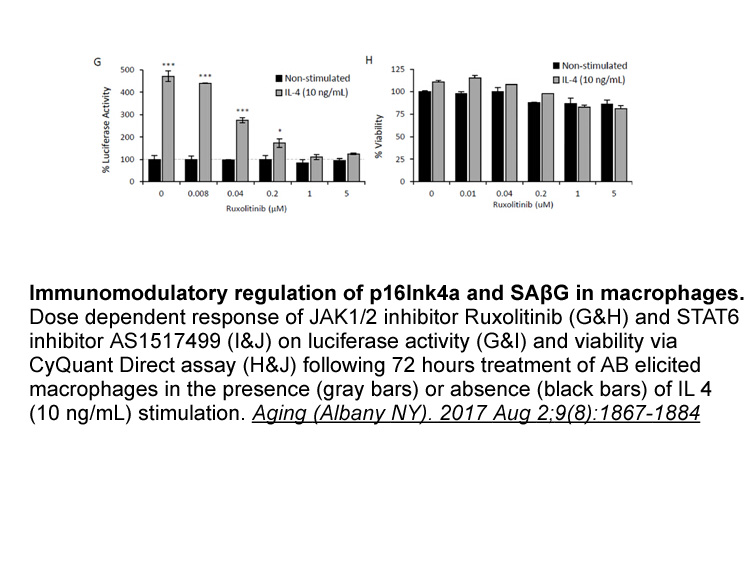 Related Biological Data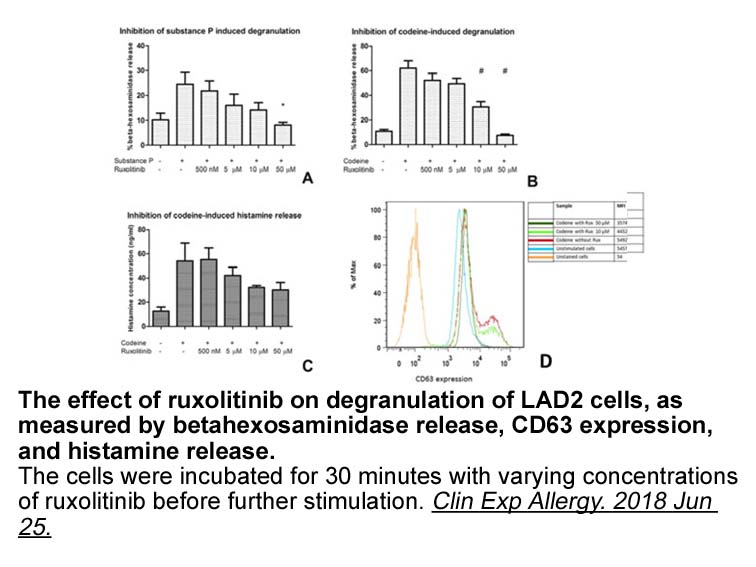 Related Biological Data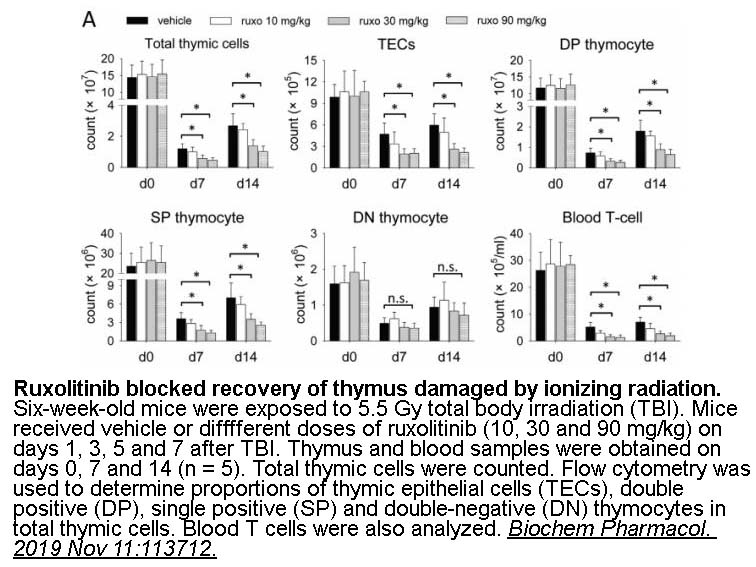 Related Biological Data