Background
SCH772984, identified by an affinity-based mass spectroscopy high-throughput platform, is a novel, potent and ATP-competitive inhibition of ERK1 and ERK2 with 50% inhibition concentration IC50 values of 4 nmol/L and 1 nmol/L respectively. Although it displays behaviors of both type I and type II kinase inhibitors, SCH772984 is highly selective against only seven kinases, including CLK2, FLT4, GSG2, MAP4K4, MAPK1, MINK1, PRKD1 and TTK, out of a wide range of 300 tested with more than 50% inhibition at a concentration of 1 μmol/L. Study results have shown that SCH772984 potently inhibits tumor cells with mutations in BRAF, NRAS and KRAS at nanomolar concentrations.
Reference
Morris EJ, Jha S, Restaino CR, Dayananth P, Zhu H, Cooper A, Carr D, Deng Y, Jin W, Black S, Long B, Liu J, Dinunzio E, Windsor W, Zhang R, Zhao S, Angagaw MH, Pinheiro EM, Desai J, Xiao L, Shipps G, Hruza A, Wang J, Kelly J, Paliwal S, Gao X, Babu BS, Zhu L, Daublain P, Zhang L, Lutterbach BA, Pelletier MR, Philippar U, Siliphaivanh P, Witter D, Kirschmeier P, Bishop WR, Hicklin D, Gilliland DG, Jayaraman L, Zawel L, Fawell S, Samatar AA. Discovery of a novel ERK inhibitor with activity in models of acquired resistance to BRAF and MEK inhibitors. Cancer Discov. 2013 Jul;3(7):742-750
Product Citation
Chemical Properties
| | |
| --- | --- |
| Physical Appearance | A solid |
| Storage | Store at -20°C |
| M.Wt | 587.67 |
| Cas No. | 942183-80-4 |
| Formula | C33H33N9O2 |
| Synonyms | SCH 772984; SCH-772984 |
| Solubility | ≥14.7 mg/mL in DMSO with gentle warming, insoluble in EtOH, insoluble in H2O |
| Chemical Name | (3R)-1-[2-oxo-2-[4-(4-pyrimidin-2-ylphenyl)piperazin-1-yl]ethyl]-N-(3-pyridin-4-yl-1H-indazol-5-yl)pyrrolidine-3-carboxamide |
| SDF | Download SDF |
| Canonical SMILES | C1CN(CC1C(=O)NC2=CC3=C(C=C2)NN=C3C4=CC=NC=C4)CC(=O)N5CCN(CC5)C6=CC=C(C=C6)C7=NC=CC=N7 |
| Shipping Condition | Evaluation sample solution: ship with blue ice. All other available sizes: ship with RT, or blue ice upon request. |
| General tips | For obtaining a higher solubility, please warm the tube at 37°C and shake it in the ultrasonic bath for a while. Stock solution can be stored below -20°C for several months. |
Protocol
Cell experiment [1]:

Cell lines

melanoma cell lines (M408, M202, WM1366)

Preparation method

The solubility of this compound in DMSO is >10 mM. General tips for obtaining a higher concentration: Please warm the tube at 37°C for 10 minutes and/or shake it in the ultrasonic bath for a while.Stock solution can be stored below -20°C for several months.

Reaction Conditions

24 h; 500 nM

Applications

Treatment with SCH772984 for the sensitive M408 resulted in decreased pRSK, disappearance of pERK1/2, and slight induction of pMEK, with no change in total RSK, MEK, ERK 1/2, or AKT. For the resistant M202, a modest induction of pMEK with some decrease in pERK and pRSK was observed at 24 hours. Treatment with SCH772984 resulted in upregulation of pAKT levels for M408 and WM1366.

Animal experiment [2]:

Animal models

Nude mice

Dosage form

25 mg/kg; b.i.d; intraperitoneal injection

Applications

The therapeutic effects of combining the CDK inhibitor Dinaciclib with inhibitors of ERK inhibitor SCH772984 were evaluated using two orthotopic patient-derived human pancreatic cancer xenograft models (Panc253 and Panc265). These models closely resemble the physiological and pathological conditions of pancreatic cancer in humans. A 2-3 mm3 tumor explant was implanted into the pancreas of nude mice and ultrasound imaging was used to measure the tumor size (3D) before randomization and treatment, which began when tumors grew to 50-100 mm3. The combination of Dinaciclib (20 mg/kg, i.p., t.i.w.) and SCH772984 (25 mg/kg, i.p., b.i.d.) dramatically inhibited the growth of primary orthotopic Panc265 (82.5%, p < 0.001) and Panc253 (95.7%, p

Other notes

Please test the solubility of all compounds indoor, and the actual solubility may slightly differ with the theoretical value. This is caused by an experimental system error and it is normal.

References:

[1] Wong D J L, Robert L, Atefi M S, et al. Antitumor activity of the ERK inhibitor SCH722984 against BRAF mutant, NRAS mutant and wild-type melanoma[J]. Molecular cancer, 2014, 13(1): 194.

[2] Hu C, Dadon T, Chenna V, et al. Abstract B263: Combined inhibition of cyclin-dependent kinases (Dinaciclib) and AKT (MK-2206) or ERK (SCH772984) dramatically blocks pancreatic tumor growth and metastases in patient-derived orthotopic xenograft models[J]. Molecular Cancer Therapeutics, 2013, 12(11 Supplement): B263-B263.
Biological Activity
Description
SCH772984 is a novel, specific inhibitor of ERK1/2 with IC50 values of 4 nM and 1 nM, respectively.
Targets
ERK1
ERK2
IC50
4 nM
1 nM
Quality Control
Quality Control & MSDS
View current batch:
Chemical structure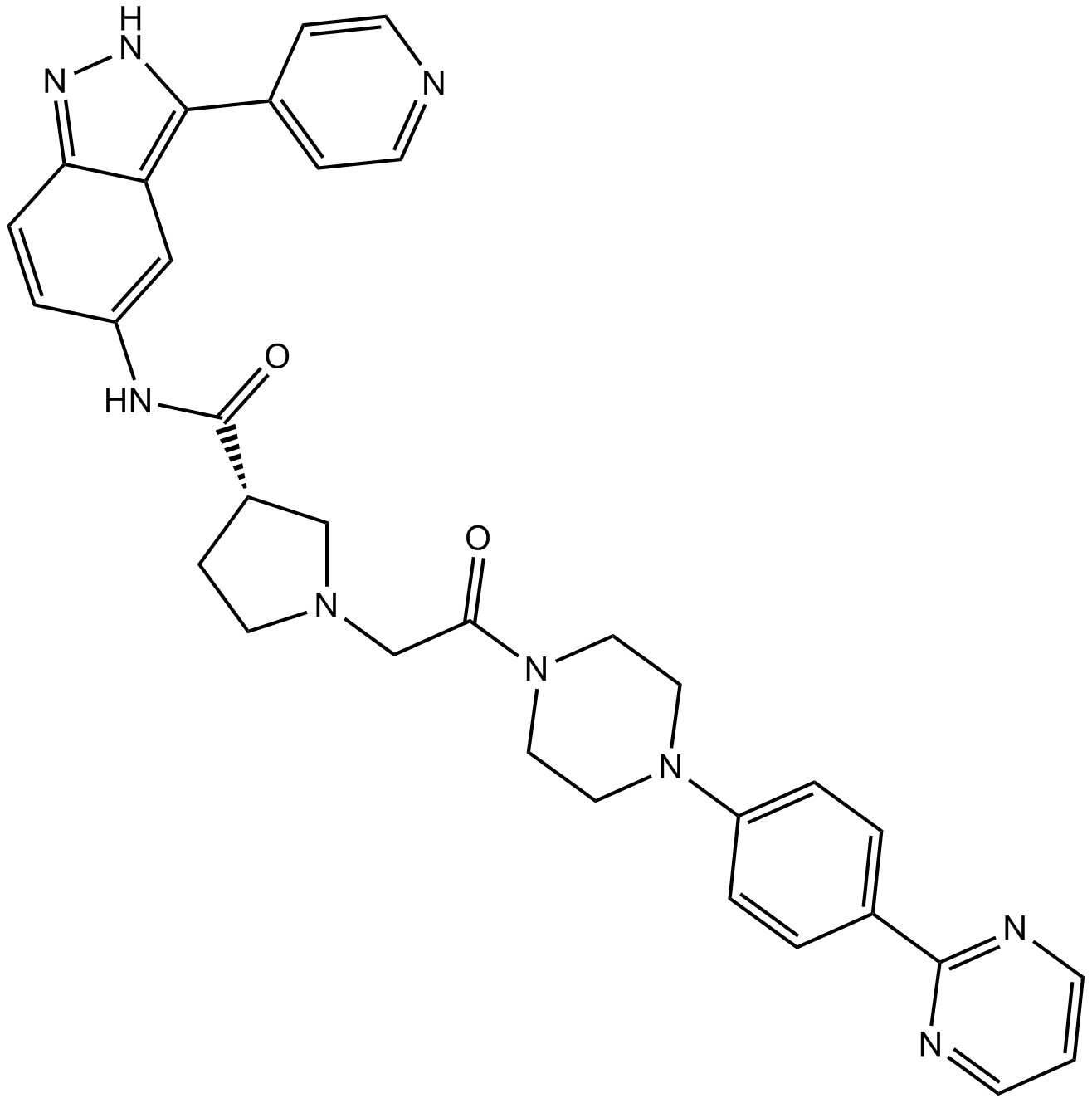 Related Biological Data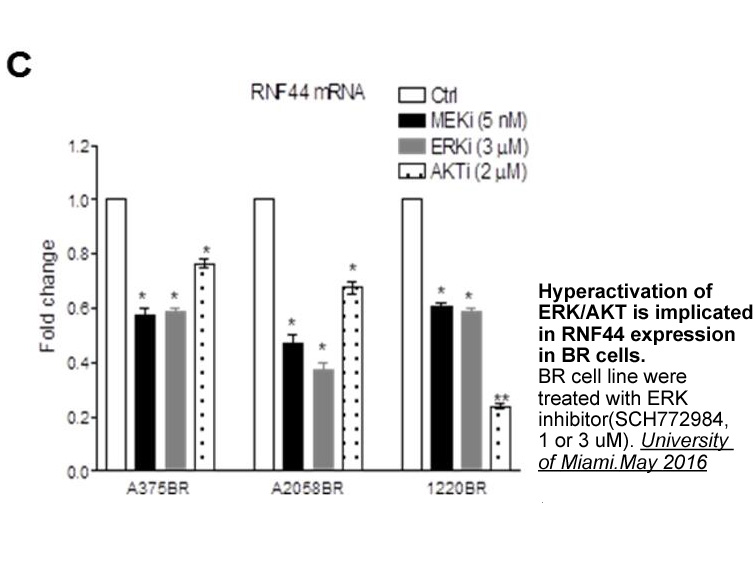 Related Biological Data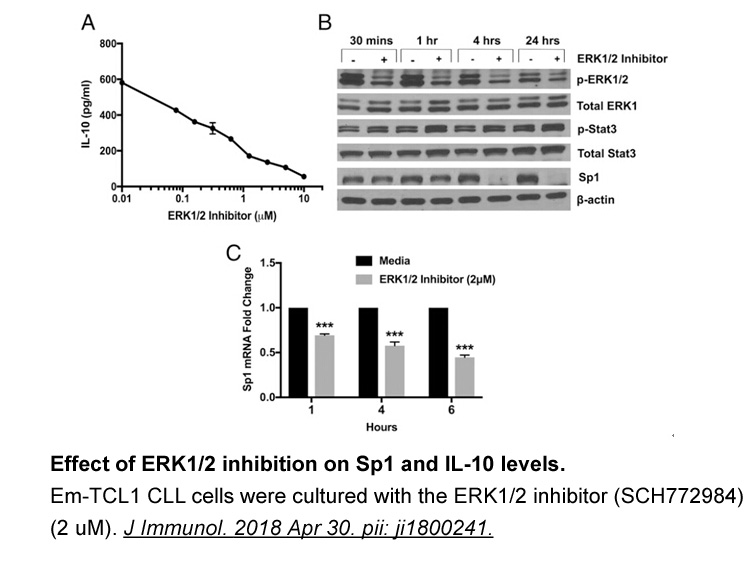 Related Biological Data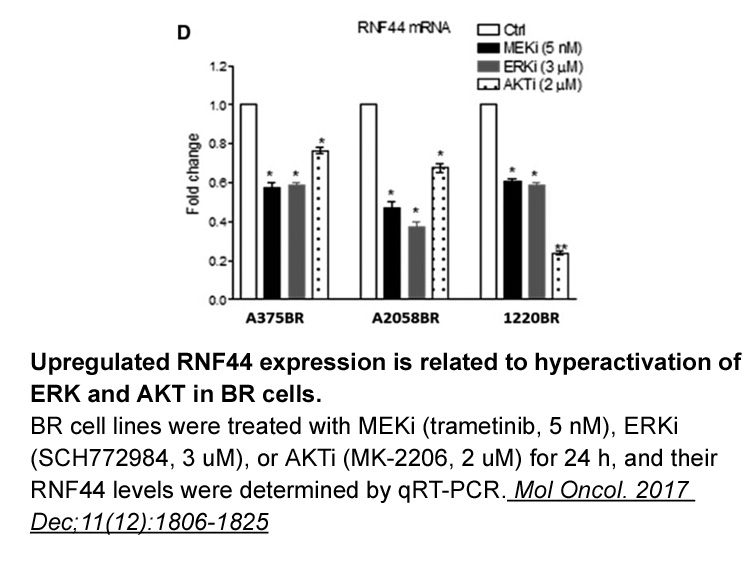 Related Biological Data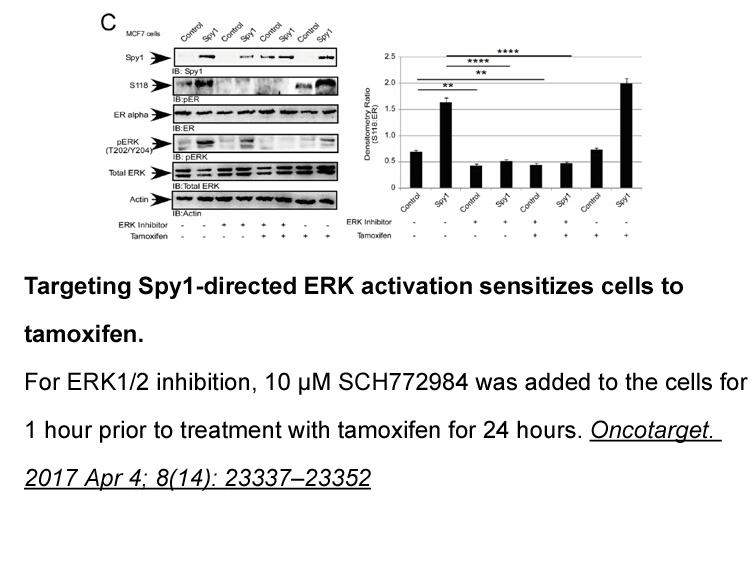 Related Biological Data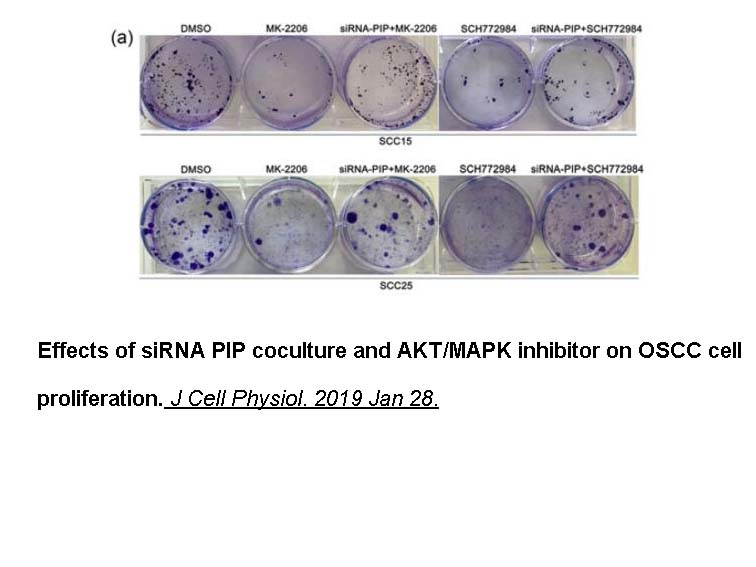 Related Biological Data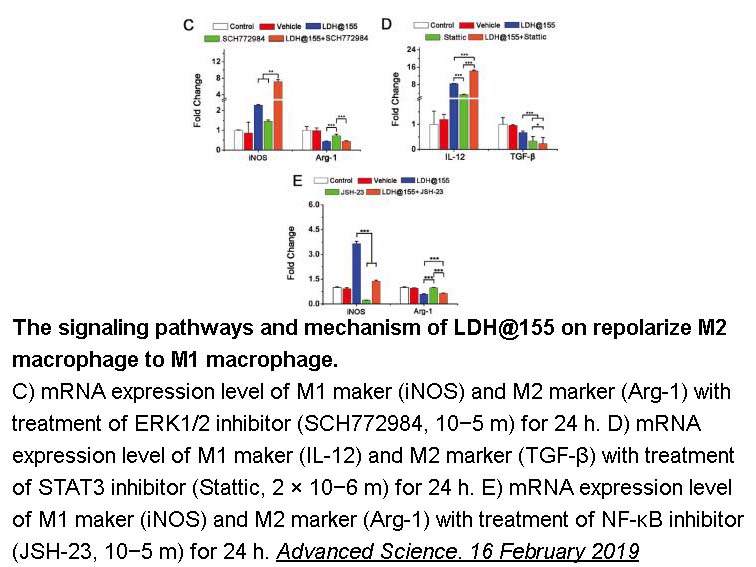 Related Biological Data