Background
IC50: N/A
SC 79 is an activator of Akt. Akt/PKB with anti-apoptotic activity (a serine/threonine protein kinase) is one of the major downstream targets of PtdIns P3 signaling pathway.
In vitro: SC79 was identified by a cell-based high-throughput chemical genetic screening, and inhibits Akt membrane translocation. However, Akt was paradoxically activated by SC79in the cytosol, specifically binding to the PH domain of Akt. The conformation of SC79-bound Akt is favorable for phosphorylation by upstream protein kinases. In a mouse model and a hippocampal neuronal culture system for ischemic stroke, the result of augmented neuronal survival is attained, based on the cytosolic activation of Akt by SC79, which is sufficient to recapitulate the primary cellular function of Akt signaling. Thus, SC79, a unique specific Akt activator, may be applied to enhance Akt activity in various physiological and pathological conditions.
In vivo: In aqueous environment, SC79 is relatively unstable. Intriguingly, however, the sustained level of phosphorylated Akt was observed both in cell culture and in vivo after the removal of SC79, indicating that SC79 may act irreversibly. The chemical moieties of SC79 (i.e., nitrile group) could be modified and/or reacts with amino acids. Nevertheless, SC79, a relatively safe drug, was revealed by following fact. Assignment of SC79 treatment much high dose (0.4 mg/g of body weight) did not accelerate any detectable changes in body weight (survival rate, appearance, and behavior) in mice. Achievement of neuronal protective effect by i.p. injection suggests that SC79 also has a good penetration of blood–brain barrier. SC79 can be applied as a chemical platform to develop novel drugs for neurological and other complications
Clinical trial: So far, no clinical study has been conducted.
Reference:
[1] Jo H, Mondal S, Tan D, Nagata E, Takizawa S, Sharma AK, Hou Q, Shanmugasundaram K, Prasad A, Tung JK, Tejeda AO, Man H, Rigby AC, Luo HR.  Small molecule-induced cytosolic activation of protein kinase Akt rescues ischemia-elicited neuronal death. Proc Natl Acad Sci U S A. 2012 Jun 26; 109 (26):10581-6.
Product Citation
Chemical Properties
| | |
| --- | --- |
| Storage | Store at -20°C |
| M.Wt | 364.78 |
| Cas No. | 305834-79-1 |
| Formula | C17H17ClN2O5 |
| Solubility | ≥36.5mg/mL in DMSO |
| Chemical Name | ethyl 2-amino-6-chloro-4-(1-cyano-2-ethoxy-2-oxoethyl)-4H-chromene-3-carboxylate |
| SDF | Download SDF |
| Canonical SMILES | CCOC(C(C(C(C(OCC)=O)=C1N)C2=C(O1)C=CC(Cl)=C2)C#N)=O |
| Shipping Condition | Evaluation sample solution: ship with blue ice. All other available sizes: ship with RT, or blue ice upon request. |
| General tips | For obtaining a higher solubility, please warm the tube at 37°C and shake it in the ultrasonic bath for a while. Stock solution can be stored below -20°C for several months. |
Quality Control
Quality Control & MSDS
View current batch:
Chemical structure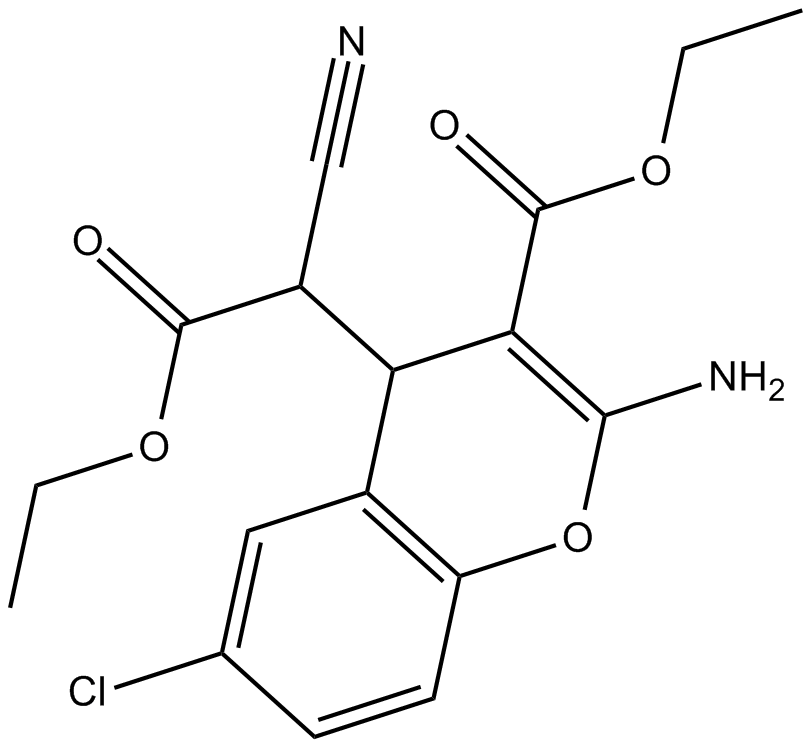 Related Biological Data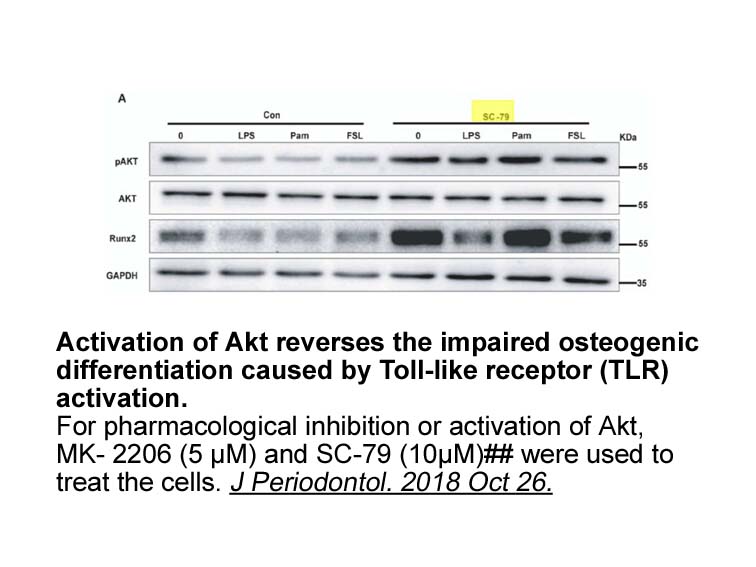 Related Biological Data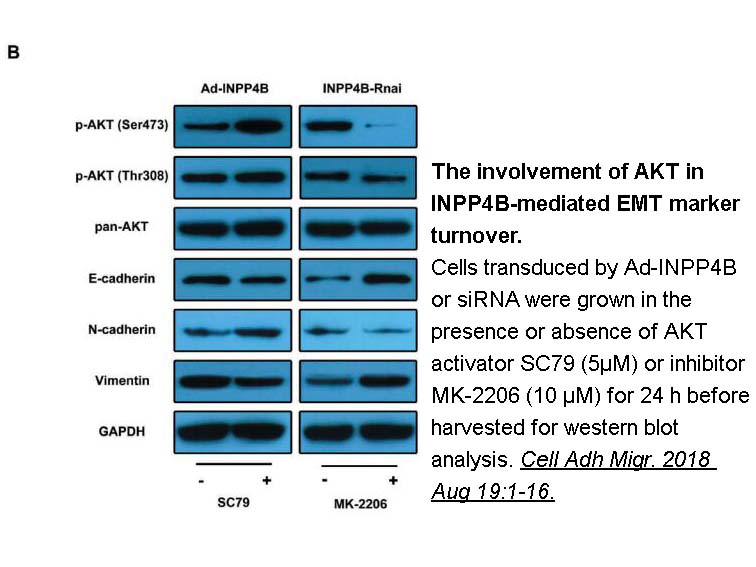 Related Biological Data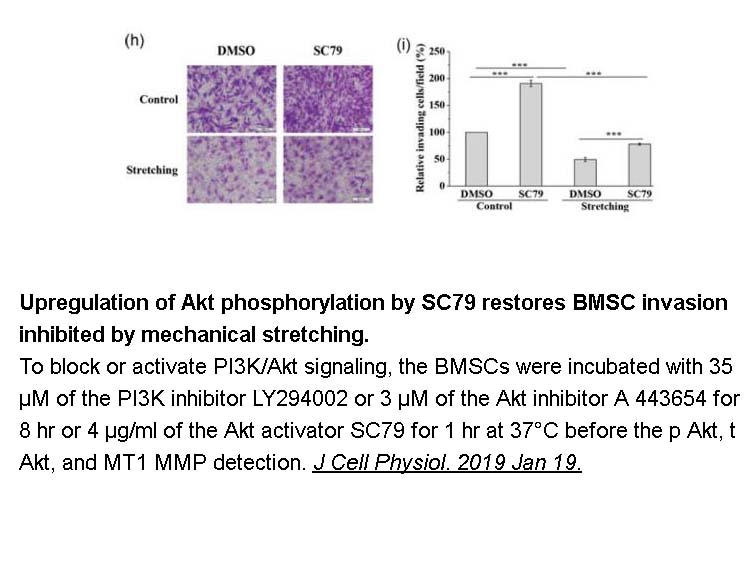 Related Biological Data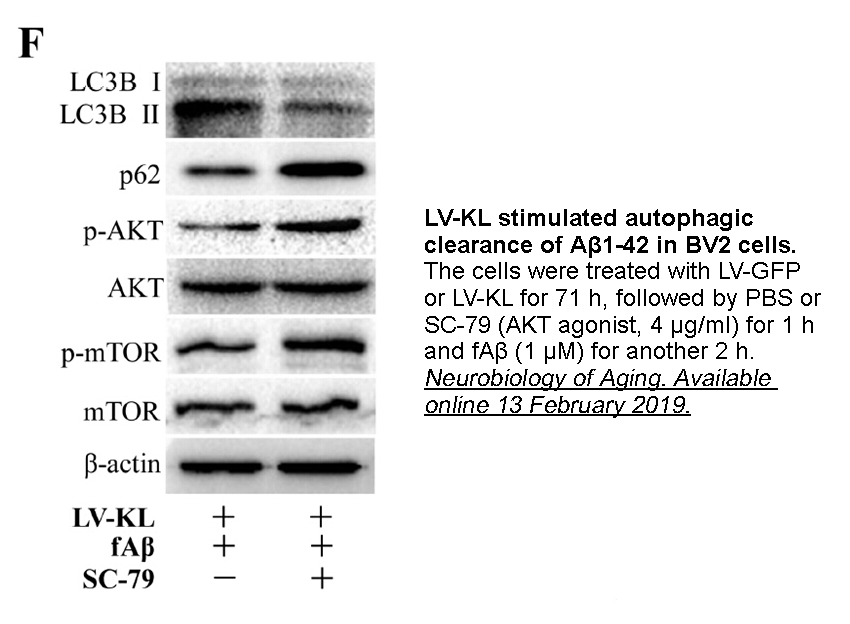 Related Biological Data