Background
Interleukin-21 (IL-21) is a pleiotropic cytokine produced by CD4+ T cells in response to antigenic stimulation. IL-21 induces the differentiation of T-cell-stimulated B-cells into plasma cells and memory B-cells, apoptotic effects in naïve B-cells and stimulated B-cells in the absence of T-cell signaling and stimulates IgG production in conjunction with IL-4. Also, IL-21 enhances the anti-tumor activity of CD8+ T-cells and NK cells. The IL21/IL21 R interaction plays important roles in B and T-cell proliferation after antigen stimulation and NK cell maturation.
 The human IL-21 cDNA encodes a 155 aa protein with a 22 aa signal sequence. Recombinant human IL-21 is a homodimeric, non-glycosylated polypeptide containing 133 amino acid residues and has a molecular weight of 15.5 kDa.
Biological Activity
Determined by the dose-dependent stimulation of human peripheral blood mononuclear cells.
ED50
< 5 ng/ml.
Quality Control
Quality Control & DataSheet
View current batch:
Purity: ≥90%, by SDS-PAGE and HPLC.
Endotoxin Level:<0.1 ng/μg
Related Biological Data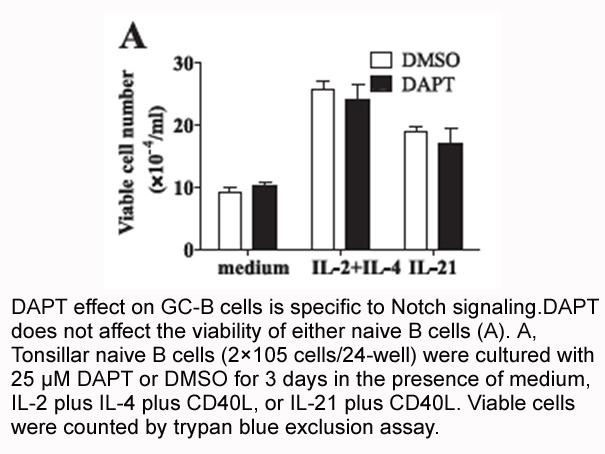 Related Biological Data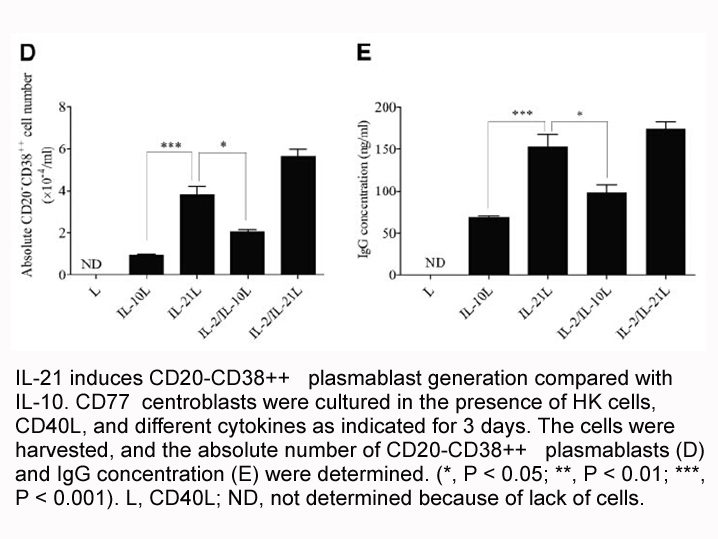 Description
Gene ID:
59067
Accession #:
Q9HBE4
Alternate Names:
Human IL-21, IL-21, IL21, IL 21, h-IL-21, rh-IL-21, recombinant human IL-21, recombinant IL-21, IL, interluekin.
Source:
Escherichia Coli.
M.Wt:
15.5 kDa
Appearance:
Lyophilized protein
Storage:
Store at -20°C
Formulation:
Lyophilized (from 1 mg/ml solution containing no additives).
Solubility:
Reconstitute in H2O to a concentration of 0.1-1.0 µg/µl (Note: Gently pippetting to dissolve). The solution can then be diluted into other aqueous buffers and stored at 4℃ for 1 week or -20℃ for future use.
Shipping Condition:
Gel pack.
Handling:
Centrifuge the vial prior to opening.
Usage:
For Research Use Only! Not to be used in humans.