Background
Granulocyte Macrophage Colony stimulating Factor (GM-CSF) is a cytokine that stimulates the colony formation of granulocyte-macrophage progenitors. GM-CSF is a pleiotropic cytokine and a member of endogenous cytokine family of the hematopoietic system. GM-CSF is mainly produced by activated T cells, B cells, macrophages and mast cells. GM-CSF plays an important role in stimulating the survival, proliferation, differentiation and activation of hematopoietic cells such as granulocytes and monocytes, basophiles and eosonophoiles, neutrophiles, erythroid cells, megakaryocytes and T cells.
 Human GM-CSF is a 144 amino acids, 22kDa glycoprotein. Human and mouse GM-CSF are species specific and exhibit no cross-species reactivity. However, human GM-CSF is active on canine and feline cells. Recombinant human GM-CSF is a 14.6 kDa globular protein containing 128 amino acid residues.
Biological Activity
Determined by the dose-dependent stimulation of the proliferation of human TF-1 cells.
ED50
< 0.1 ng/ml.
Specific activity
> 1*107 units/mg.
Quality Control
Quality Control & DataSheet
View current batch:
Purity: ≥98%, by SDS-PAGE and HPLC.
Endotoxin Level:<0.1 ng/μg
Related Biological Data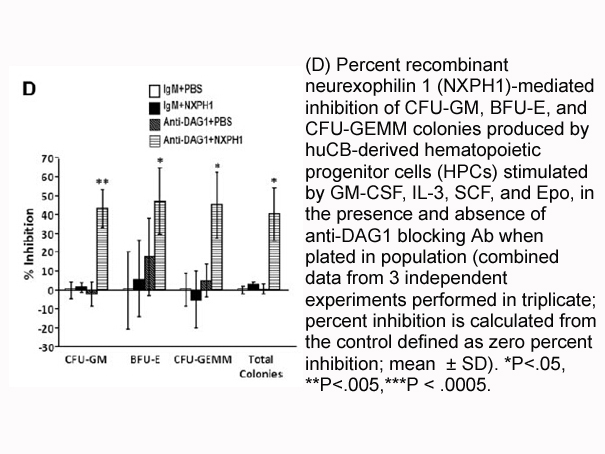 Related Biological Data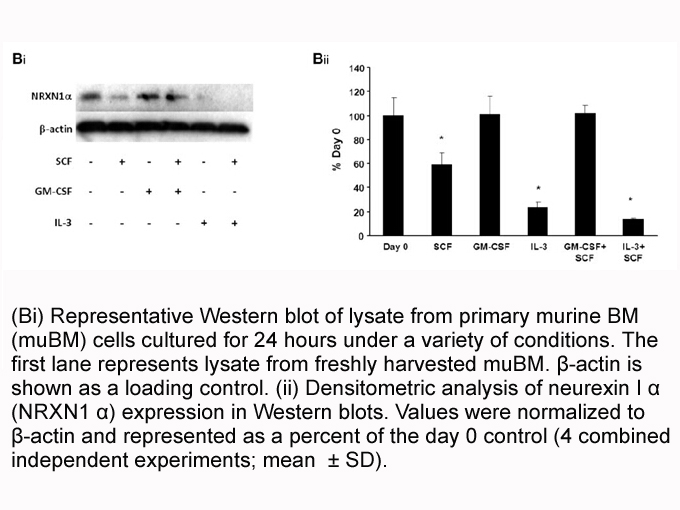 Description
Gene ID:
1437
Accession #:
P04141
Alternate Names:
CSF2, human GM-CSF, GM-CSF,GMCSF, GM CSF, h-GM-CSF, rh-GM-CSF, recombinant human GM-CSF, recombinant GM-CSF.
Source:
Escherichia Coli.
M.Wt:
14.6 kDa
Appearance:
Lyophilized protein
Storage:
Store at -20°C
Formulation:
Lyophilized from 10 mM Sodium Citrate, pH 3.5.
Solubility:
Reconstitute in water to a concentration of 0.1-1.0 mg/ml. This solution can then be diluted into other aqueous buffers and stored at 4℃ for 1 week or -20℃ for future use.
Shipping Condition:
Gel pack.
Handling:
Centrifuge the vial prior to opening.
Usage:
For Research Use Only! Not to be used in humans.