DiscoveryProbe™ Proteases/Proteasome-related Compounds Panel
Sample solution is provided at 25 µL, 10mM.
Click and Customize the Panel
with your own choices of compounds/size/quantities/chemical forms etc.
Publications citing ApexBio Products
HTS Facility Partners
Featured Products of the Panel
Catalog No.
Product Name
Summary
Targets
CAS Number
Smiles
A2603
Calpain Inhibitor II, ALLM
Calpain inhibitor
Proteases/Proteasome|Calpains
136632-32-1
CC(C)CC(C(=O)NC(CC(C)C)C(=O)NC(CCSC)C=O)NC(=O)C
A8165
Q-VD(OMe)-OPh
Pan-caspase inhibitor
Proteases/Proteasome|Caspase
O=C(N[[email protected]@H](C(C)C)C(N[[email protected]@H](CC(OC)=O)C(COC1=C(F)C=CC=C1F)=O)=O)C2=NC3=CC=CC=C3C=C2
A2576
E-64
Cysteine protease inhibitor,irriversible
Proteases/Proteasome|Cathepsin
66701-25-5
CC(C)CC(C(=O)NCCCCN=C(N)N)NC(=O)C1C(O1)C(=O)O
A4005
RO4929097
γ secretase inhibitor
Proteases/Proteasome|Gamma Secretase
847925-91-1
CC(C)(C(=O)NCC(C(F)(F)F)(F)F)C(=O)NC1C2=CC=CC=C2C3=CC=CC=C3NC1=O
A3820
Simeprevir
Potent inhibitor of HCV NS3/4A protease
Proteases/Proteasome|HCV Protease
923604-59-5
COC1=CC=C(C(O[[email protected]]2CC(C(N(C)CCCC/C=C\[[email protected]]3C[[email protected]@]3(C(NS(=O)(C4CC4)=O)=O)NC5=O)=O)[[email protected]]5C2)=CC(C6=NC(C(C)C)=CS6)=N7)C7=C1C
A8204
Lopinavir
HIV protease inhibitor,highly potent
Proteases/Proteasome|HIV Protease
192725-17-0
CC1=C(C(=CC=C1)C)OCC(=O)NC(CC2=CC=CC=C2)C(CC(CC3=CC=CC=C3)NC(=O)C(C(C)C)N4CCCNC4=O)O
Download the Proteases/Proteasome-related Compounds Panel - XLSX Download the Proteases/Proteasome-related Compounds Panel - SDF
Quality Control
Related Biological Data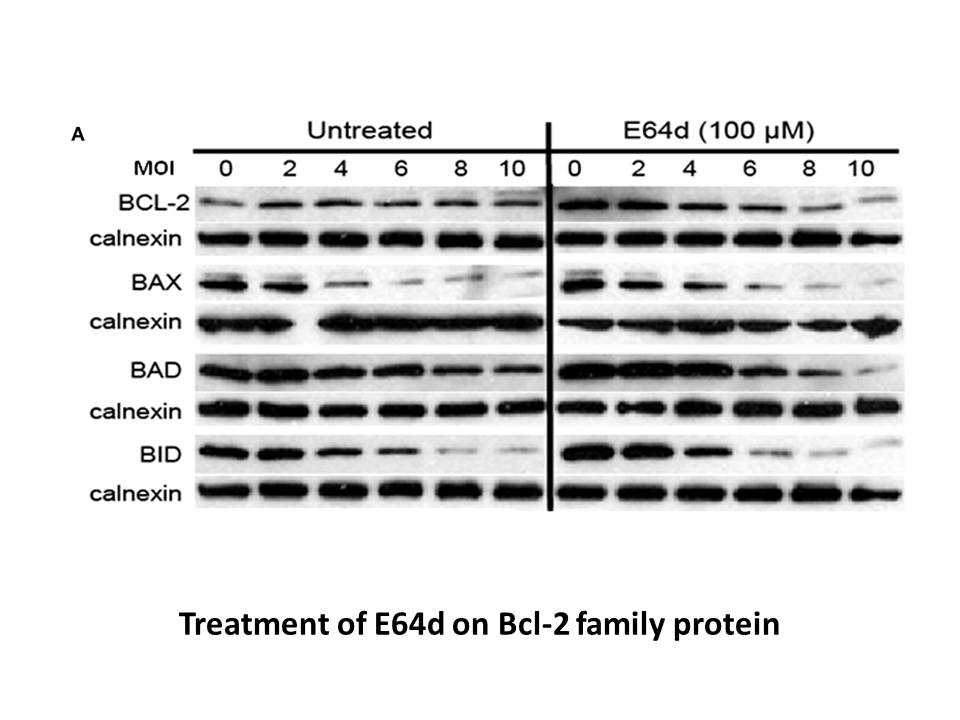 Related Biological Data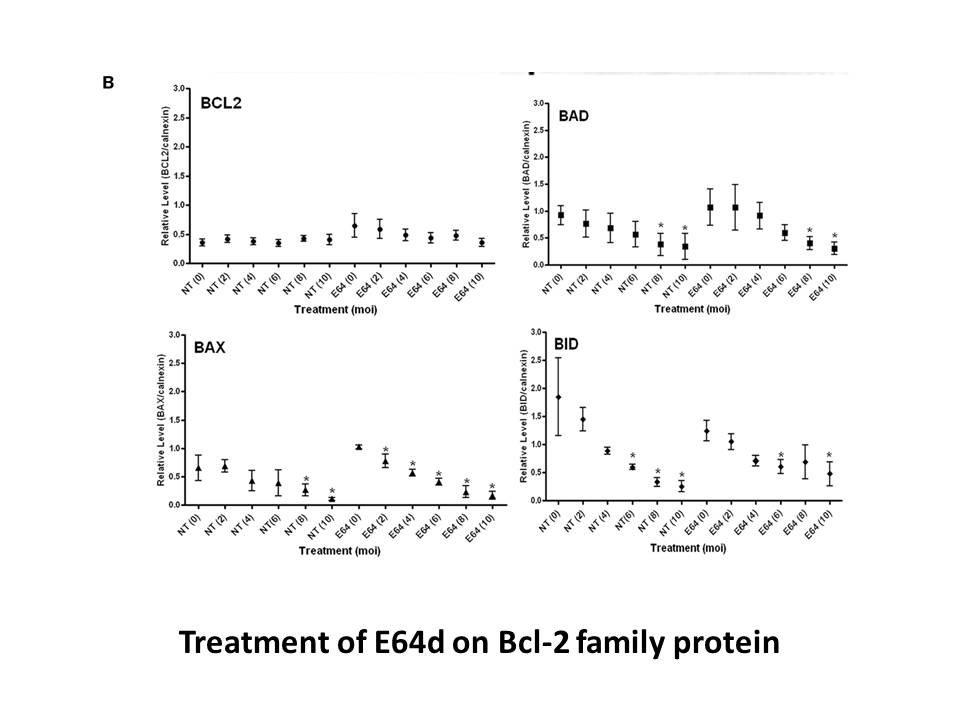 Related Biological Data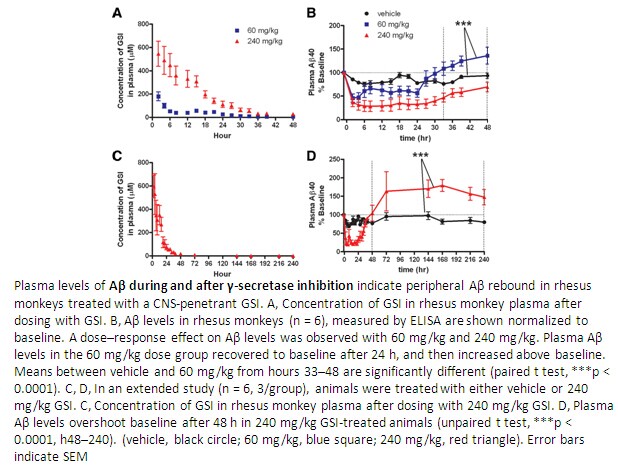 Related Biological Data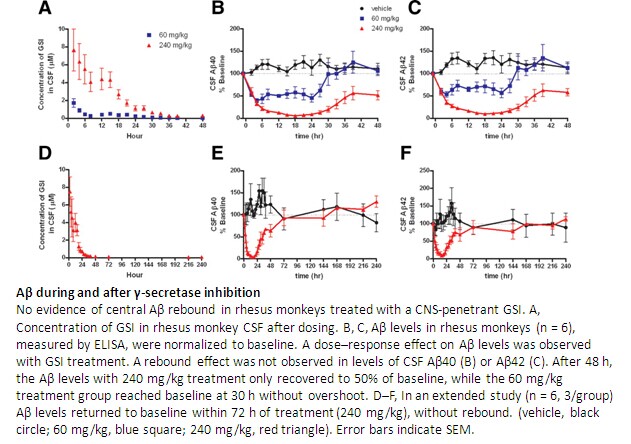 Related Biological Data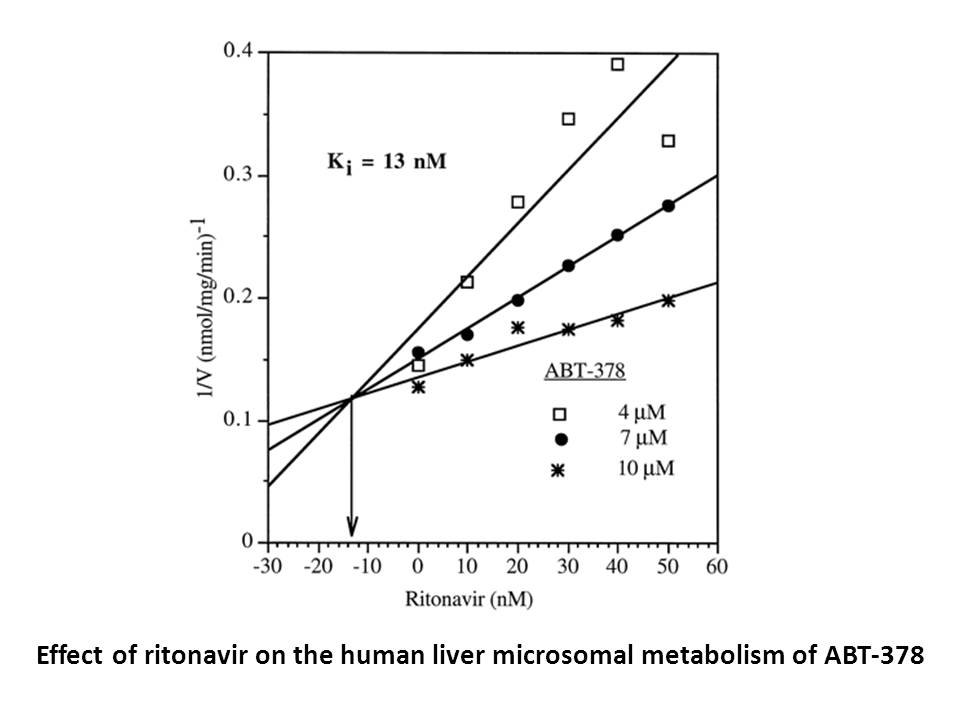 Related Biological Data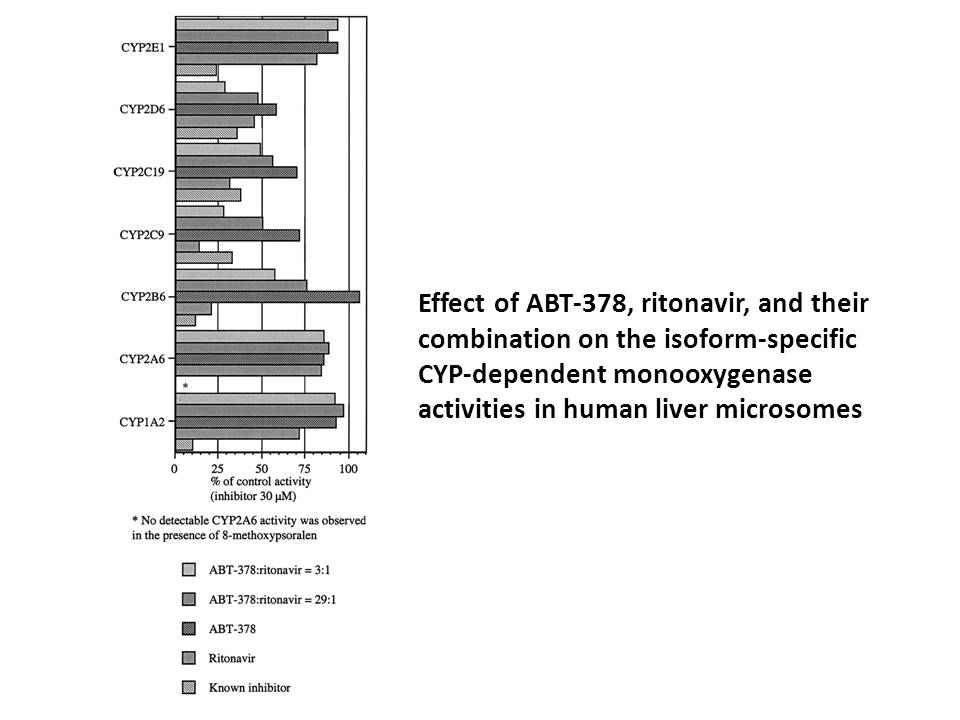 Advantages
Available in stock with overnight delivery and free shipping over $500
Cost-effective and competitive price to save your findings
Potent, selective and cell-permeable in inhibiting or activating target molecules
Diverse in chemical structure and route of administration (oral/i.m/i.v injection etc.)
Detailed files describing potency, selectivity and applications etc.
Supported by published data from top peer-reviewed journals
Guaranteed high quality with NMR and HPLC validation
Storage and Shipping Information
Solubility
Soluble in DMSO
Storage
Desiccate at -20°C
Packaging
96 well plate
Form
Powder
General tips
For obtaining a higher solubility , please warm the tube at 37°C and shake it in the ultrasonic bath for a while.Stock solution can be stored below -20°C for several months.
Shipping Condition
Evaluation sample solution : ship with blue ice
All other available size: ship with RT , or blue ice upon request
Background
A wide range of well-characterized bioactive molecules that covers various targets related to proteases/proteasome, including cathepsin, DUB and gamma secretase, MMP and HCV protease etc. Facilitate your research towards the insights of apoptosis, cell cycle, viral infection and immune response etc. Applicable in cellular assays, animal models and drug screenings etc.
References
2. Rodriguez DA, Weinlich R, Brown S, Guy C, Fitzgerald P, Dillon CP, Oberst A, Quarato G, Low J, Cripps JG, Chen T, Green DR. Characterization of RIPK3-mediated phosphorylation of the activation loop of MLKL during necroptosis. Cell Death Differ. 2016 Jan;23(1):76-88.
Abstract
The activation of MLKL occurs in a multimolecular complex, within this complex, RIPK3 phosphorylates the activation loop of MLKL, promoting conformational changes and allowing the formation of MLKL oligomers. Here we examine the role of each of these residues and found that the phosphorylation of Ser345 is critical for RIPK3-mediated necroptosis, Ser347 has a minor accessory role and Thr349 seems to be irrelevant. We demonstrate that the phosphorylation of Ser345 is not required for the interaction between RIPK3 and MLKL in the necrosome, but is essential for MLKL translocation, accumulation in the plasma membrane, and consequent necroptosis.