DiscoveryProbe™ DNA Damage/DNA Repair-related Compounds Panel
A wide range of well-characterized bioactive molecules that covers various targets related to DNA damage/DNA repair, including ATM/ATR, HDAC, and topoisomerase etc. Facilitate your research towards the insights of cancer, genome instability and immune diseases etc. Applicable in cellular assays, animal models and drug screenings etc.
Quality Control
Related Biological Data
RPE cells were treated with TSA at various concentrations (0.2, 0.4, 0.8 and 1.0 μM). The protein expression levels of cyclinD1, CDK4 and CDK6, p-Rb, P21 and P27 were detected by western blot.
Related Biological Data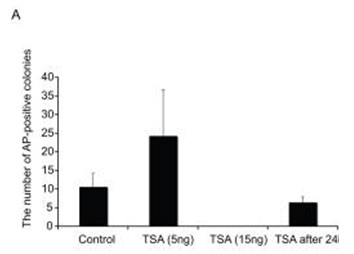 TSA replaces FGF-2 in the reprogramming process
Related Biological Data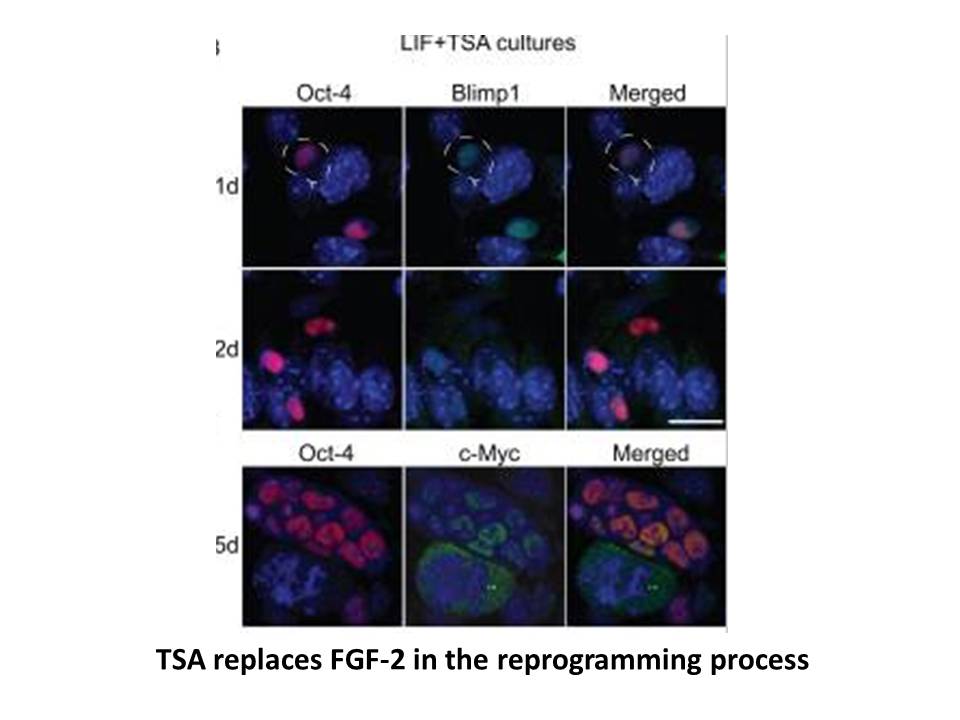 Related Biological Data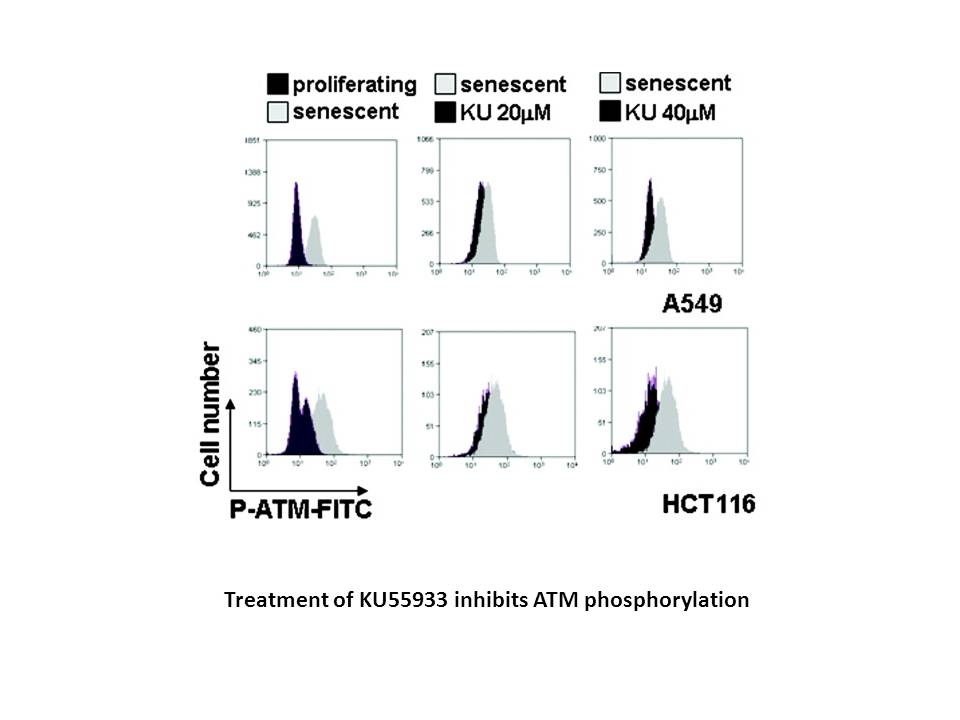 Related Biological Data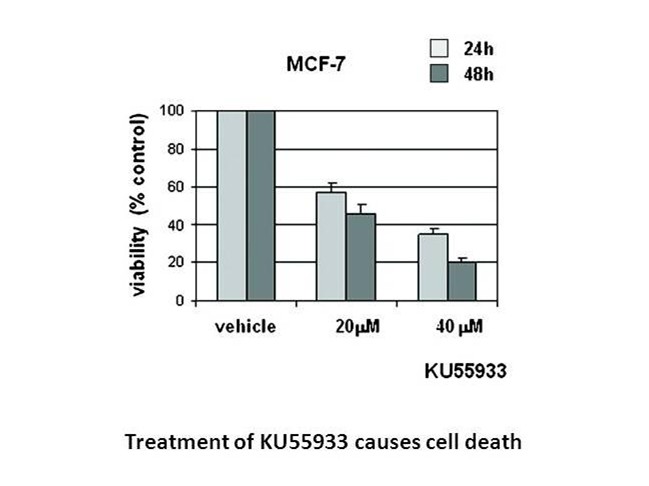 Related Biological Data