Background
A wide range of well-characterized bioactive molecules that covers various targets related to chromatin/epigenetics, including bromodomain, aurora kinase, JAK, PARP and Pim etc. Facilitate your research towards the insights of histone modification, gene expression regulation, genetic disorders and cancer etc. Applicable in cellular assays, animal models and drug screenings etc.
Quality Control
Related Biological Data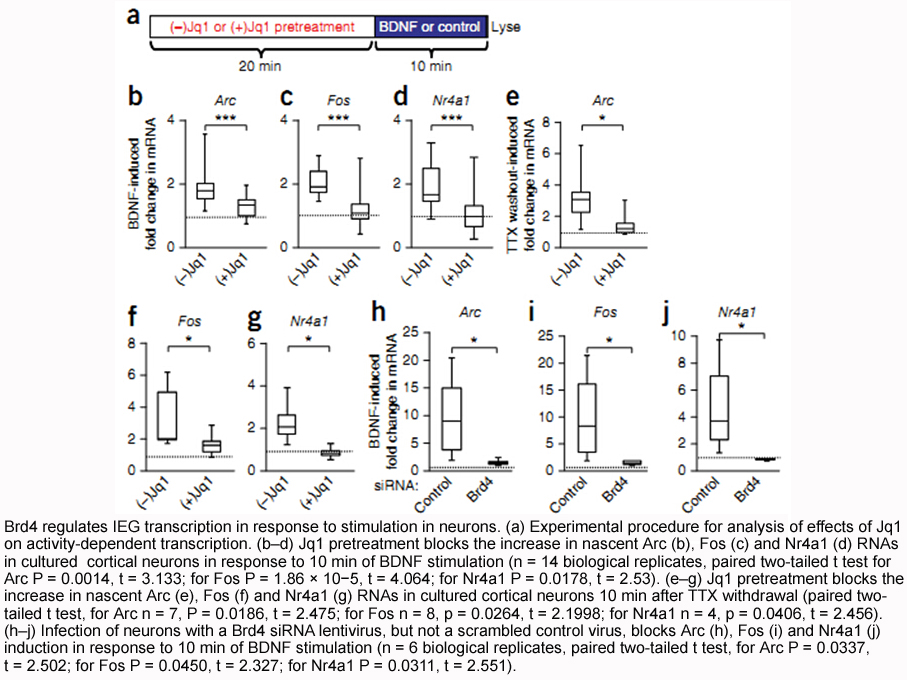 Related Biological Data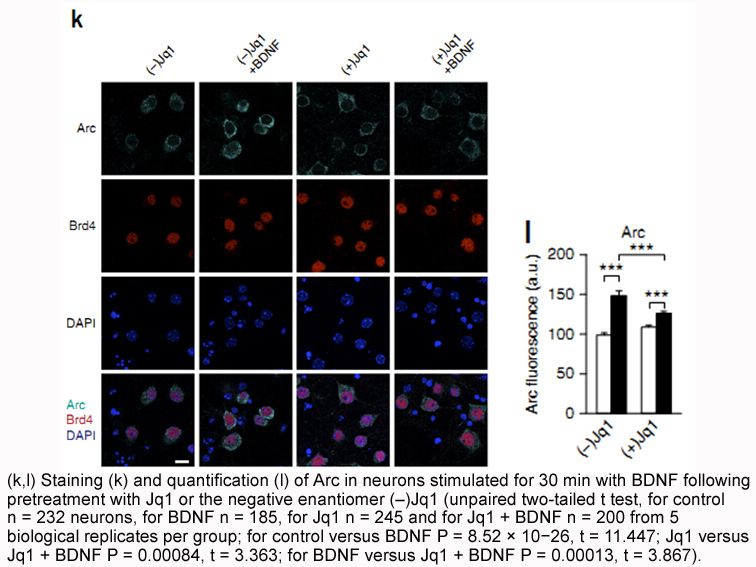 Related Biological Data
Related Biological Data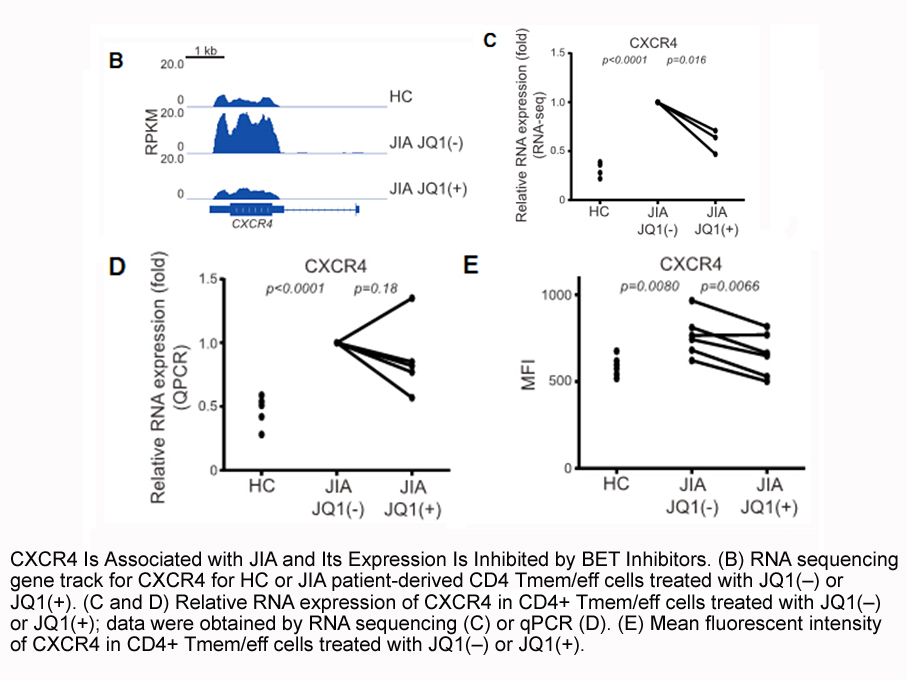 Related Biological Data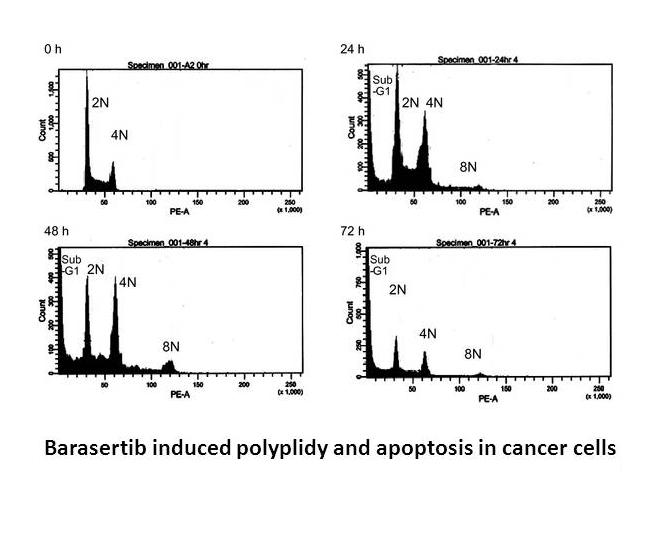 Related Biological Data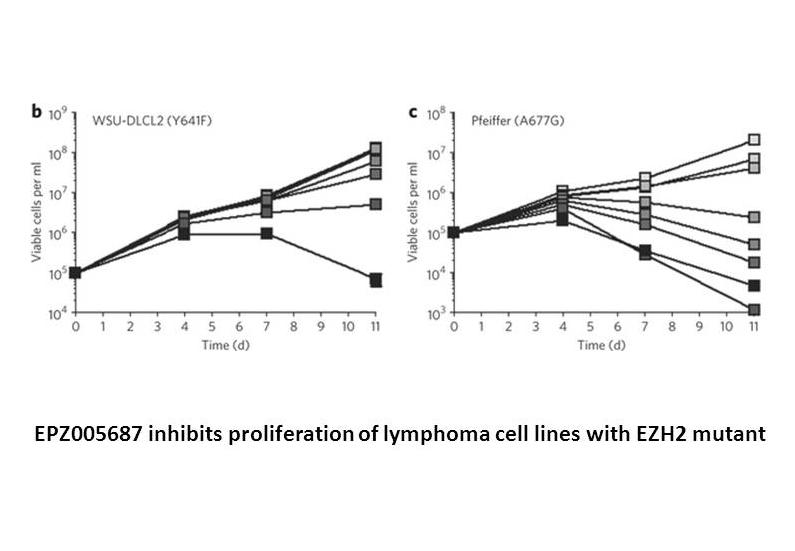 Advantages
Available in stock with overnight delivery and free shipping over $500 Cost-effective and competitive price to save your findings Potent, selective and cell-permeable in inhibiting or activating target molecules Diverse in chemical structure and route of administration (oral/i.m/i.v injection etc.) Detailed files describing potency, selectivity and applications etc. Supported by published data from top peer-reviewed journals Guaranteed high quality with NMR and HPLC validation
Featured Products of the Panel
Catalog No.
Product Name
Summary
Targets
CAS Number
Smiles
A4112
Barasertib (AZD1152-HQPA)
Aurora Kinase B inhibitor, Potent and selective
Chromatin/Epigenetics|Aurora Kinase
722544-51-6
CCN(CCCOC1=CC2=C(C=C1)C(=NC=N2)NC3=NNC(=C3)CC(=O)NC4=CC(=CC=C4)F)CCO
B1012
MS436
BRD4 inhibitor
Chromatin/Epigenetics|Bromodomain
1395084-25-9
CC1=CC(=NNC2=CC=C(C=C2)S(=O)(=O)NC3=CC=CC=N3)C(=CC1=O)N
A1906
Decitabine (NSC127716, 5AZA-CdR)
Deoxycytidine analog and cellular diifferentiation inducer
Chromatin/Epigenetics|DNA Methyltransferase
2353-33-5
C1C(C(OC1N2C=NC(=NC2=O)N)CO)O
A1912
Lomeguatrib
MGMT inhibitor
Chromatin/Epigenetics|DNA Methyltransferase
192441-08-0
C1=C(SC=C1Br)COC2=NC(=NC3=C2NC=N3)N
A4170
EPZ004777
DOT1L inhibitor
Chromatin/Epigenetics|Histone Methyltransferase
1338466-77-5
CC(C)N(CCCNC(=O)NC1=CC=C(C=C1)C(C)(C)C)CC2C(C(C(O2)N3C=CC4=C3N=CN=C4N)O)O
A3012
Ruxolitinib (INCB018424)
Poten JAK1/2 inhibitor
Chromatin/Epigenetics|JAK
941678-49-5
C1CCC(C1)C(CC#N)N2C=C(C=N2)C3=C4C=CNC4=NC=N3
A4154
Olaparib (AZD2281, Ku-0059436)
Potent PARP1/PARP2 inhibitor
Chromatin/Epigenetics|PARP
763113-22-0
C1CC1C(=O)N2CCN(CC2)C(=O)C3=C(C=CC(=C3)CC4=NNC(=O)C5=CC=CC=C54)F
A3962
AZD1208
PIM kinase inhibitor
Chromatin/Epigenetics|Pim
1204144-28-4
C1CC(CN(C1)C2=C(C=CC=C2C=C3C(=O)NC(=O)S3)C4=CC=CC=C4)N
Download the Chromatin/Epigenetics-related Compounds Panel - XLSX Download the Chromatin/Epigenetics-related Compounds Panel - SDF
References
1. Chen ZX, Riggs AD. DNA methylation and demethylation in mammals. J Biol Chem. 2011 May 27;286(21):18347-53.
Abstract
Understanding how these patterns of 5-methylcytosine are established and maintained requires the elucidation of mechanisms for both DNA methylation and demethylation. Important remaining challenges are to understand how DNA methylation systems function in vivo and in the context of chromatin. In addition, the enzymes and mechanisms for demethylation remain to be elucidated, recent studies implicate base excision repair for genome-wide DNA demethylation in germ cells and early embryos.