Background
A wide range of well-characterized bioactive molecules that covers various targets related to tyrosine kinase/adaptors, including ALK, c-MET, VEGFR and Src etc. Facilitate your research towards the insights of cancer, immune response, growth and differentiation etc. Applicable in cellular assays, animal models and drug screenings etc.
Quality Control
Related Biological Data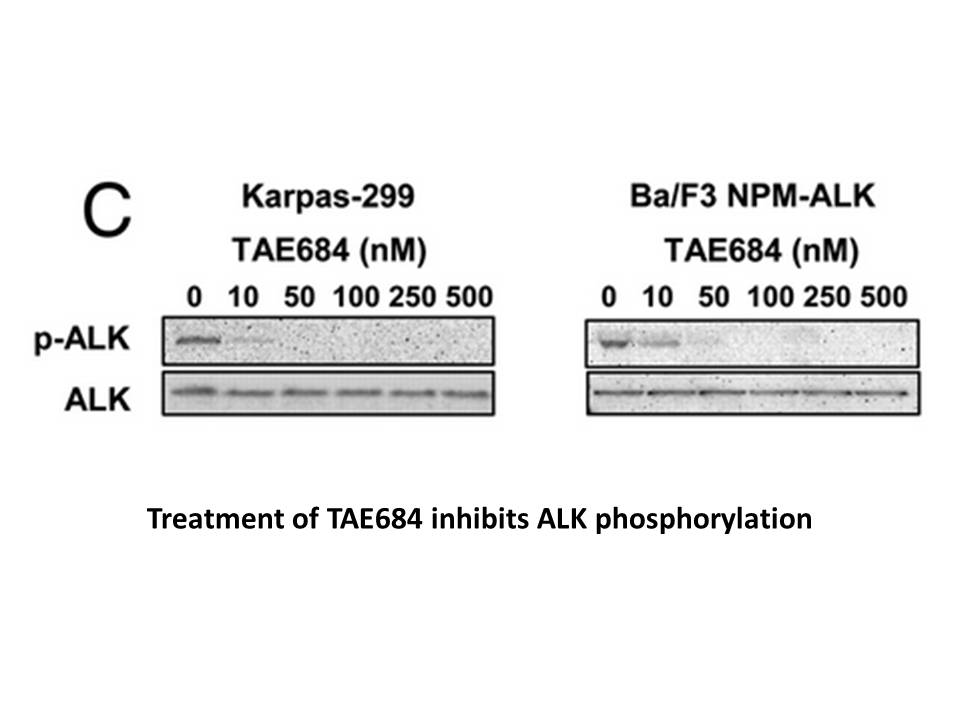 Related Biological Data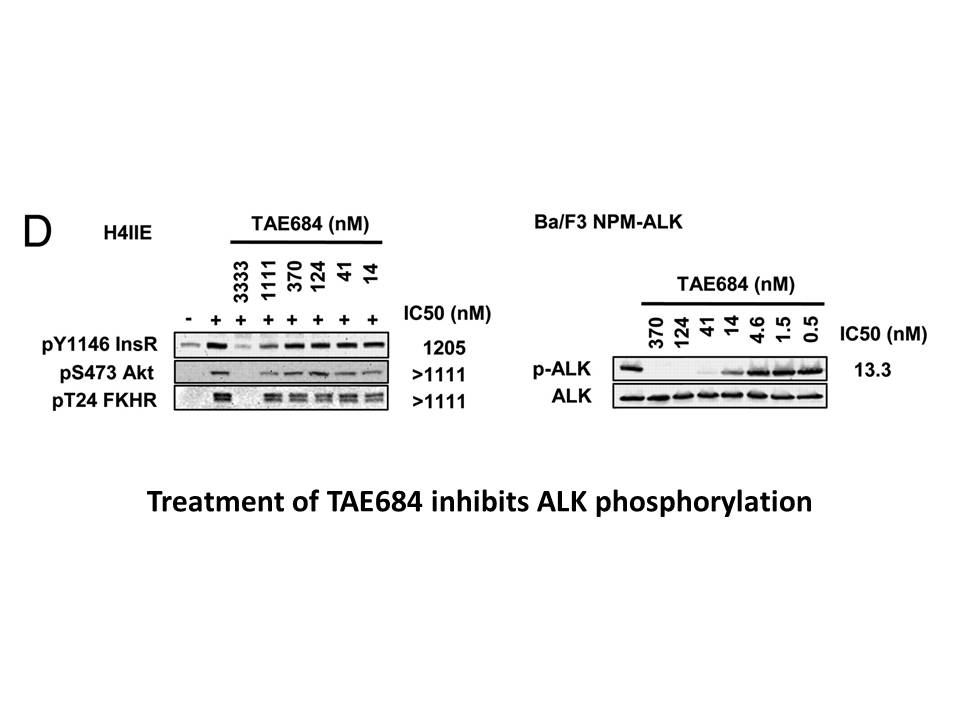 Related Biological Data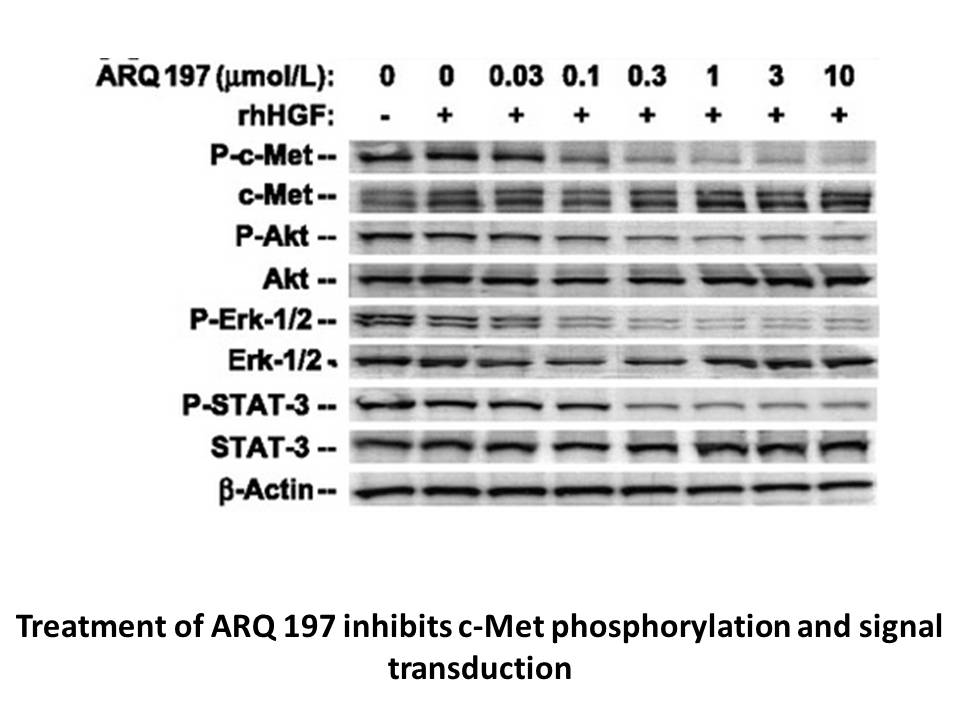 Related Biological Data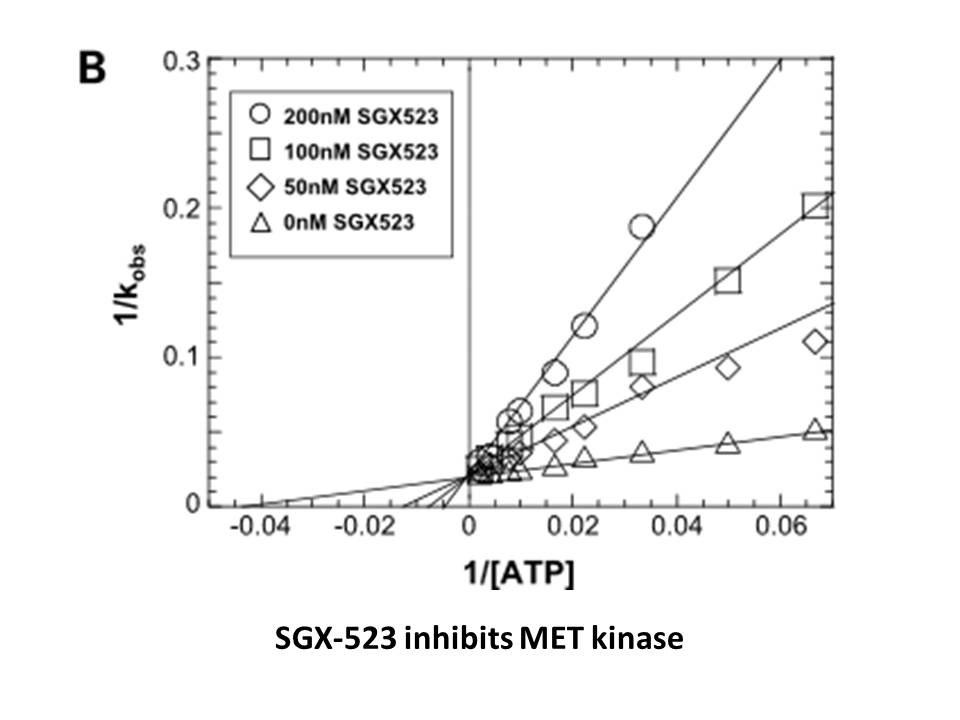 Related Biological Data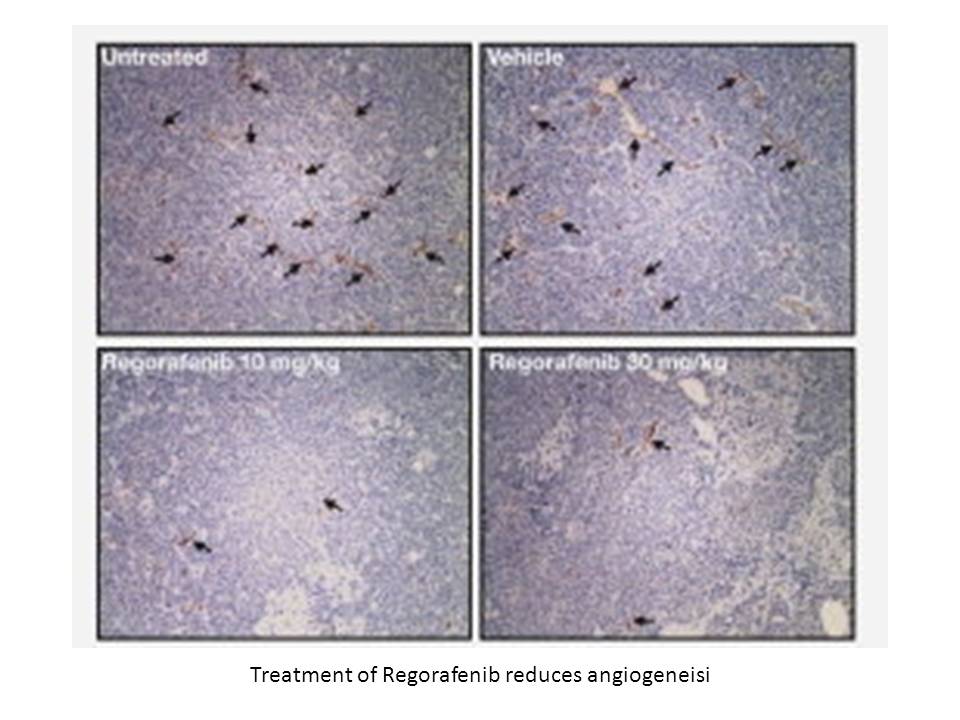 Related Biological Data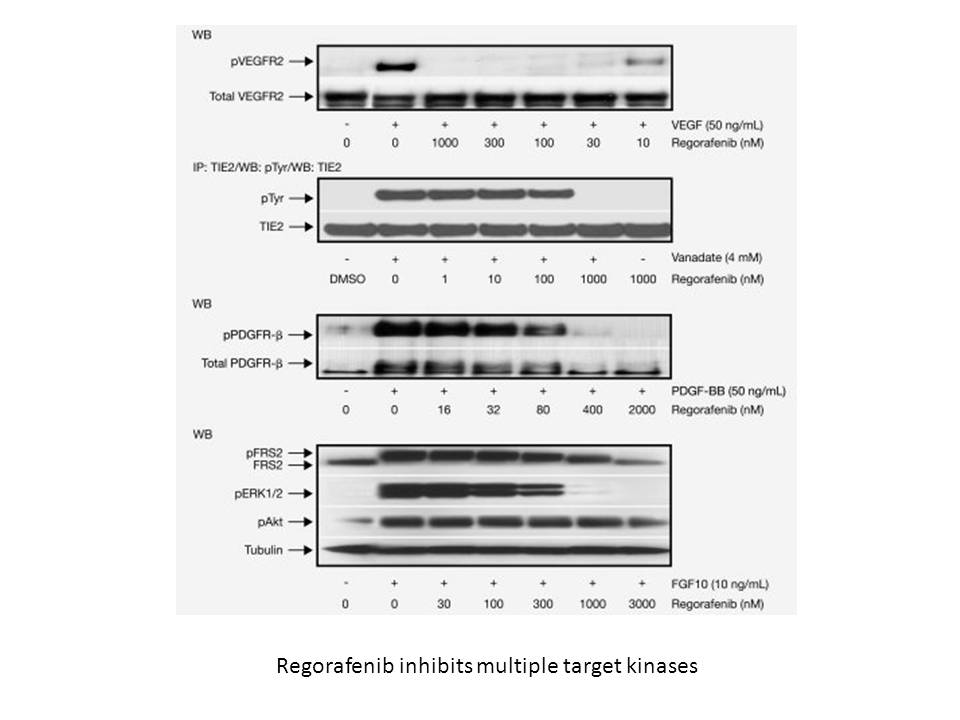 Advantages
Available in stock with overnight delivery and free shipping over $500 Cost-effective and competitive price to save your findings Potent, selective and cell-permeable in inhibiting or activating target molecules Diverse in chemical structure and route of administration (oral/i.m/i.v injection etc.) Detailed files describing potency, selectivity and applications etc. Supported by published data from top peer-reviewed journals Guaranteed high quality with NMR and HPLC validation
Featured Products of the Panel
Catalog No.
Product Name
Summary
Targets
CAS Number
Smiles
A8328
LDK378
Potent ALK inhibitor
Tyrosine Kinase/Adaptors|ALK
1032900-25-6
CC1=CC(=C(C=C1C2CCNCC2)OC(C)C)NC3=NC=C(C(=N3)NC4=CC=CC=C4S(=O)(=O)C(C)C)Cl
B1402
GZD824
Bcr-Abl inhibitor,novel orally bioavailable
Tyrosine Kinase/Adaptors|Bcr-Abl
1421783-64-3
CC1=CC=C(C(NC2=CC=C(CN3CCN(C)CC3)C(C(F)(F)F)=C2)=O)C=C1C#CC4=CN=C5C(C=NN5)=C4.CS(=O)(O)=O.CS(=O)(O)=O
A2838
OSI-930
Potent inhibitor of Kit, KDR, Flt, CSF-1R, c-Raf and Lck
Tyrosine Kinase/Adaptors|c-Kit
728033-96-3
C1=CC=C2C(=C1)C(=CC=N2)CNC3=C(SC=C3)C(=O)NC4=CC=C(C=C4)OC(F)(F)F
A1196
SGX-523
MET inibitor, highly selective, ATP-competitive
Tyrosine Kinase/Adaptors|c-MET
1022150-57-7
CN1C=C(C=N1)C2=NN3C(=NN=C3SC4=CC5=C(C=C4)N=CC=C5)C=C2
A2977
Cabozantinib (XL184, BMS-907351)
VEGFR2/Met/Ret/Kit/FLT//AXL inhibitor
Tyrosine Kinase/Adaptors|c-MET
849217-68-1
COC1=CC2=C(C=CN=C2C=C1OC)OC3=CC=C(C=C3)NC(=O)C4(CC4)C(=O)NC5=CC=C(C=C5)F
A8320
PF-00562271
FAK/Pyk2 inhibitor,potent and ATP-competitive
Tyrosine Kinase/Adaptors|FAK
939791-38-5
CN(C1=C(C=CC=N1)CNC2=NC(=NC=C2C(F)(F)F)NC3=CC4=C(C=C3)NC(=O)C4)S(=O)(=O)C.C1=CC=C(C=C1)S(=O)(=O)O
Download the Tyrosine Kinase/Adaptors-related Compounds Panel - XLSX Download the Tyrosine Kinase/Adaptors-related Compounds Panel - SDF
References
1. Lemmon MA, Schlessinger J. Cell signaling by receptor tyrosine kinases. Cell. 2010 Jun 25;141(7):1117-34.
Abstract
Recent structural studies of receptor tyrosine kinases (RTKs) have revealed unexpected diversity in the mechanisms of their activation by growth factor ligands. It provides an important context for therapeutically countering the effects of pathogenic RTK mutations in cancer and other diseases. Much remains to be learned, however, about the complex signaling networks downstream from RTKs and how alterations in these networks are translated into cellular responses.
2. Wang Y, Wang L, Guan S et al.Novel ALK inhibitor AZD3463 inhibits neuroblastoma growth by overcoming crizotinib resistance and inducing apoptosis. Sci Rep. 2016 Jan 20;6:19423.
Abstract
ALK receptor tyrosine kinase has been shown to be a therapeutic target in neuroblastoma. In this study, we show that a new ALK inhibitor AZD3463 effectively suppressed the proliferation of NB cell lines with wild type ALK (WT) as well as ALK activating mutations (F1174L and D1091N) by blocking the ALK-mediated PI3K/AKT/mTOR pathway and ultimately induced apoptosis and autophagy. In addition, AZD3463 not only enhanced the cytotoxic effects of doxorubicin on NB cells but also exhibited significant therapeutic efficacy on the growth of the NB tumors with WT and F1174L activating mutation ALK in orthotopic xenograft mouse models. These results indicate that AZD3463 is a promising therapeutic agent in the treatment of NB.