Background
Annexin V is a cellular protein, which plays important roles in the inhibition of the activity of phospholipase A1 and blood coagulation by competing for phosphatidylserine (PS) binding sites with prothrombin. Annexin V has a high Ca2+-dependent affinity to PS and is used as a probe to detect cells that have expressed PS on the cell surface. After initiating apoptosis, cells translocate phosphatidylserine (PS) from the inner face of the plasma membrane to the cell surface soon, which can be easily detected by Annexin V.
The unlabeled Annexin V reagent can be conjugated to any tag for detection of apoptosis and can also be used to compete with tagged annexin V conjugates in competition binding experiments. Annexin V-FITC, -EGFP, -PE, PE/CY5, -Cy3, -Cy5, and -Biotin labeled annexin V are also available separately.
Description
Gene ID:
N/A
Accession #:
N/A
Alternate Names:
Annexin V, Annexin V Apoptosis, Annexin V Assay, annexin V apoptosis assay.
Source:
N/A
M.Wt:
N/A
Appearance:
Liquid
Storage:
Store at +4°C
Formulation:
Liquid form (1 mg/mL in PBS, pH 7.4).
Solubility:
Reconstitute the lyophilized forms with water or PBS to a final concentration of 1-5 mg/mL.
Shipping Condition:
gel pack.
Handling:
Centrifuge the vial prior to opening.
Usage:
For Research Use Only! Not to be used in humans.
Quality Control
Related Biological Data
Related Biological Data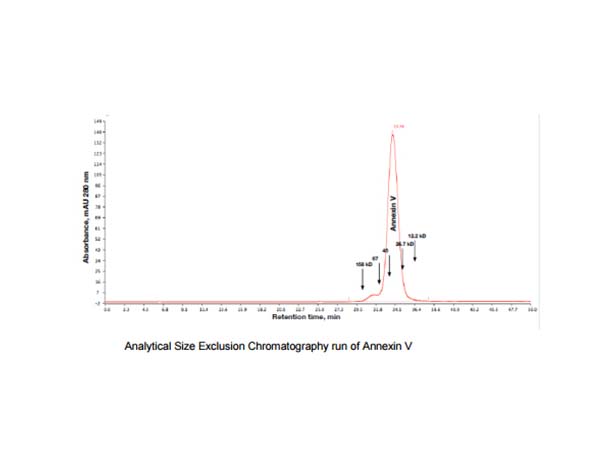 Related Biological Data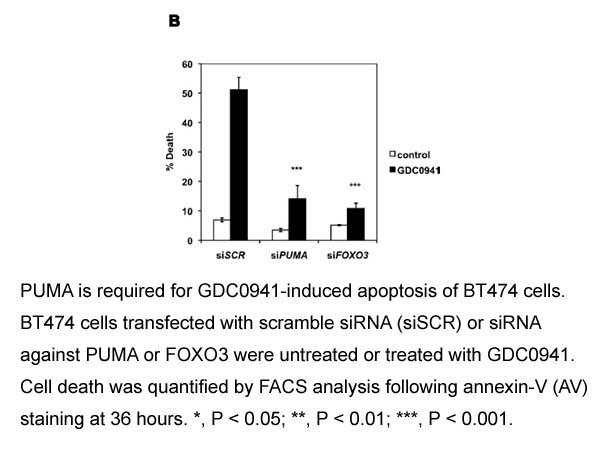 Related Biological Data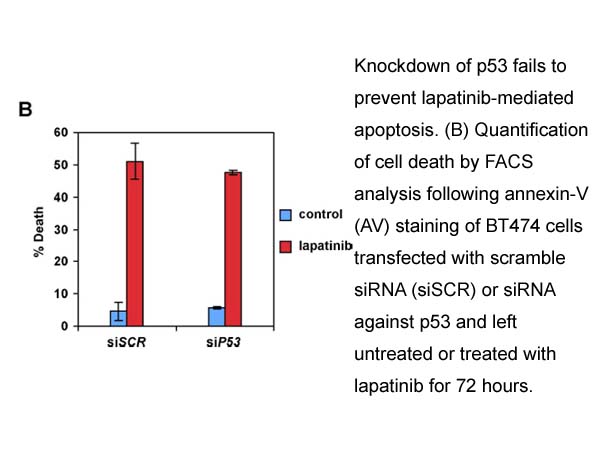 Features & Properties
| | |
| --- | --- |
| Shipping | Gel pack. |
| Storage Conditions | Store at +4°C. |