Background
Resistance-to-insulin (Resistin), also known as adipocyte-specific secretory factor (ADSF), is a 10 kDa secreted cysteine-rich peptide hormone. Resistin is a tissue-specific cytokine and inhibits insulin's ability to stimulate glucose uptake. Resistin may be an important link between obesity and insulin resistance. Resistin plays important roles in inflammation, glucose metabolism and angiogenesis.
The Human Resistin cDNA encodes a 108 aa precursor protein with an 18 aa signal peptide and a 90 aa mature protein. Recombinant Human Resistin is a 19.5 kDa dimeric protein consisting of two 92 amino acid polypeptide chains.
Quality Control
Quality Control & DataSheet
View current batch:
Purity: ≥98%, by SDS-PAGE and HPLC.
Endotoxin Level:< 0.1 ng/μg
Related Biological Data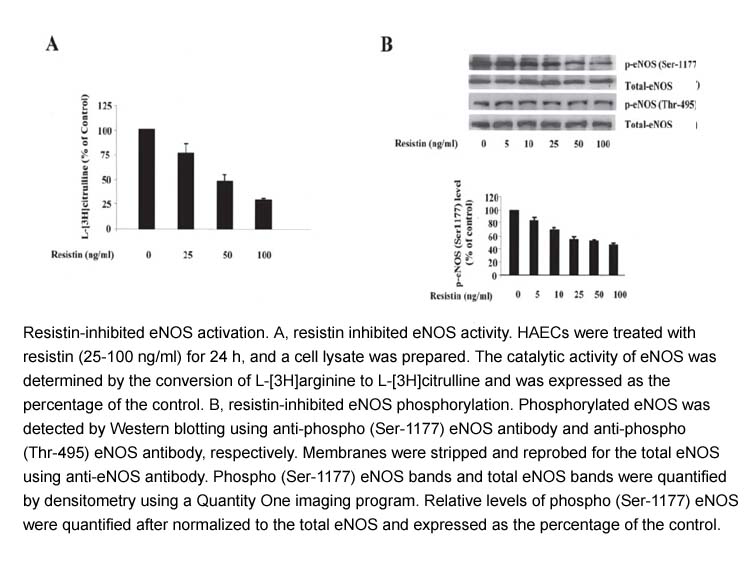 Related Biological Data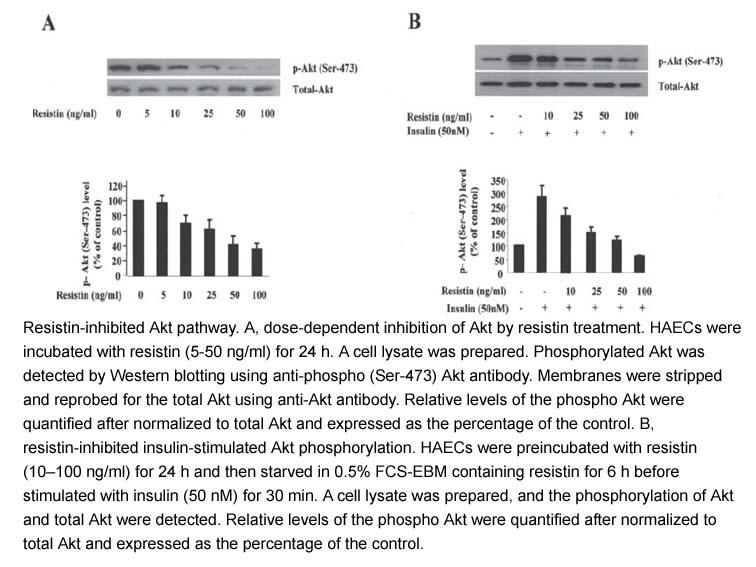 Related Biological Data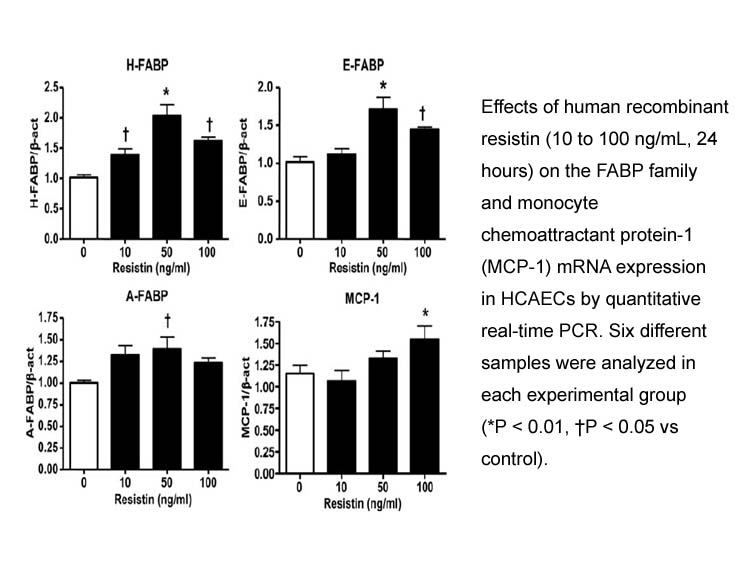 Description
Gene ID:
56729
Accession #:
Q9HD89
Alternate Names:
human Resistin, Resistin, h-Resistin, rh-Resistin, recombinant human Resistin, recombinant Resistin.
Source:
Escherichia Coli.
M.Wt:
19.5 kDa
Appearance:
Lyophilized protein
Storage:
Store at -20°C
Formulation:
Lyophilized without additives.
Solubility:
Reconstitute in water to a concentration of 0.1-1.0 mg/ml. This solution can then be diluted into other aqueous buffers and stored at 4°C for 1 week or -20°C for future use.
Shipping Condition:
Gel pack.
Handling:
Centrifuge the vial prior to opening.
Usage:
For Research Use Only! Not to be used in humans.